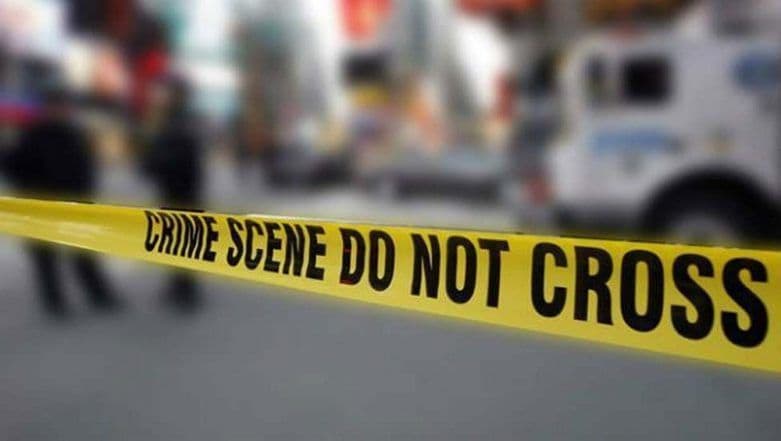 Vadodara, October 24: Members of two families in a Kutch village clashed over a dispute related to a local election held two years ago. Six persons were killed and four injured in the violance that took palce in Chhasra village of Mundra taluka in Kutch late on Tuesday night. The clash took place outside the residence of Sakina Boliya, the sarpanch of Chhasra village.
Following the clash, cross-complaints were filed by one Ritesh and Arab, husband of Sakina Boliya, the sarpanch of Chhasra village. According to Ritesh's complaint, his cousin brother Mangal and Chetan were going on their farm on their tractor when Sakina's son Aabid came in a Bolero car and started abusing Mangal.
Their elder brother Bharat Chavda went to the sarpanch house to complain about his son. Mangal and Chetan also followed Bharat. Ritesh alleged that there Sakina and Arab were waiting for them with weapons like scythe, spear, knives, swords, sticks etc. He said they were attacked and by the family. While we were shifting the injured into our car, Arab rammed his Bolero car in our car with the intent to kill us," Ritesh stated in his complaint.
In the cross-complaint, Arab said he was sitting outside his residence when Bharat, Mangal, Panchabhai's son Nim (alias Bhargav) and Chetan arrived there and started abusing him. They also started vandalising a CCTV camera installed at their house, he alleged.
"When I requested them not to use foul words and not to break the CCTV camera, they became incensed and attacked me with sticks and steel pipes. After hearing my cries for help, my wife came out of the house and shielded me. But the assailants attacked her also. In the meantime, my son Abid rushed out of our home to help us, but the quartet hit him in his head with a stick and knocked him down. They also attacked my father Adam who had rushed the spot by then," Arab was quoted as saying.
In the clash, all including Sakina and her father-in-law Adam were injured. Superintendent of Police of Kutch (west), MS Bharada, said the incident did not have any communal overtones, and there has been no further violence.