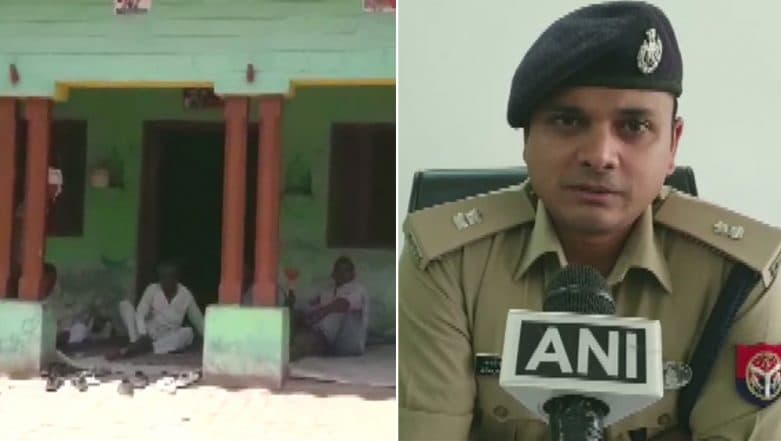 Mathura, May 16: In a horrific incident, a 7-year-old girl named Devki was mauled to death by a pack of stray dogs in Mathura's Barsana town earlier this week. According to a tweet by ANI, the incident took place on May 13. Reports quote Ashok Kumar Meena, SP Crime saying that the district and tehsil authorities have been ordered to catch the stray dogs. "Gram panchayat, forest department and tehsil have been directed to catch the stray dogs. All pradhans and villagers are asked to not leave their kids alone", the SP added. Bihar Shocker: Stray Dogs Occupy Beds at Nawada Govt Hospital, Patients Sleep on Floor.
Several incidences of kids being attacked by canines have been reported in the last few months from across the nation. Earlier this month, a similar incident was reported from Madhya Pradesh where a 6-year-old boy was killed after being attacked by a bunch of stray dogs. The deceased, identified as Sanju, was encircled by the dogs in a playground in Awadhpuri area of Bhopal. The mother of the deceased was also present at the spot when the incident took place.
In April, a pack of stray dogs were reported to be feasting on a stillborn baby dumped on the roadside near a government hospital. the incident was reported from Odisha's Kendrapara district. The incident came to light after locals spotted the dogs devouring the body beside the road.