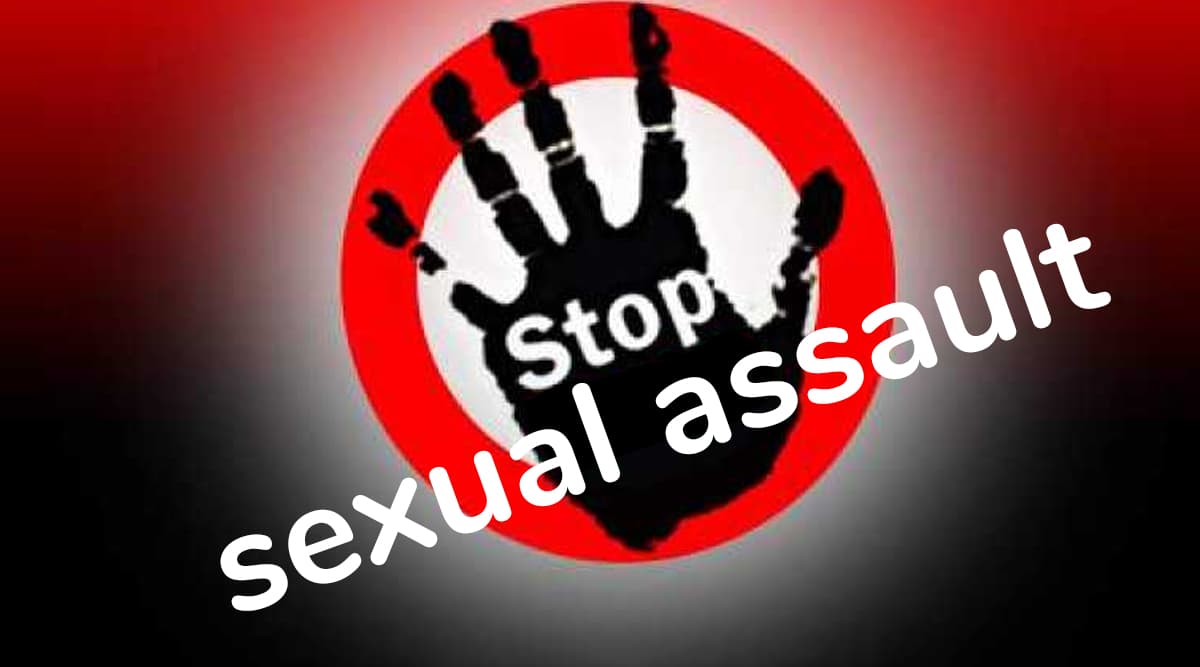 Mhow, January 9: In a shocking incident of sexual assault,  a  woman tutor undressed her students, both sisters aged six and three. The teacher then inserted pencil in their private parts and recorded it on camera. According to a Times of India report, the woman then sent her boyfriend the video.
The 19-year-old teacher and her boyfriend have been arrested in connection with the case. The victim's parents beat them up before handing them over to the cops. According to the parents, the younger kid complained of pain in her private parts two hours after returning from tuition. Kerala Shocker: Paedophile Madrassa Teacher, Who Is Victim of Child Abuse, Sexually Harassed Several Students; Arrested.
When the mother asked her daughters, what was wrong, they told her what their tutor didi did to them. The children further said that when they cried in pain, their tutor dressed them up and started teaching again.
The girl was booked for an unnatural sexual act under IPC and POCSO Act. Her boyfriend was also arrested from his home, which was not too far from the girl's residence.