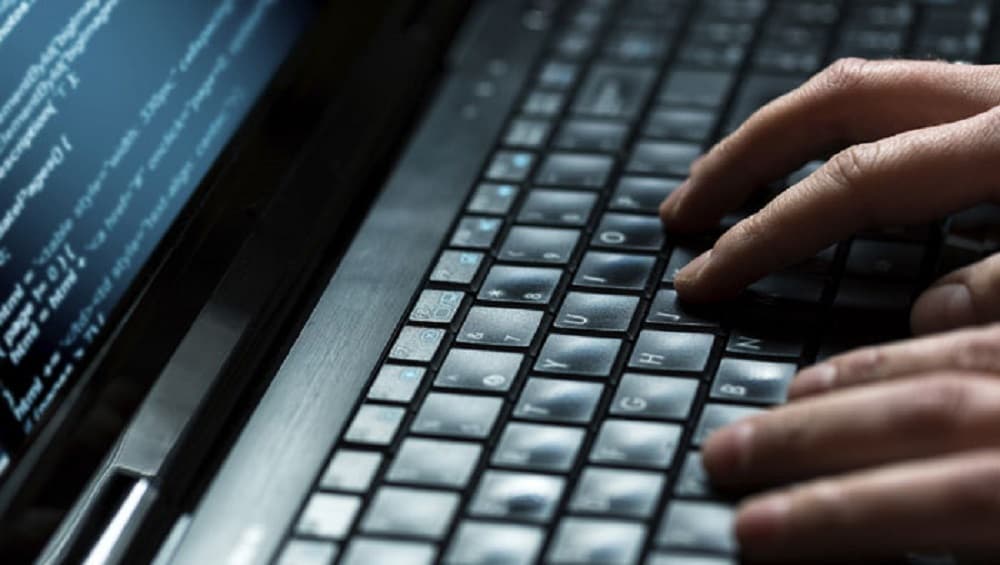 Mumbai, December 12: A fake call centre was busted in Kolkata, where three people, including a woman and a transgender, were arrested for cheating a 65-year-old man in Kharghar. He lost Rs 73.5 lakh after fraudsters made him join the membership of a dating site.
According to a Times of India report, the Kharghar resident was offered membership of Locanto Dating Services and Speed dating and claimed that they provide girls for dates at a location chosen by the member. The victim demanded the cancellation of his membership, but he was asked for exorbitant cancellation charges. Locanto Dupes Several Clients On Pretext of Offering Dating, Advertising & Escort Services on Its Portal.
The accused reportedly demanded money to prevent falling in legal trouble and made him transfer Rs 73.5 lakh in several accounts. The victim agreed to it in the fear of facing social stigma. But he finally approached Kharghar police station and an FIR was lodged. Bank Fraud in Mumbai: Over 70 Customers of UBI's Juhu Branch Lose Rs 20 Lakh in Six Hours, Probe On.
In a similar incident, a 60-year-old  man from the city recently lost a similar amount over a period of five months after he registered with Locanto's dating services. He was initially asked to pay just Rs 3,000. But later on, the victim had to shell out Rs 43,600 to access the photos and phone numbers of women. Over the next 10 days, he transferred Rs 8 lakh as he chatted with women. Just when he realised that he was cheated, and demanded a refund of the money, the fraudsters made calls and threatened him to keep paying the money.