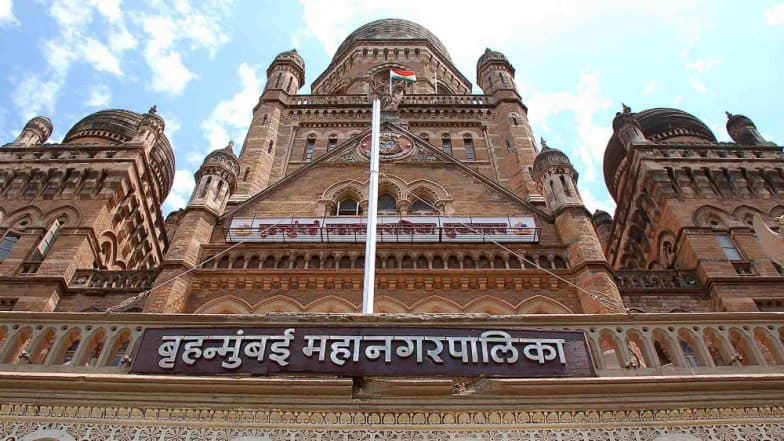 Mumbai, October 7: In an unprecented compensation of its kind, the Motor Accident Claims Tribunal ordered an insurance company to pay a compensation amount of Rs 1 crore apart from the interest amount to the family of deceased BMC ambulance driver. The BMC Ambulance driver, 48-year-old Ramchandra Zore, had died when a 18-year-old biker rammed into the ambulance, said a report in The Times of India. The salary of the victim was Rs 68,000 before his death, said reports. SBI Orders Recovery of Compensation Paid to 70,000 Employees of Associate Banks For Working Overtime Post Demonetisation.
The Court ordered the insurance company to pay through the "Pay and Recover" policy. "The insurer is at liberty to recover the paid compensation amount from the opposite party without filing a separate suit, by initiating a proceeding before the executing tribunal if the dispute is between insurer and opposite party (Prajapati)," reported The Times of India. Maharashtra Cabinet Decides to Raise Amount Paid to Families of Martyrs, Compensation to Go Up From Rs 25 Lakh to Rs 1 Crore.
The Court in its judgment said that the compensation amount was based on age, salary and the future possibilities of Zore. Out of the total amount, the court directed that Rs 37.60 lakh be given to Zore's wife. Zore's two children will be paid Rs 18.75 lakh each with interest, said the report. The amount will have to be deposited in a nationalised bank till the time they are minors and before they are handed over the amount.