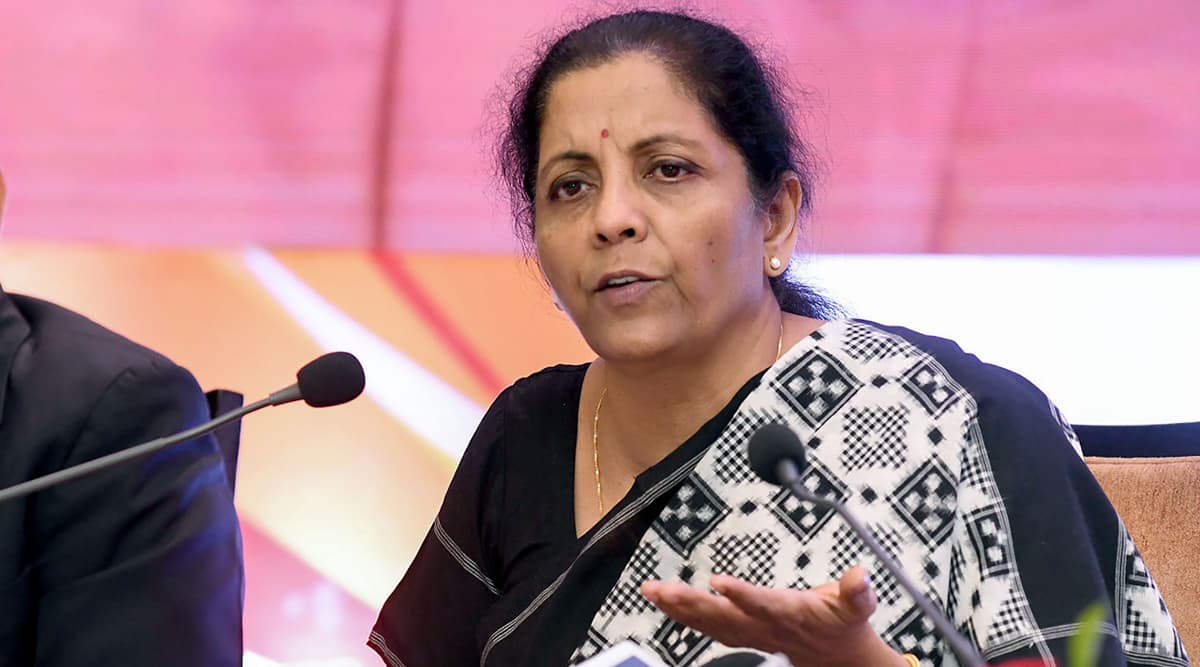 New Delhi, December 13: Finance Minister Nirmala Sitharaman on Friday announced that the government is planning to import onions and "taking steps" to bring more onions to the market in order to curb the rising prices. The Finance Minister also said that because onions are a perishable product, the unseasonal rains and floods in many places spoilt the crop production. Sitharaman blamed the price rise on climatic factors. Onion Price Rise: Modi Government Bans Export of Onions With Immediate Effect.
The Finance Minister also claimed that the price of onions has "started going down at several places". She added that though the prices are nowhere near where it should be, she assured that the prices will go down in coming days. Onion Price Rise: Kolkata's Iconic Indian Coffee House Halts Serving Famous Onion Pakoda, Says Waiting For Rates to Come Down Below Rs 100/KG.
Sitharaman also informed that a Group of Ministers meeting is reviewing the situation and keeping a close watch on the prices. Further steps to ensure import of onions will be taken soon by the GoM.
Read the Tweet Below
FM: The price of onions has started going down at several places. It is not completely less, but it is going down. We've had a Group of Ministers' meeting which is reviewing on almost every 1-2 days' gap basis & deciding on how to further take up the import related issues. pic.twitter.com/97IcARcxRM

— ANI (@ANI) December 13, 2019
Average onion prices across major cities have jumped five fold in the last one year to Rs 101.35 per kg as domestic production in Kharif and late-kharif seasons (summer-sown) is estimated to have declined by 22 per cent, the government said in Rajya Sabha on Friday.
The prices have risen by 81 per cent in the last one month. In a written reply to Rajya Sabha, Minister of State for Food and Consumer Affairs Danve Raosaheb Dadarao informed that all-India daily average retail price stood at Rs 101.35 per kg on Tuesday (December 10) as against Rs 55.95 per kg a month-ago and Rs 19.69 per kg a year-ago.