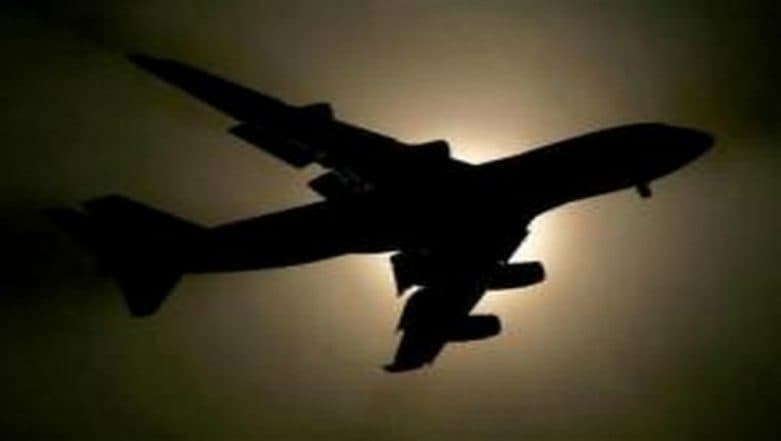 Jaipur, December 27: A plane has reportedly crashed in Dausa district of Rajasthan on Thursday. Although there was no official confirmation about the crash, local media reported that Air Traffic Control at Jaipur received information about a plane crashing in Dausa.
According to reports, an alert has been issued in Daus and neighbouring districts. Dausa District Collector Naresh Sharma received a call from Delhi about a plane going missing in Dausa when he was about to relieve from responsibilities. Local authorities are on alert and working in coordination with each other.
Avichal Chaturvedi has now taken charge as new District Collector in Dausa and is monitoring the situation. Further details were awaited.