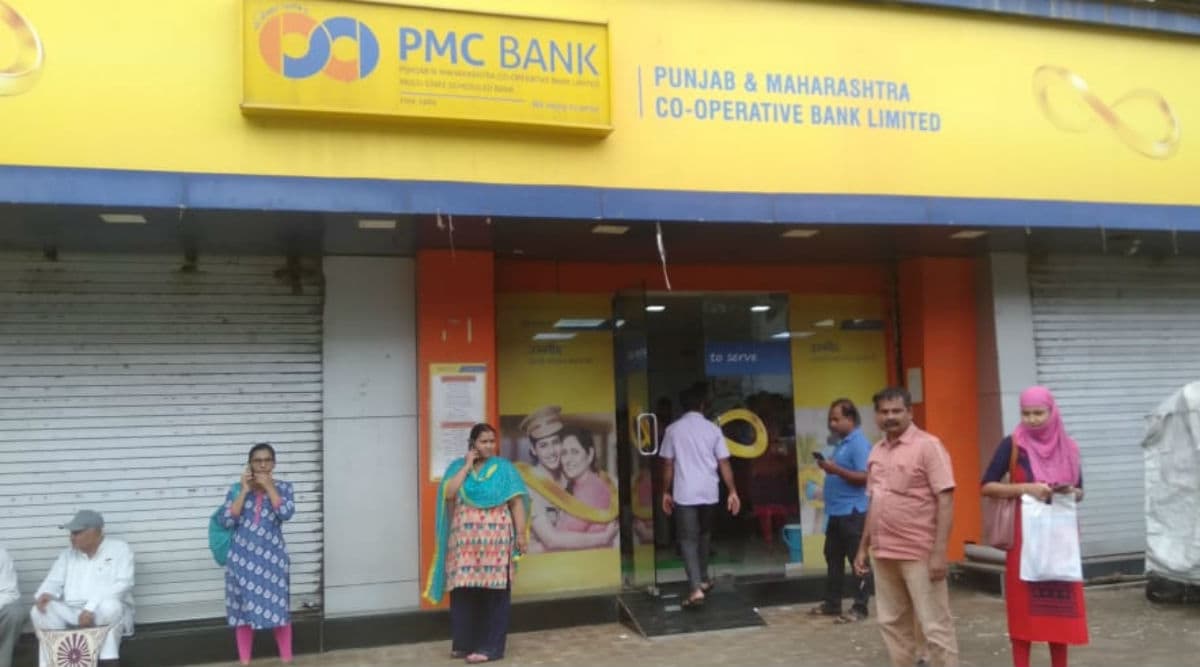 Mumbai: October 31: The Reserve Bank of India (RBI) on Thursday asked the Economic Offences Wing (EOW) of the Mumbai Police to release properties attached in the Punjab and Maharashtra Co-operative (PMC) Bank fraud case. The decision was taken so that these properties could be auctioned to provide relief to the account holders. The police will hand over the properties to the RBI administrator after getting approval from court. PMC Bank Crisis: Depositors Protest Outside RBI Office, Seek Payback.
"We have received a communique from the RBI asking us to de-attach the properties in the PMC case. We have given them an in-principle no-objection certificate," reported The Economic Times quoting EOW chief Rajvardhan Sinha as saying. As per the ET report, the money collected from auctioning will be infused in the bank and will be distributed among the depositors. PMC Bank Crisis Likely to Affect Mumbai, Navi Mumbai Gurudwaras' 550th Birth Anniversary Celebrations of Guru Nanak Dev as Nearly Rs 100 Crore Lies in Accounts.
The auction will be conducted under provisions of the Securitisation and Reconstruction of Financial Assets and Enforcement of Securities Interest (Sarfaesi) Act, 2002. The act allows banks and financial institutions to sell properties of defaulters to recover loans.
In September, the RBI had imposed a restriction on the withdrawal of money from the PMC Bank after Rs 4,355-crore scam surfaced. It appointed JB Bhoria as administrator of the bank. The central bank had barred the Bank from allowing withdrawals of more than Rs 1,000 per account for the next six months. However, two days later, the central bank enhanced the withdrawal limit for depositors of PMC Bank to Rs 10,000 and finally to Rs 40,000.
Earlier this month, the RBI also allowed the depositors to withdraw additional Rs 50,000 for emergencies. Till now, five people have lost their lives while protesting against the PMC Bank authorities. The EOW had also arrested top officials of the bank and the Housing Development and Infrastructure Ltd.