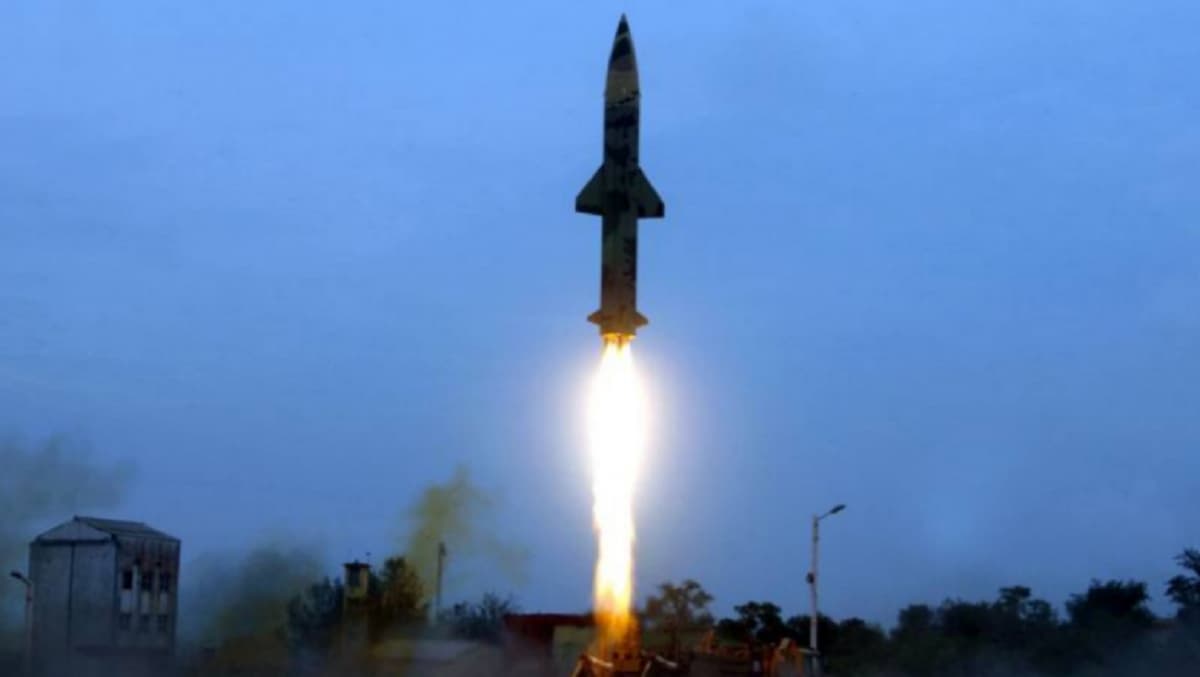 Bhubaneswar, November 20: In what is likely to further boost India's defence arsenal, the country on Wednesday successfully carried out a night-time test involving the Prithvi missiles. As per the statement issued by the government, two Prithvi ballistic missiles were test-fired with accurate results off the coast of Odisha. Prithvi-II Test-Fire: India Successfully Conducts Night Trail of Its Nuclear Capable Missile.
While the top missiles had been tested earlier, their accuracy was to be seen in the night-time test conducted today. The test-fire was carried out by the elite Strategic Forces Command (SFC). The trials covered a 300 km-range, the officials privy to the test-fire said.
Update by ANI
India successfully carries out night-time test-firing of two Prithvi ballistic missiles off the coast of Odisha. The trials of the 300 km-range missiles was carried out by the Strategic Forces Command. pic.twitter.com/K2lYBqxXy6

— ANI (@ANI) November 20, 2019
Prithvi missiles are indigenously produced and are equipped with improved high accuracy navigation and manoeuvring system. Inducted into India's Strategic Forces Command in 2003, it is the first missile to be developed under India's prestigious IGMDP and strengthens the nation's nuclear deterrence.