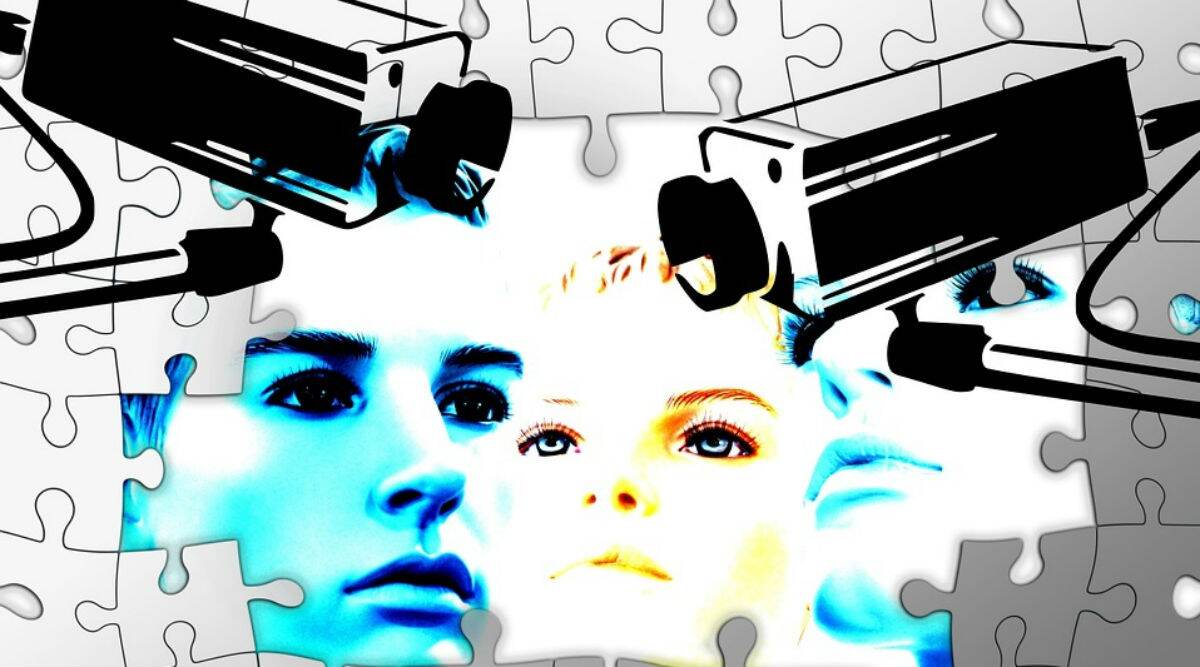 Pune, November 6: In a shocking incident, a woman found a spy camera in the ladies toilet at a posh restaurant in Pune's Pimpri-Chinchwad. The woman, who spotted the spy camera, said that the restaurant management gave unsatisfactory answers after which she shared the incident on social media with pictures. The eatery then lodged a complaint against one of its staffers who is absconding now. Hidden Camera Found in Women's Toilet on Daniel Craig's Bond 25 Sets; Suspect Arrested.
The spy camera was found in women's loo at BeHive Kitchen and Brewery on November 3. According to the woman, when she confronted the restaurant staff, they said that they had no idea who fitted the spy camera. The staff then removed the camera. Unhappy with the response, the woman wrote a scathing post on social media where she narrated the entire incident and attached pictures of the spy camera. Why Using Smartphone in Loo May Give You Piles.
As the woman's post went viral, the restaurant started getting flak on social. Two days after the incident, the restaurant manager Rakesh Shetty lodged a complaint with Hinjewadi police against one of their employees Ram Deb Nath. "We initially thought it could have been done by some rival restaurant but were shocked when we scrutinised CCTV footage and found our own staffer had done it," the restaurant spokesperson told Times Now.
According to police, an investigation was underway to know why the restaurant filed a complaint two days after the incident. Further details about accused Ram Deb Nath were being ascertained to trace him.