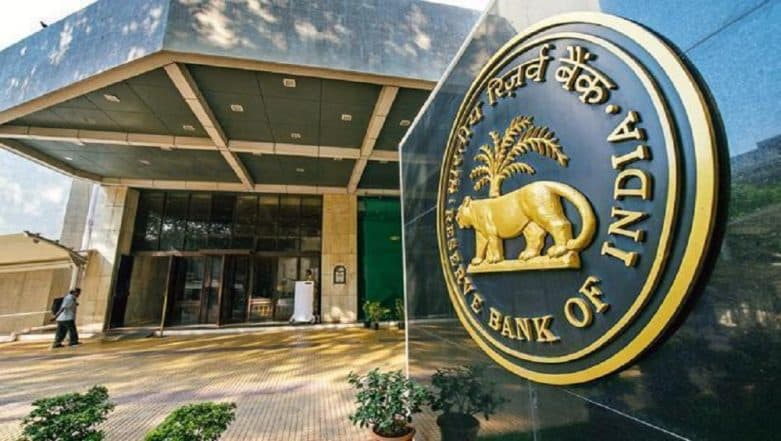 Mumbai, June 27: The Reserve Bank of India (RBI) on Wednesday ordered all the banks to immediately direct all their branches to accept coins of all denominations. The decision by RBI comes after it received complaints about non-acceptance of coins by branches of various banks. Owing to the complains and casting aside doubts of a number of people, the RBI has advised all its banks to accept coins of all denominations tendered at their counters for transactions or exchange and ensure strict compliance in the matter. Rs 10 Coins Are Valid! All 14 Types of Coins Declared Valid and Legal Tender for Transactions by RBI.
In the wake of the complains by customers, the RBI asked all banks not to turn away any person who comes to exchange coins at their branches. At present, coins of 50 paise, Rs 1, Rs 2, Rs 5 and Rs 10 denomination of various sizes, theme and design are in circulation. The RBI puts into circulation coins minted by the central government. These coins have distinctive features which are being introduced from time to time with various theme-economic, social and cultural, in order to meet the transaction needs of public. Rs 20 Coin to be Released? Finance Ministry Holds Meeting to Finalise Prototypes of 'New Series'. 
In its circular on Facility for Exchange of Notes and Coins, the RBI advised the banks that none of the bank branches should refuse to accept small denomination notes and/or coins tendered at their counters. However, the RBI continues to receive complaints about non-acceptance of coins by bank branches, causing considerable inconvenience to the public at large, the RBI said in a notification. NEFT, RTGS Transaction Charges to be Waived Off From July 1: RBI Directs Banks.
In January 2018, the RBI said that all the 14 designs of Rs 10 coin are valid and legal tender for transactions. "So far the Reserve Bank has issued Rs 10 coin in 14 designs... All these coins are legal tender and can be accepted for transactions," the RBI said. The Central Bank issued the circular after it was found that there is reluctance on part of traders and members of public to accept Rs 10 coins due to suspicion about their genuineness.