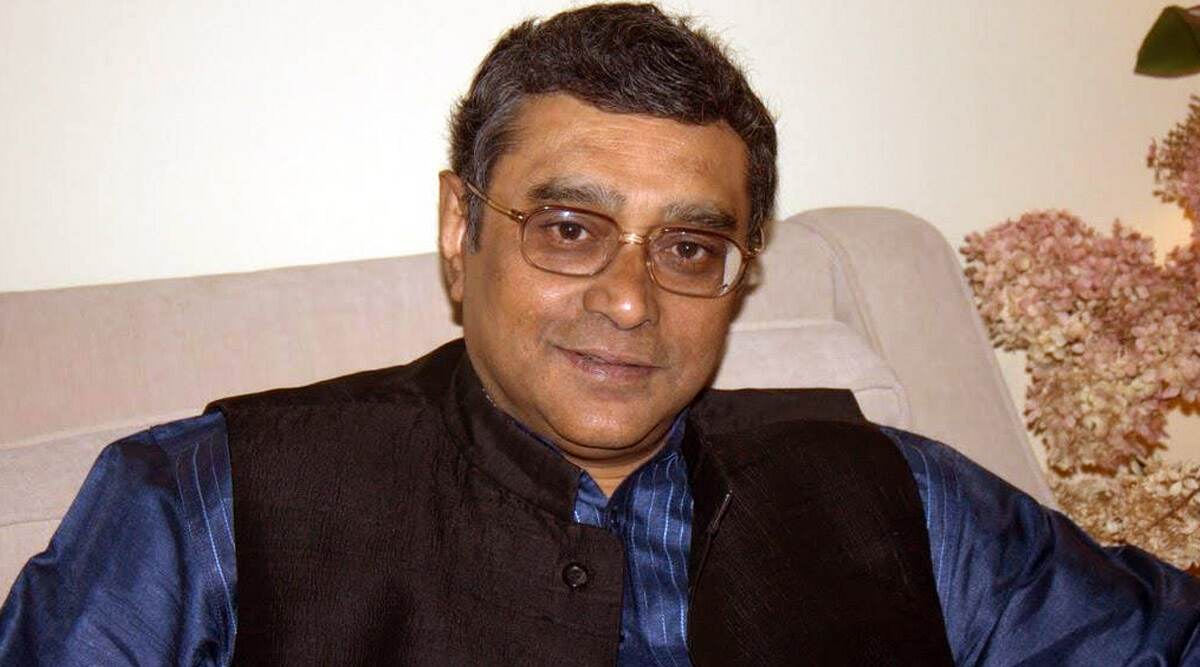 Kolkata, January 9: Rajya Sabha MP Swapan Dasgupta, who was scheduled to deliver a lecture on the Citizenship Amendment Act (CAA) at the Visva Bharati University on Wednesday, was "gheraoed" and faced protests by the students in the university. The Rajya Sabha MP had reached the university to deliver a speech on the topic 'The CAA-2019: Understanding and Interpretation'. He was to speak on the topic as part of the lecture series started by the university, reported The Hindu. Why Citizenship Amendment Act+NRC Raise Fear And Concerns: A Multi-Dimensional Take.
Earlier, Swapan Dasgupta had also tweeted on the issue. The Rajya Sabha MP and columnist took to the micro blogging site to complain about how he was locked in a room along with 70 other people. Swapan Dasgupta Leaves WB's Birbhum-based University After Students Withdrew Protest.
"There are nearly 70 people locked inside a room in Vishwa Bharati, Santiniketan, for the crime of attending an official, university-convened lecture by me on CAA. This includes the VC. There is a howling mob outside itching for confrontation," read one of his tweets.
"How does it feel to have a mob attack a peaceful meeting on CAA and intimidation [by] students? This is what is happening to a meeting I am addressing at Vishwa Bharati now. Locked into room now with mob outside," read the other tweet by Swapan Dasgupta.
The protests started around Wednesday afternoon and the number of students grew. The protests went on for several hours and was called off by the students at 10.30 pm.
The venue of the lecture was changed to Social Works Department from Lipika auditorium. As soon as the students learnt about the change of venue, they reached there in large numbers and gheraoed the venue. After the protests ended, Dasgupta tweeted and wrote, "Drama ends in Vishwa Bharati without the confrontation that some protesters desperately wanted."