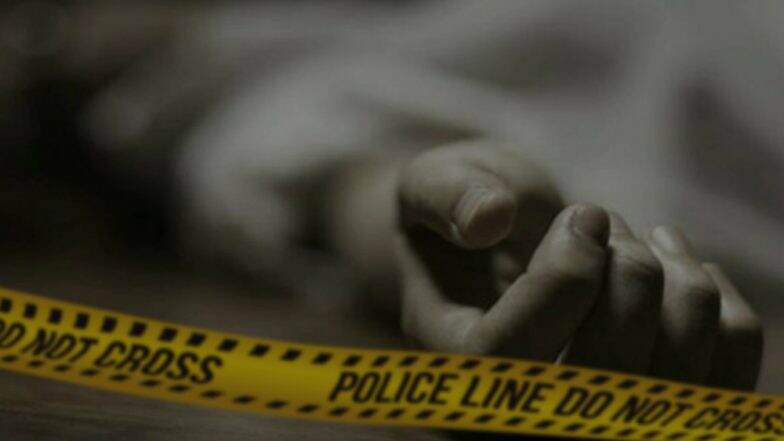 New Delhi, December 14: A prominent news anchor was found dead in the wee hours of Friday, shortly after organising a party at her residence. The deceased, Radhika Kaushik, was a newsreader at Zee News Rajasthan TV. She died after reportedly collapsing from the balcony of her fourth floor house in Noida.
A foul play, however, is suspected as Kaushik's family have lodged a complaint against her male colleague who was present in the house at the time of her demise. Based on their complaint, the Sector 49 police station has registered a case under IPC section 302 (murder). Bihar: Daughter of Retired IAS Officer Commits Suicide a Day Before Marriage, Police Starts Probe.
Kaushik, who hailed from Rajasthan, was in her house in the Antriksh Forest Apartments in Sector 77 with a colleague when the incident occurred at around 3.30 AM, police said. Both of them were in an inebriated condition, confirmed an official privy to the probe.
"The security guard of the building had alerted the police at Sector 49 police station about the incident. The colleague has told police that he had gone to her house for dinner when she accidentally toppled over the railing in the balcony of the flat," the official, who did not wish to be named, told PTI. The railing in the balcony is of low-height, the official added.
Station House Officer Girija Shankar Tripathi said the police is looking into all possibilities behind her death. The chances of both murder, as well as suicide, could not be ruled out. "We are probing the cause of death," the SHO said, adding the body has been sent for post-mortem and the autopsy report is awaited.
(With PTI inputs)