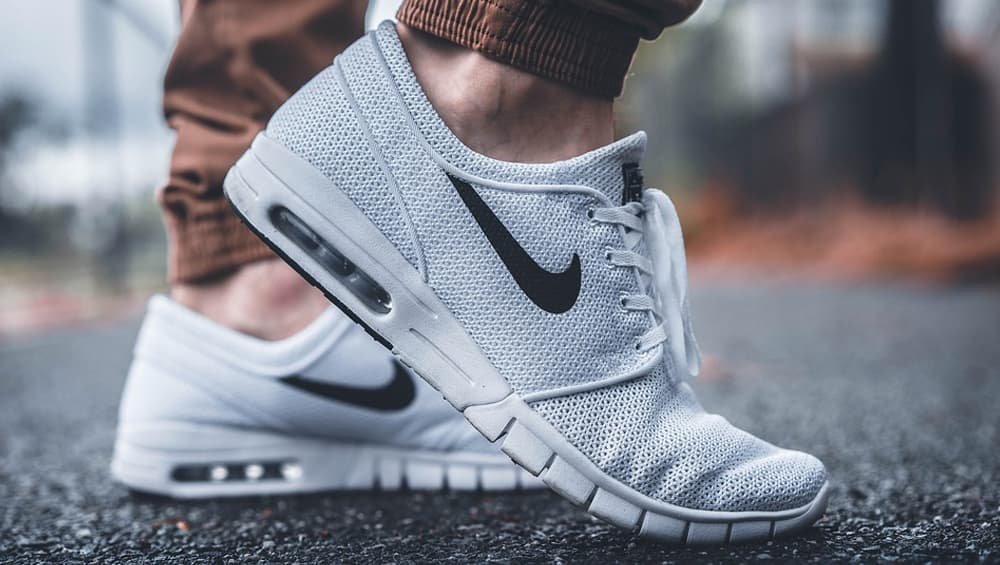 Mumbai, October 3: Nike, the world's largest sportswear maker has decided to reduce the number of stores in India to 150 and it may even further bring it down to 100. According to a report on Economic Times, Nike has withdrawn from most of its franchise tie-ups in India and has chosen to go along with only one strategic partner New Delhi-based SSIPL (Sports Station), which will operate its offline stores.
The move was part of the global-restructuring process and the company plans to focus on 12 key global cities including New York, Shanghai, London, Tokyo, Paris and Mexico City to achieve 80 percent of its projected growth by 2020. It doesn't come as a surprise that not even one Indian city is featured on that list. Nike Launches First-Ever Plus-Size Mannequins to Promote Inclusivity and Body Positivity! Internet Is Divided.
The company will not focus on online sales in India, mainly through Flipkart Group and Amazon. At one point in time, Nike used to run 350 stores in the country, but over the years, the company downsized its operation in India. On the other hand, rival brands have a good physical presence in the country. For example,  Puma has around 360 stores and Adidas has 600-700 stores in India. It will be interesting to see if Nike will manage to cater to the Indian market only via the online routes.