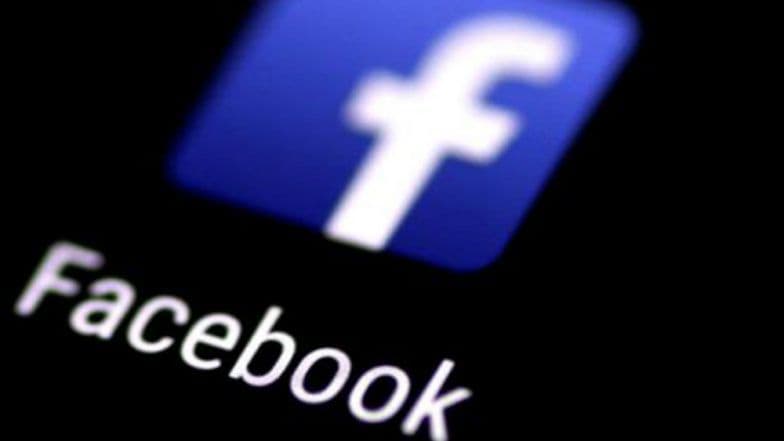 New Delhi, March 13: Election Commission (EC) on Tuesday asked Facebook to remove two posters shared by Bharatiya Janata Party (BJP) leader and Delhi MLA Om Prakash Sharma carrying Wing Commander Abhinandan Varthaman's pictures, reported The Indian Express. The poll-conducting body raised the issue with Shivnath Thukral, Director, Public Policy for India and South Asia, at Facebook, after it received a complaint on its cVIGIL app. Lok Sabha Elections 2019 Schedule: Voting In 7 Phases From April 11 to May 19, Counting And Results On May 23; Check All Dates For General Elections.
According to the reports, the two posters were shared on Facebook by the Delhi MLA on March 1 carrying photographs of Wing Commander Varthaman, Prime Minister Narendra Modi, BJP President Amit Shah and Sharma, who is the Vishwas Nagar MLA in Delhi. The BJP MLA credited PM Modi for bringing back the Indian Air Force pilot from Pakistan. It is the first time such that the EC has taken action for the violation of the Model Code of Conduct on Social. In these general elections, various social media platforms agreed to cooperate with the EC. Wing Commander Abhinandan Varthaman Returns Home With a Rib Fracture, Back Contusion and Bruises: Reports.
One of the poster reads, "Modi ji dwara itne kam samay main bahadur Abhinandan ko wapas lana Bharat ki bahut badi kootnitik vijay hai." Meanwhile, the other poster states, "Jhuk gaya hai Pakistan, laut aaya hai desh ka veer Jawan."
The development comes days after the poll panel issued directions to all political parties to refrain from using images of defence personnel in their election campaign. Meanwhile, on March 10, the EC announced dates for the 2019 Lok Sabha Elections. Polling will be held in seven phases between April 11 and May 23. The results will be declared by the ECI on May 23. With the announcement of the schedule, the Model of Conduct has come into place with immediate effect.