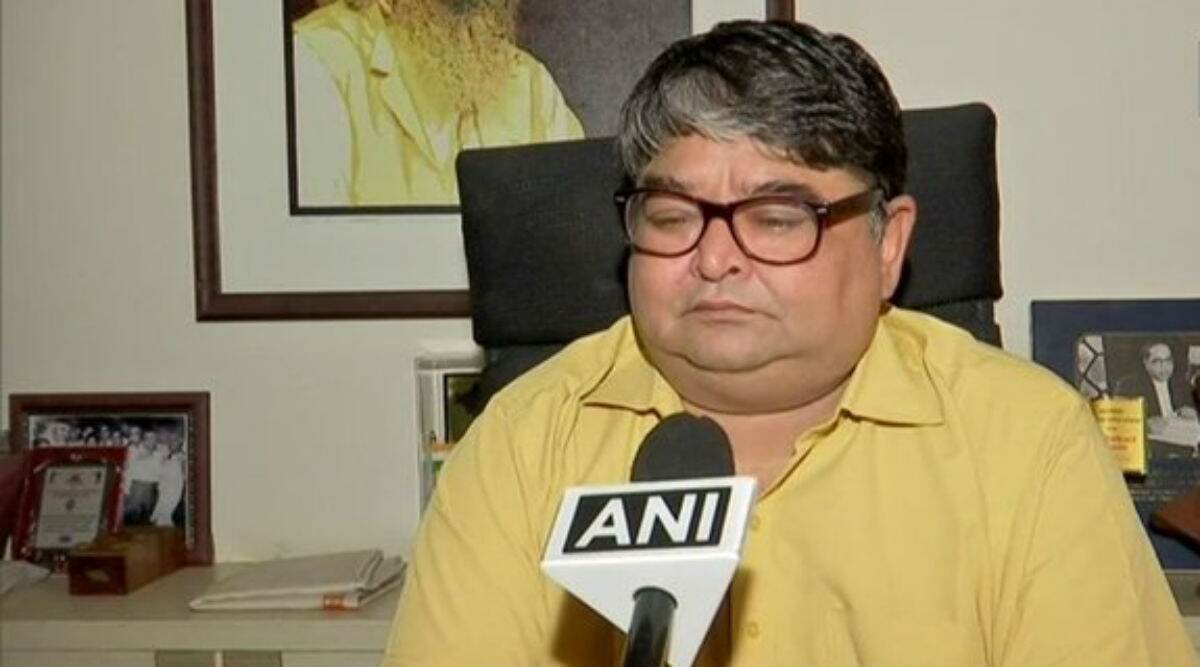 Mumbai, November 15: Shiv Sena chief Uddhav Thackeray will never shun his Hindutva ideology, said Ranjeet, grandson of Vinayak Damodar Savarkar. Speaking to news agency ANI, Ranjeet said that the Shiv Sena will change Congress's stance of Hindutva. His remarks came amid talks between the Shiv Sena, Congress and the Nationalist Congress Party (NCP) to form a government in Maharashtra. BJP Shuts Door on Shiv Sena, Ram Madhav Calls Sanjay Raut 'Uddhav Thackeray's Joseph Goebbels'.
"As far as I know Uddhav Ji, he won't ever leave his Hindutva ideology," Ranjeet said. Asked if the Shiv Sena will abandon its demand for Bharat Ratna for Savarkar, he replied: "Uddhav Ji will not back off from demand of Bharat Ratna to Veer Savarkar for power. I'm confident, Shiv Sena will change Congress's stance on Hindutva." Uddhav Thackeray had in September demanded Bharat Ratna for Savarkar. Maharashtra: Shiv Sena May Get 16 Cabinet Berths, NCP 14, Congress 12; Sharad Pawar Rules Out Mid-Term Elections.
"If Veer Savarkar would have been the Prime Minister of this country then Pakistan would not have even born. Our government is Hindutva government today and I demand Bharat Ratna for Veer Savarkar," he had said during the launch of a book on Savarkar in Mumbai. The Bharatiya Janata Party (BJP), in its manifesto for the October Maharashtra polls, stated that it shall push for Bharat Ratna award for Savarkar, Mahatma Jyotiba Phule and Savitribai Phule.
In the 288-member assembly, the BJP emerged as the single largest party winning 105 seats, and along with its longtime ally, Shiv Sena was in a comfortable position to form a government. The Shiv Sena, however, with 56 legislators, refused to join the BJP in forming a government, insisting on rotational chief ministership. Shiv Sena's lone minister at the Centre quit and the party began official talks with the NCP and Congress to form a non-BJP government.