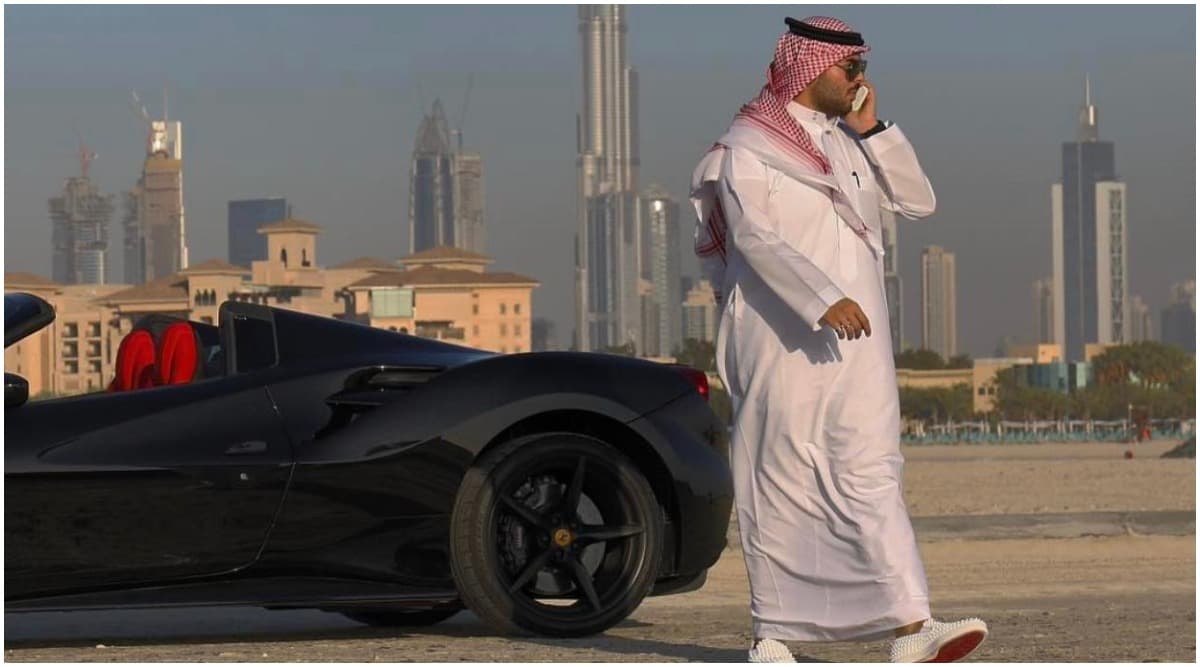 Ahmed Alsherebi, is a young Saudi Arabian entrepreneur. Born in Jeddah, Saudi Arabia. Raised with his family. Studied a course in Lysin American school in Switzerland, then followed to study another course at Southampton University in the United Kingdom. Finished his high school to End up in Burbank California. Finished his Bachelor's of Business Administration in the Al Faisal University of Saudi Arabia.
He started his first business in Dubai in 2016 and became a partner in another business in 2017. He is considered a successful young entrepreneur. In the last quarter of 2019, he was found working on three different projects that are scheduled to be ready in 2020. Ahmed is an example of many others that are going toward the Saudi Arabian vision of 2030.
The vision is to make Saudi Arabia as one of the main destinations for business people and for tourists. Therefore Ahmed is doing all he can to progress in the same timeframe as his country. Ahmed is known to be interested in Food & Beverage and Luxurious Automobiles.
He participated in many local and international events that gathered Supercars as its his main entertainment. Beside that Ahmed always find himself travelling from place to another to find his favourite food locations. Ahmed investing his time to build his knowledge in the food & beverage as he is willing to find his own.
Ahmed has a good relationship with most of the big families in business and governments, he stays close to get inspired by their day to day life. To be mentioned he has just released his fine dining bookings project on www.fnbtime.com which is expected to change the sector of food and beverage.