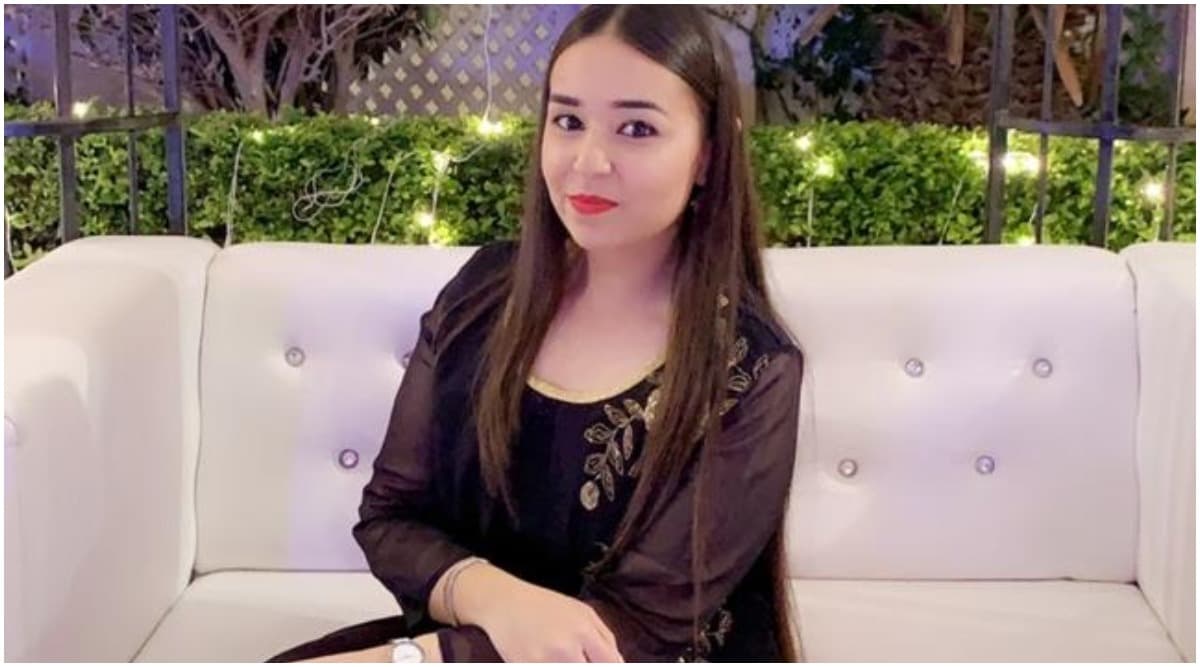 If you are a makeup junkie and someone into beauty, you need to know about Avni Gandotra. An emerging makeup artist and a beauty expert who is a pro in styling and has been redefining the bridal looks. She was born on January 26, 1994, and owns 'The Trends Inn Unisex Salon' with her brother Amber Gandotra. He is a successful entrepreneur and has a complete business mind. The siblings have managed to get an overwhelming response from the people in J&K. Avni is a trained makeup artist under the celebrity makeup artist Meenakshi Dutt who is a popular name in the beauty and fashion industry in Delhi.
However, before becoming a beauty expert, Gandotra had thoughts of becoming an architect and she also did her studies in architecture. While speaking about the shift in her career, she said, "Creativity is what I always thought of since I had been a child. I did my studies in architecture but somewhere I thought it did not make me happy. During college festivals, I used to style many of my friends for various events. My friends suggested me to become a beauty stylist. After completing my graduation, I gave it a shot and started to train under Meenakshi Dutt who has been one of the best names in the makeup industry. After working with her, I decided to become an independent makeup artist after which I started with my first salon."
The young makeup artist is gradually growing with her work and is also coming up with different looks like makeup for children, party makeup, engagement makeup and so on. When asked if she would like to turn a beauty influencer, she replied that she is keen on exploring the blogging industry but after establishing her salon which she started from scratch. Well, you have a lot to achieve Avni and we are very confident about it.
(This is an unedited story from a Syndicated/Partnered/Sponsored feed, LatestLY Staff may not have modified or edited the content body)