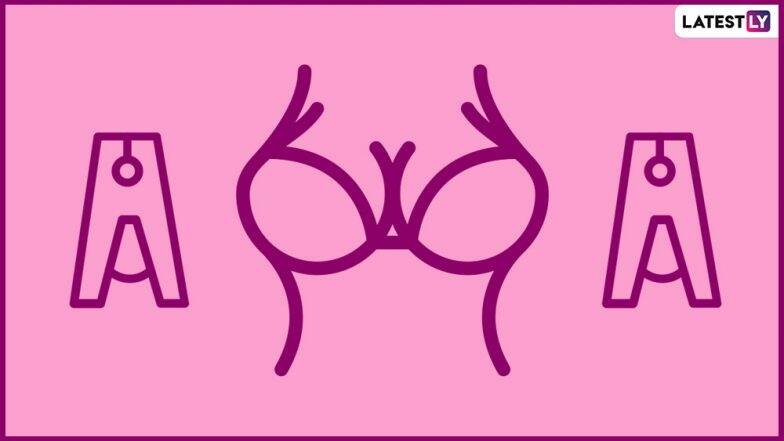 While sex toys, BDSM and Kink Equipment may be quite underrated in the Indian sex theory, they can actually triple the fun on steamy nights when you want to get really dirty. The world of sex toys or BDSM equipment is quite elaborate, but for many, it is an unexplored territory. Right from butt plugs, dildo, anal beads, cock ring, love chair to virtual reality sex equipment, sex pillow and simulators, there is umpteen number of sex toys. You name a fantasy and there is a toy or stimulator available. One of the most popular sex toys is nipple clamps. To experience the perfect 'boobgasm' you can experiment with your partner or alone with the nipple clamps. A nipple clamp, used to stimulate your nipples, is the best was to give an intense sensation to any gender. The best part about nipple play with clamps is that it is hands-free. For those who don't know what it is and want to take an example from movies check out the scene from Fifty Shades Darker when Christian Grey tried out a pair on Anastasia Steele's finger. Sex Tip of the Week: Give Her a 'Boobgasm' By Stimulating Her Nipples the Right Way!
Ways You Can Use Nipple Clamps
For beginners who are new to the concept of BDSM, adjustable clamps are what you want. Made with adjustable screws and you can actually control the level of intensity you want after placing the clamps on the nipples. Adjustable clamps also referred to as "clothespin clamps,"(Yes the household item you use to hang your clothes) because of the resemblance. Even the men can try nipple clamps. However, you might want to set the rules straight with your partner about the extent you want the nipple play to go. If you are hesitant in the beginning, you might want to just gently rub the nipples with the clamps and then work your way through.
You must remember that communication with your partner and planning beforehand is the key to BDSM. Therefore you must set your ground rules straight before you get into the act. To explore better you may start solo.