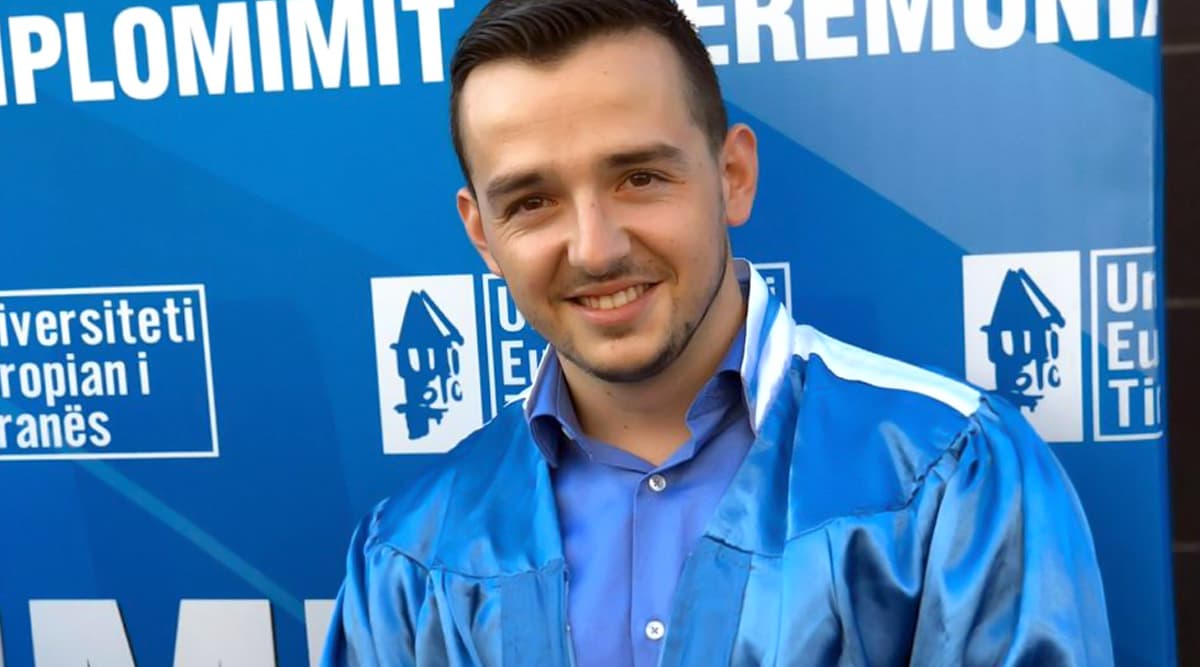 Dalip Celbeqiri is an emerging online Entrepreneur with his venture called DIY Simple. Besides owning the media publishing agency, he is also an Influencer and Engineer. For him, life was smooth and simple, and he knew he cannot just get distracted with any usual things the teenagers or young people do in their early twenties. Hence, he devoted his time to learning and exploring social media. He made his presence there and also worked with a web agency called Newsflare for one year to learn and explore the modern concepts of digital media.
Once he realized he has gained enough, he took a break to embark upon his venture - DIY Simple, which is an online publishing media agency giving him enough opportunities to cater to people with different content requirements. Today as things have changed a lot in the content landscape, he is quick to understand the requirements and cater the same to the people making his online firm - DIY Simple the right place to seek help and support. He is young and has always believed in being a selfless person apart from having the urge to grow and evolve in his personal and professional life.
These traits have helped him to make his venture DIY Simple on the pedestal and he does not want to stop here but to move on till he makes his firm the top place for all the content publishing requirements. The other reason to embark upon his enterprise was to gain the financial and creative freedom, which any typical 9 to 5 job will never offer him. Hence even he was working with any web agency or doing a job somewhere, he always had an idea to be a self-employed person at his backend. Hence the moment, he felt he is competent enough to embark with his venture in the market, he came out with Simple DIY the online publishing agency and it no looking back for this young man.