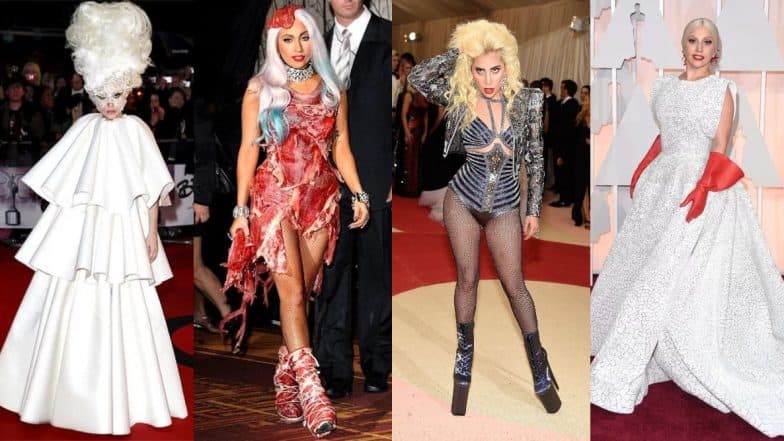 Lady Gaga's is probably one of the few celebrities who makes red carpet appearances a perfect Halloween costume. Over the years, many have considered her fashion choices to be edgy and very out of the box. However, not many realised that they could simply take her fashion looks like the perfect Halloween costume. While in recent times, Gaga might have reduced her outrageous fashion choices to a minimal and opted for simpler looks. But there are some looks that you can never forget. The meat dress? Remember how that became a rage? Well, that's just a start. Lady Gaga Bradley Cooper Memes From the Oscars 2019 Are Out! Twitter Points Out 'Sexual Tension' Between the Two During 'Shallow' Performance
We've found some really fun looks donned by the singer. A few that are worth mentioning include the white gown that she wore with bright orange washing gloves. Apart from that, another look that really stayed with us is her Met Gala appearance where she donned a heavily embellished blazer with stockings and a pair of black panties. There are more so instead of talking about it, why don't you just check them out below and pick your favourite for Halloween! Lady Gaga's Tweet 'Fame Is Prison' Sparks Funny Memes! Hilarious Tweets and Jokes Go Viral
Gaga in her meat dress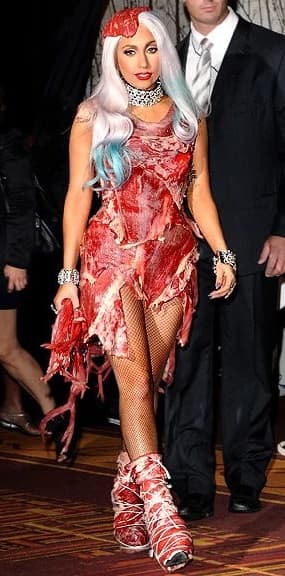 A bold sheer number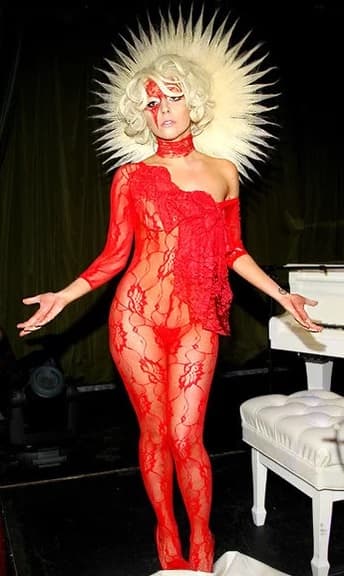 Wouldn't this be perfect for Halloween?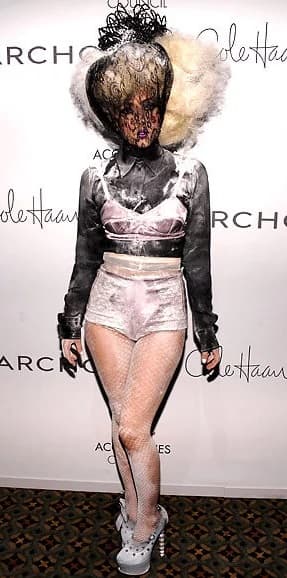 You can even play a scary version of Casper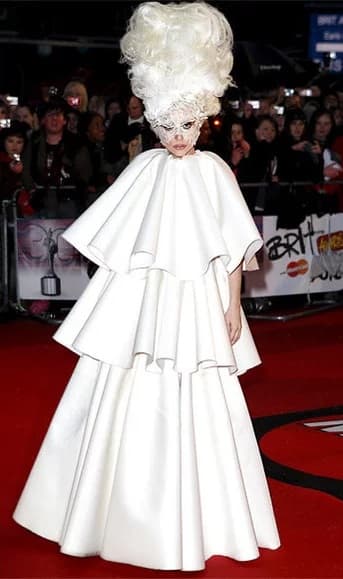 And this classic white gown with washing gloves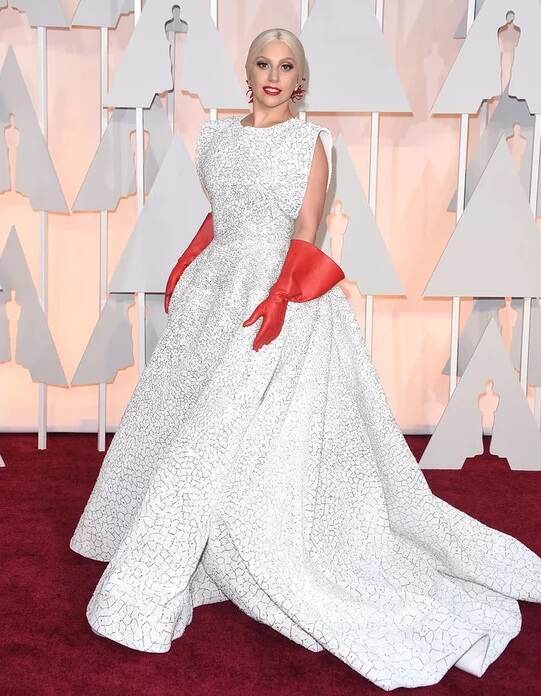 Or just go to a party without pants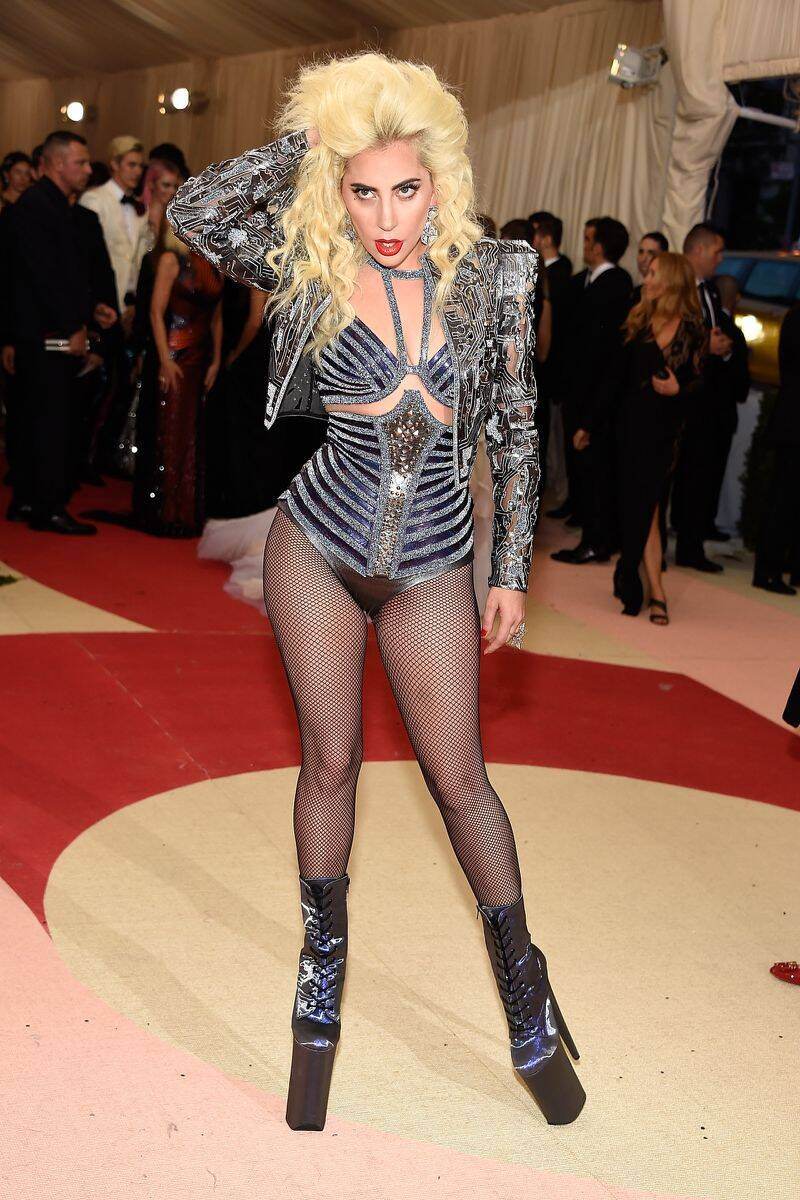 The songstress is currently taking a break from films and is focussing on her music. Well, the actress has managed to win some Oscar praise and accolades for her portrayal of Ally in A Star is Born. During her film stint, she did take a brief hiatus from writing songs and working on a new album. However, now, she has enough time to figure out how to go about her next album. Fans simply can't wait for it!