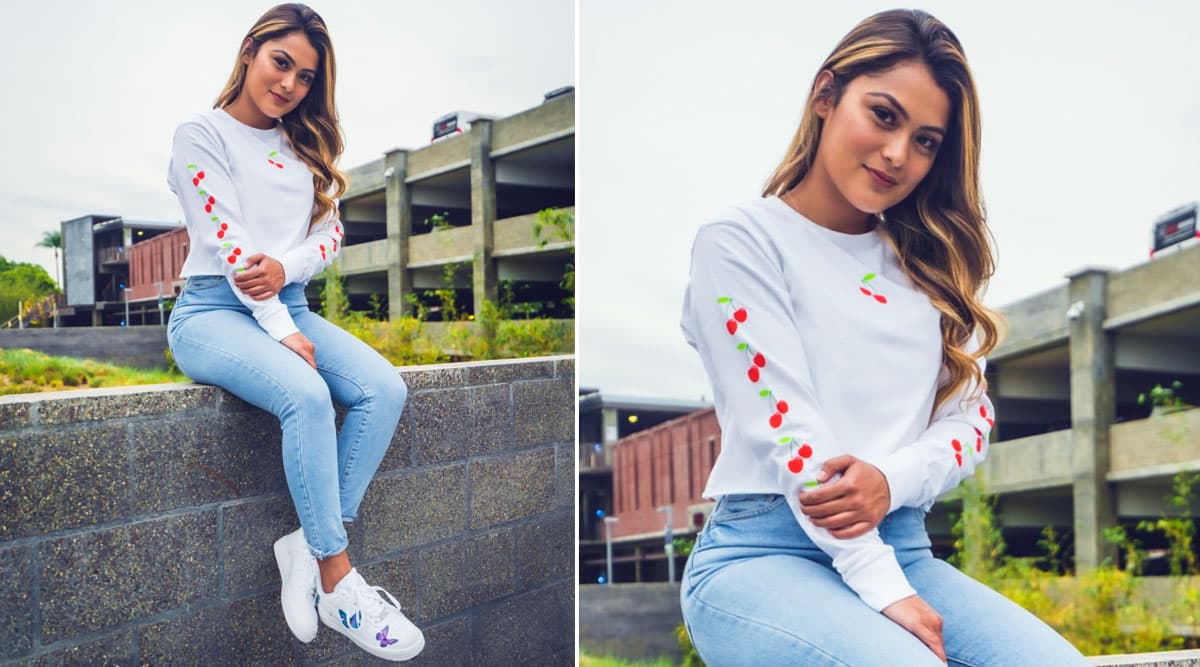 One of the most difficult decisions of every millennial is what to wear. Fashion is of the utmost importance in their life. Drip Creationz, a leading fashion e-commerce brand has made its way among the top names in the USA. It is a well-known brand which gives the premium collection of footwear, apparel and fashion accessories. The powerful force and the co-founders behind this global brand are Ilene Arellano, Frankie Quiroz and Brian Porter who have brought a change in the fashion industry with their innovative sense of style. The company was established in 2017 and it is headquartered in Riverside, California.
With such a recent launch, the brand has impressed all the teenagers and youth with its unique fashion collection. Drip Creationz specializes in design, development, manufacturing and worldwide marketing. Over the time of 3 years, it has built its strong social media presence and is having more than 50,000 happy and satisfied customers. The credit behind the humongous success not only goes to its founders but the team of 30 people who work hard and bring the best and trendy fashion designs for the customers. Well, the main focus of the company has always been quality over quantity. With time, Drip Creationz will expand into other aspects of fashion as well.
Another important reason behind its success is the strategy by which the brand got promoted. The associations with more than 500 social media influencers including Jake Paul, Logan Paul, Tana Mongeau, Sommer Ray among others boosted the brand value in the market. Not just this, it also collaborated with celebrities like Ruby Rose, Jenna Dewan, Mckenna Grace, Gregg Sulkin and many more. The kind of products the company delivers is what makes every customer a fan of it and today Drip Creationz is giving tough competition to other brands including Guess, Zumiez, PacSun and Urban Outfitters.