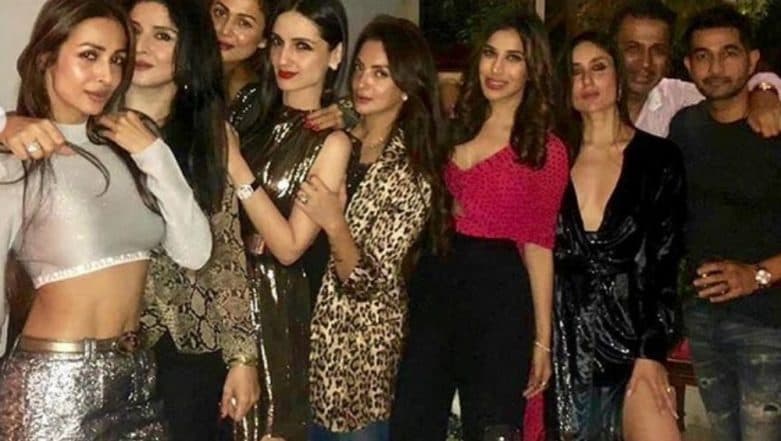 While the world was hooked onto social media waiting for the first pictures of Deepika Padukone and Ranveer Singh as a married couple, Kareena Kapoor Khan was having a celebration unrelated to them here in Mumbai. Bebo along with her girl gang had a pre-Christmas party at one of their residences where they literally went all out on outfits and fun!
The fun-filled night saw some pretty cool pictures surface on social media as Maheep Kapoor and Seema Khan simply wanted to make us jealous of their lavish lives. Who even parties on a weekday?! Anyway, while some might have been distracted by Malaika Arora and Arjun Kapoor's closeness in one of the pictures shared by Maheep Kapoor, others were certainly overwhelmed by Kareena's gorgeous thigh-high slit dress.
Perhaps the theme of the party was all glitter but no gold because from Kareena Kapoor Khan to Malaika Arora, they all donned shimmery outfits without putting the kitschy pizzazz of the golden hue. Speaking of Kareena's look now, the diva chose a risque number which had a plunging neckline and a thigh high slit. With her ensemble, she completed the look by letting her gorgeous locks down and giving her eyes some lovely smokey effect. Kareena definitely looked super gorgeous in the party, one of the best dressed celebrities, if you will. You can check out her pictures below.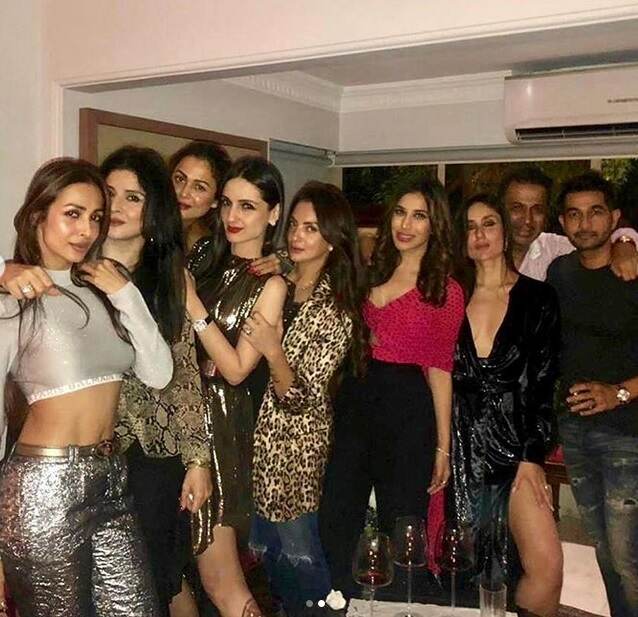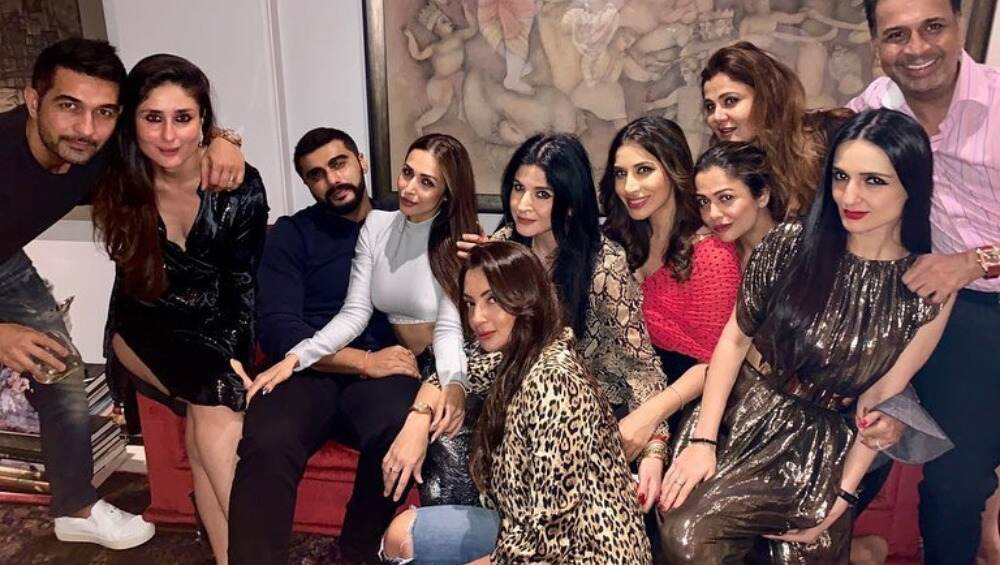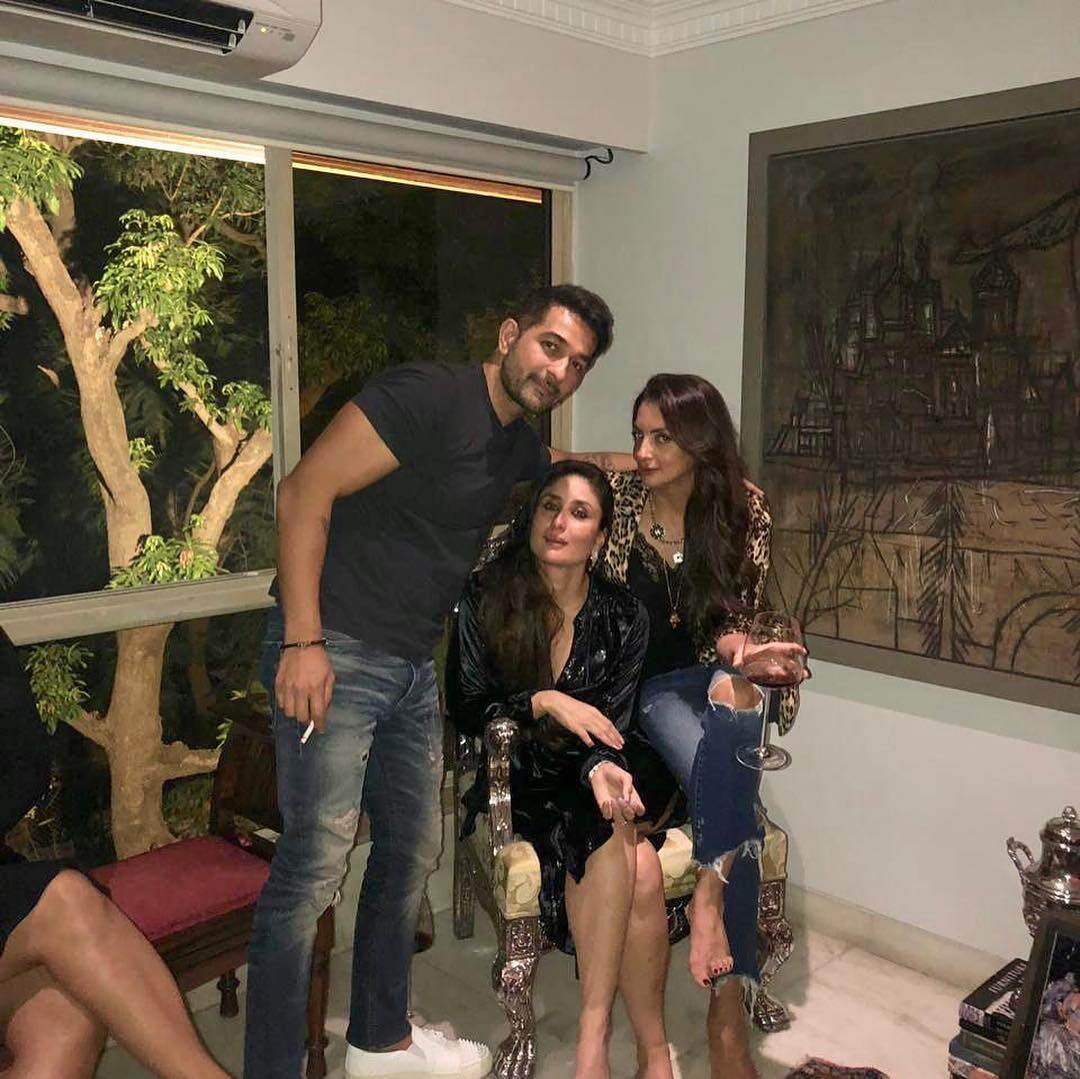 Kareena Kapoor Khan's girl gang often rings in the festivities of the Holiday season together. There's going to be party after party in thee tinsel town and there's nothing you can do to avoid checking out those pictures! Perhaps with more pictures, we'll get to see Arjun Kapoor and Malaika Arora closer than before?
At the said party, while Kareena did steal their thunder with her hot damn look, Malaika and Arjun's chemistry was unmissable. Although the actor has maintained a strict, "I never answer personal questions. Not that I shy away from answering or whatever. I just don't feel comfortable talking about my personal life. And whatever my life has been, everyone is aware of it. I don't need to be talking about it. I am just enjoying my life - it's beautiful and precious", we wonder if it's time they spoke about it!