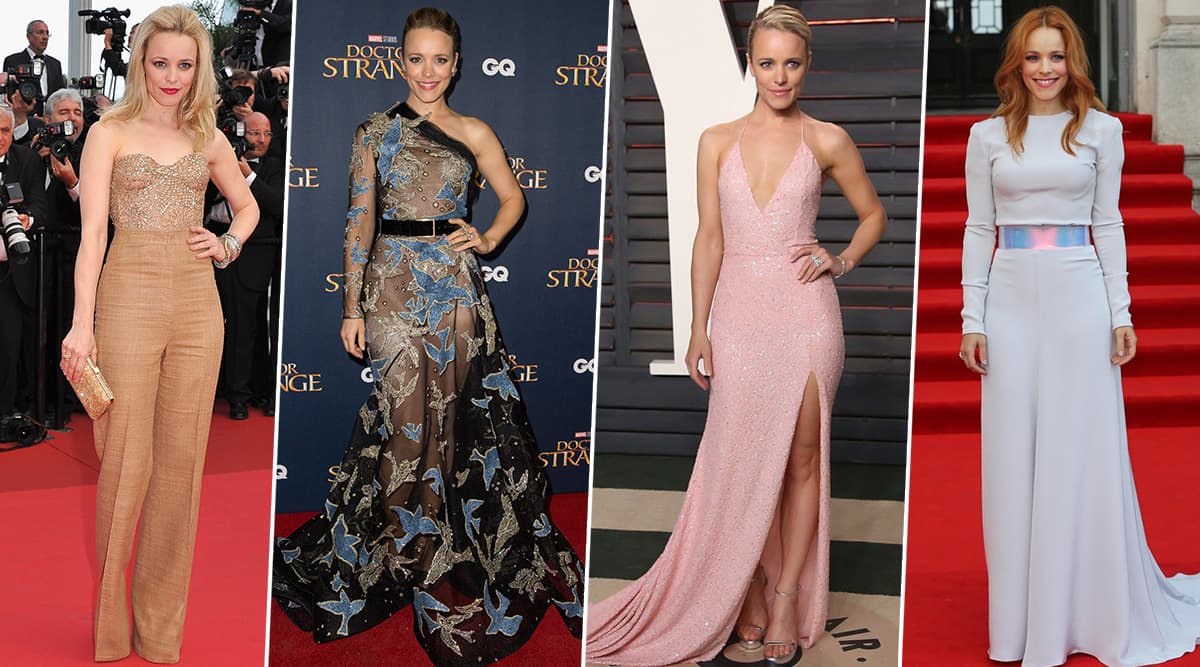 Rachel McAdams loves proving how 40 is the new 20, doesn't she? The Notebook star is known for being a terrific actress that she is but it's her inclination towards fashion that amazes us the most. She's equally a marvelous dresser who loves having her own red carpet moments. Her style evolution has been applause-worthy and we don't hesitate in borrowing a cue or two from her personal style file. With some bold designs and elegant gowns, Rachel's styling resonates with other Rachel we love from the reel life. You know whom we are talking about! Rachel McAdams Looks Badass Wearing Breast Pumps With Versace and Bulgari Diamonds In a Magazine Cover Shoot (View Pic).
Rachel McAdams has an impressive wardrobe with all the basic style features and emerging trends. After Ryan Reynolds, it's only Rachel who makes us fall in love with Canada and be proud of its talent. For someone who likes to stay ahead of her times, McAdams is a delight for any emerging fashionista. She has the perfect outfit for any occasion and usually, she lands on the winner side. On the eve of her special day, we try and pick seven of her best red carpet moments that are worth taking some notes from. Have a look... I Don't Want to Repeat Myself and Stay Safe: Rachel McAdams.
Rachel McAdams in Elie Saab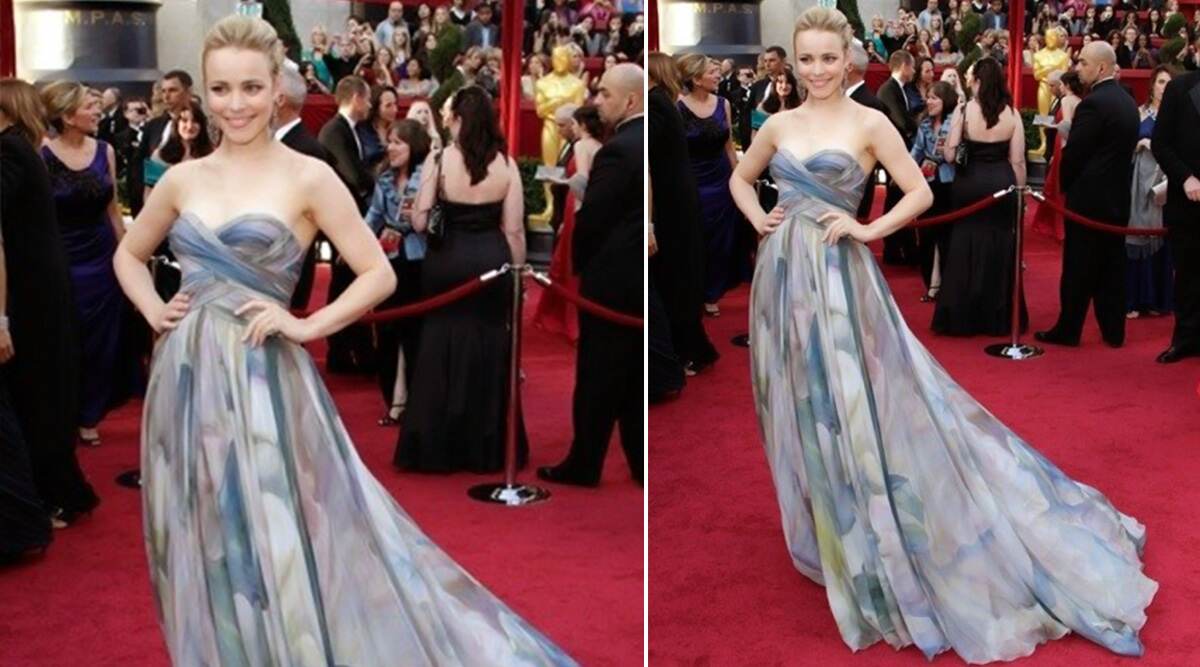 Rachel McAdams in Roksanda Ilincic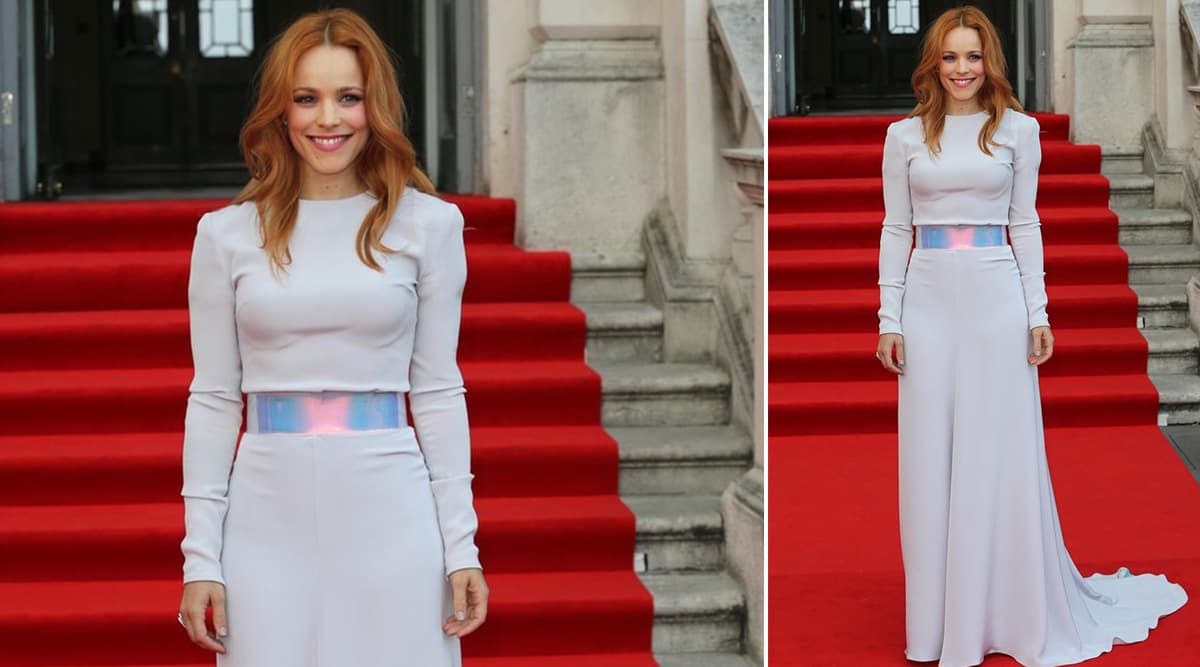 Rachel McAdams in Naeem Khan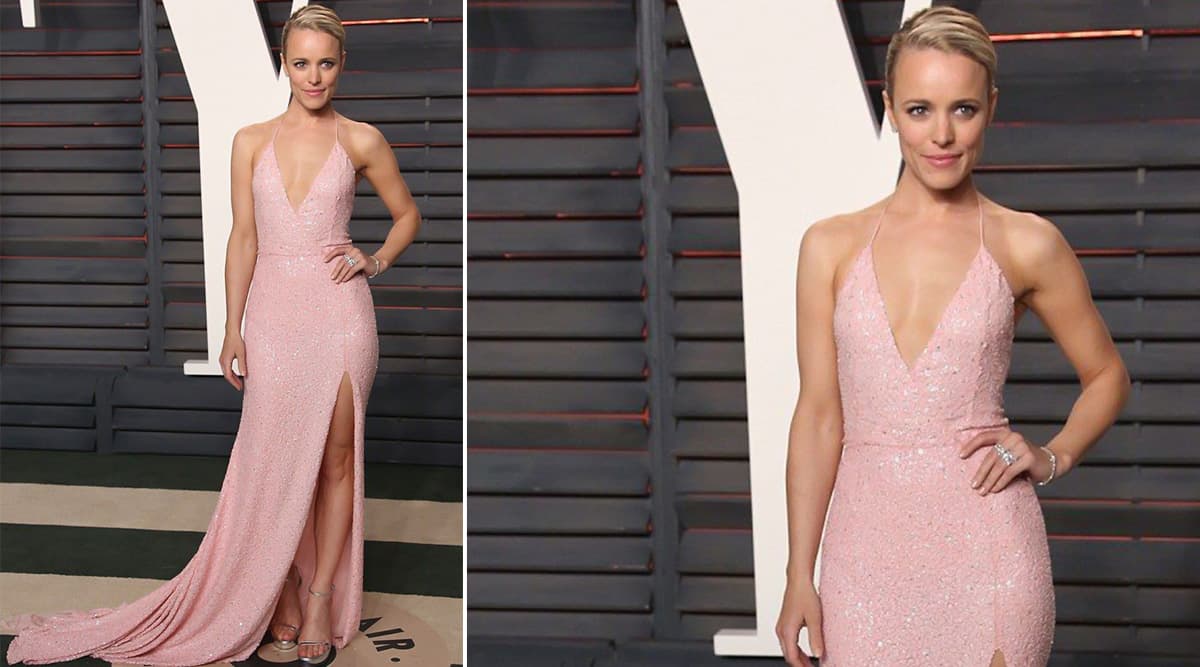 Rachel McAdams in August Getty Atelier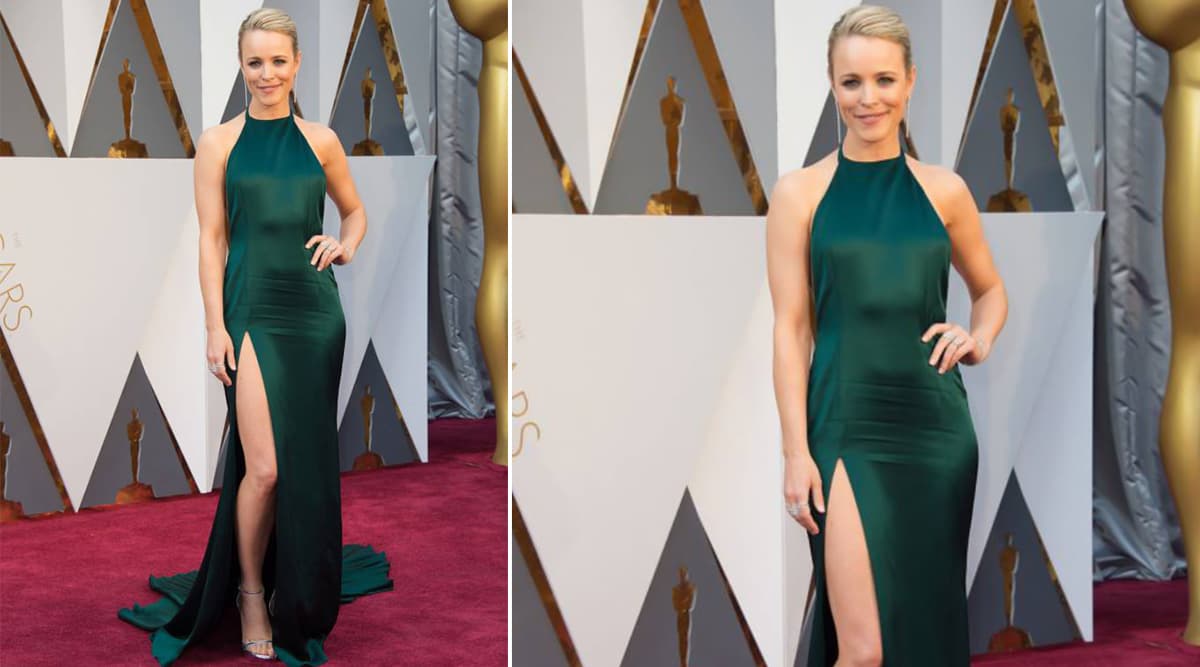 Rachel McAdams in Elie Saab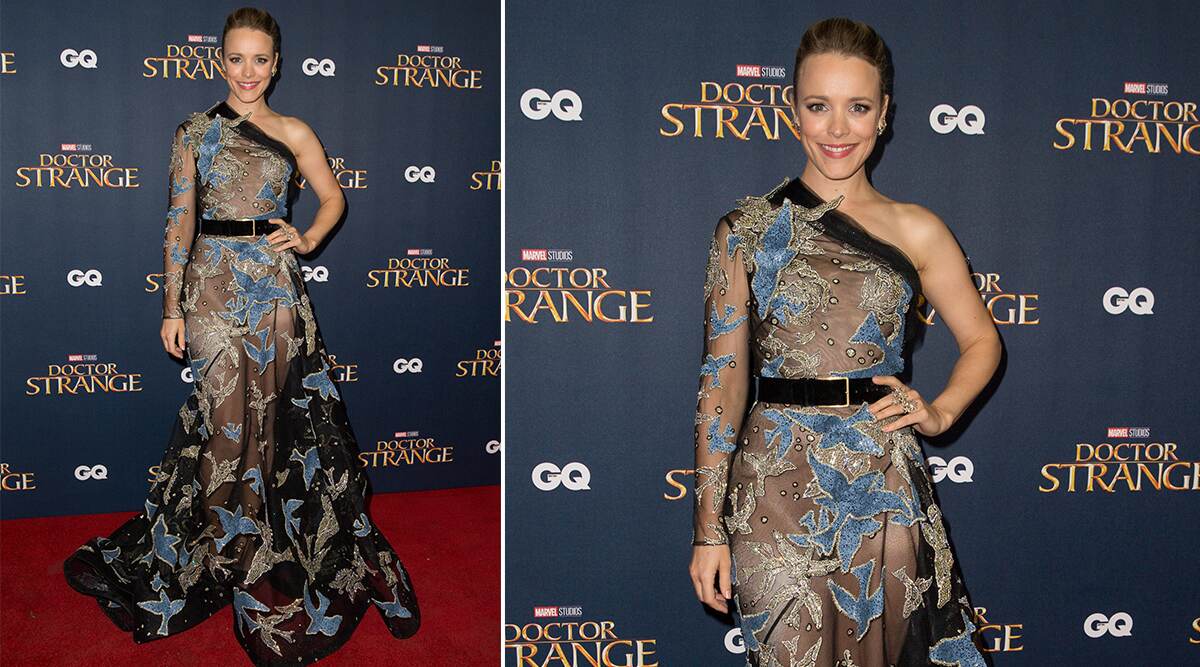 Rachel McAdamsMonique Lhuillier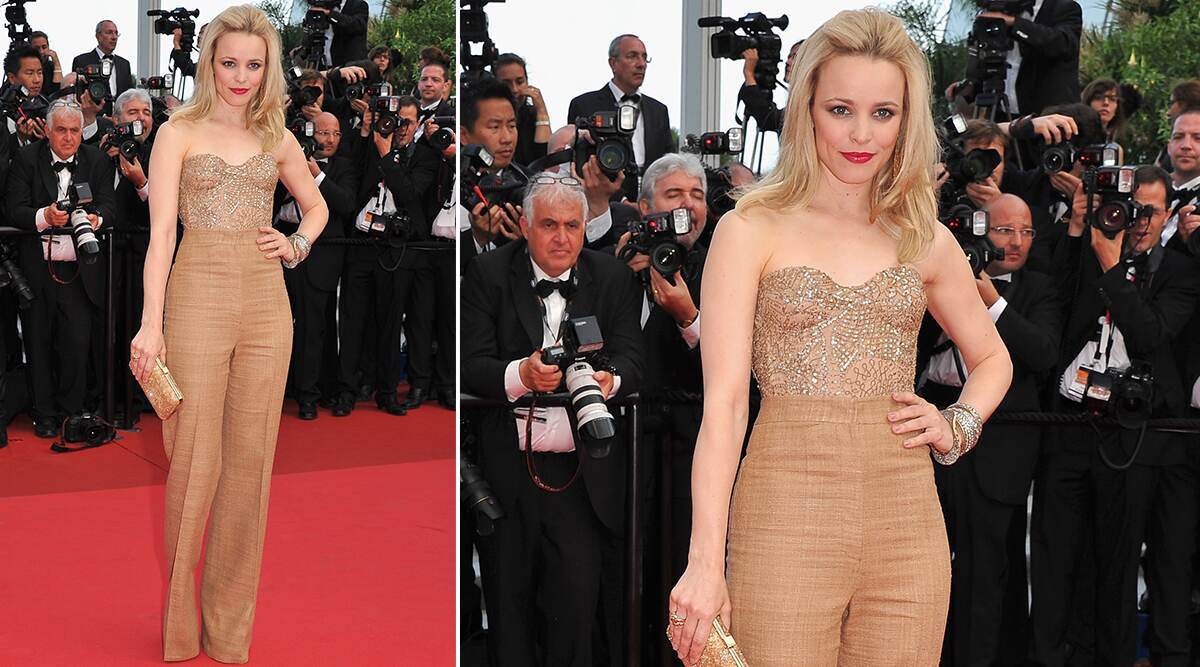 Rachel McAdams in Lanvin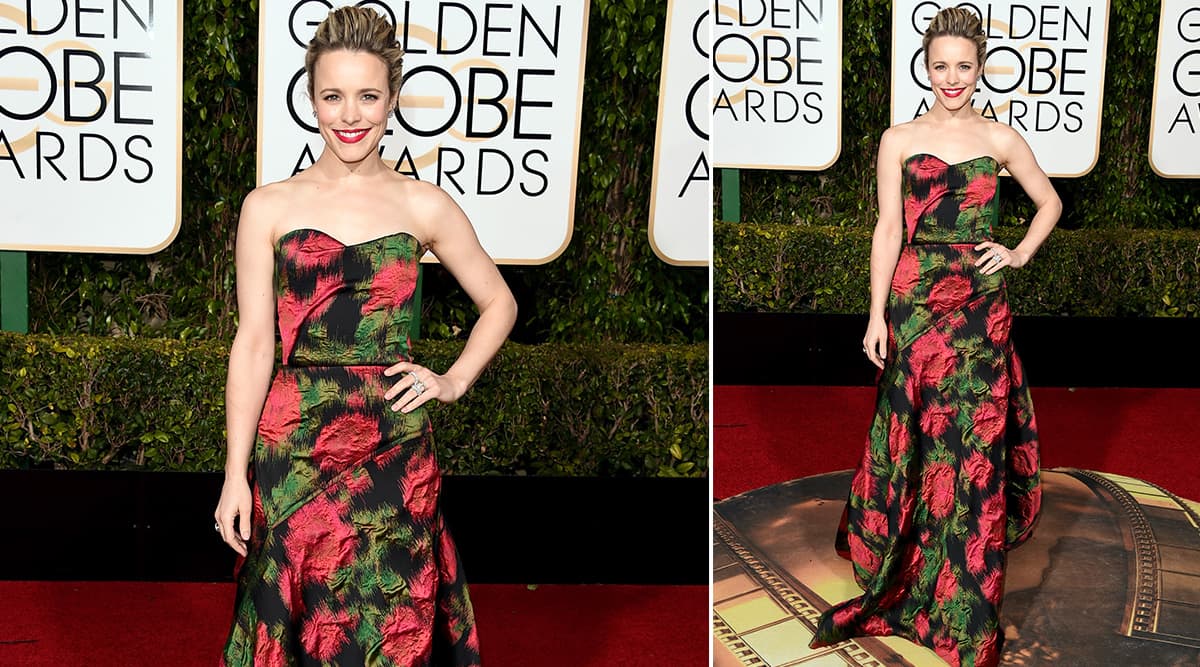 We love to see her style evolution and she should, in fact, start some tutorials on how to carry yourself on the red carpet. She nails her fashion game to the T on most of the occasions and leaves us wanting for more. On the eve of her special day, we pray for her to keep making such amazing outings in the future and wish her a very Happy Birthday.