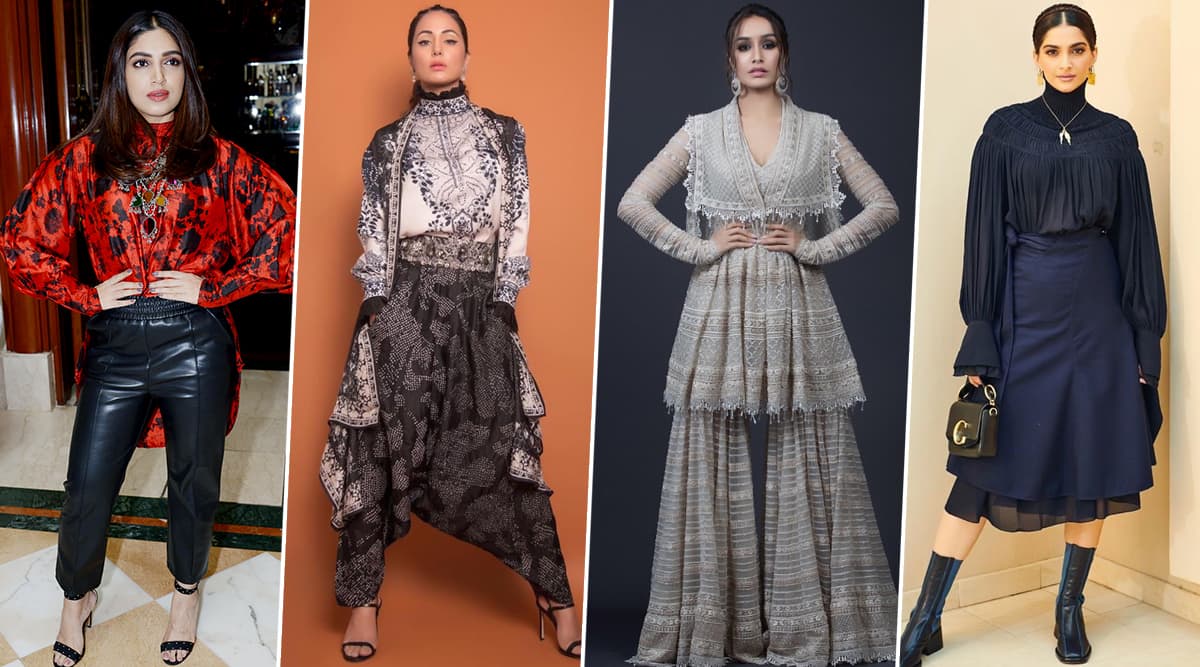 In a week that was otherwise ruled by the stunners, we had few bummers who disappointed us with their fashion offerings. As surprising as it may sound but Sonam Kapoor, unfortunately, features in this not-so-pleasant list and it's equally disheartening on our part to place her in the same. Joining her in our worst-dressed this week are names like Shraddha Kapoor, Hina Khan and Bhumi Pednekar. Let's elaborate on where they went wrong and why. Sonam Kapoor Loves Power Dressing: 5 Times when She Nailed her Bawse Avatar. (View Pics)
Sonam Kapoor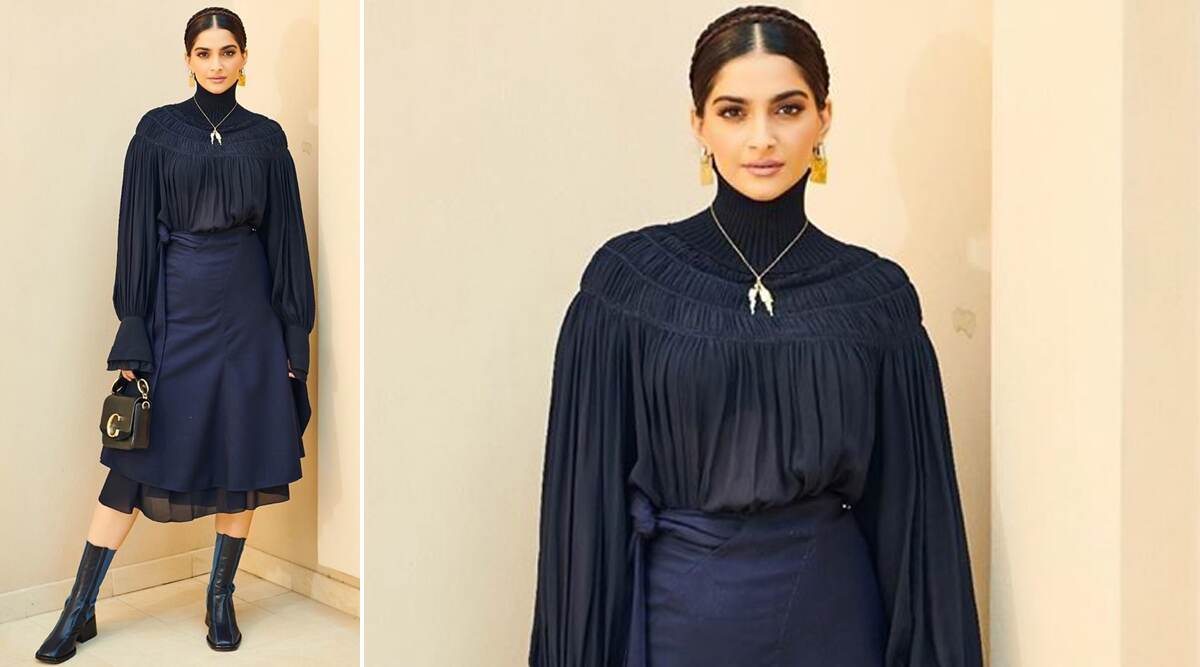 Sonam Kapoor's all-black avatar did nothing to woo our hearts. Guess, we have a problem with her black blouse that doesn't look desirable enough. Though the fashionista tried really hard to make it work or enhance it further, she simply couldn't.
Bhumi Pednekar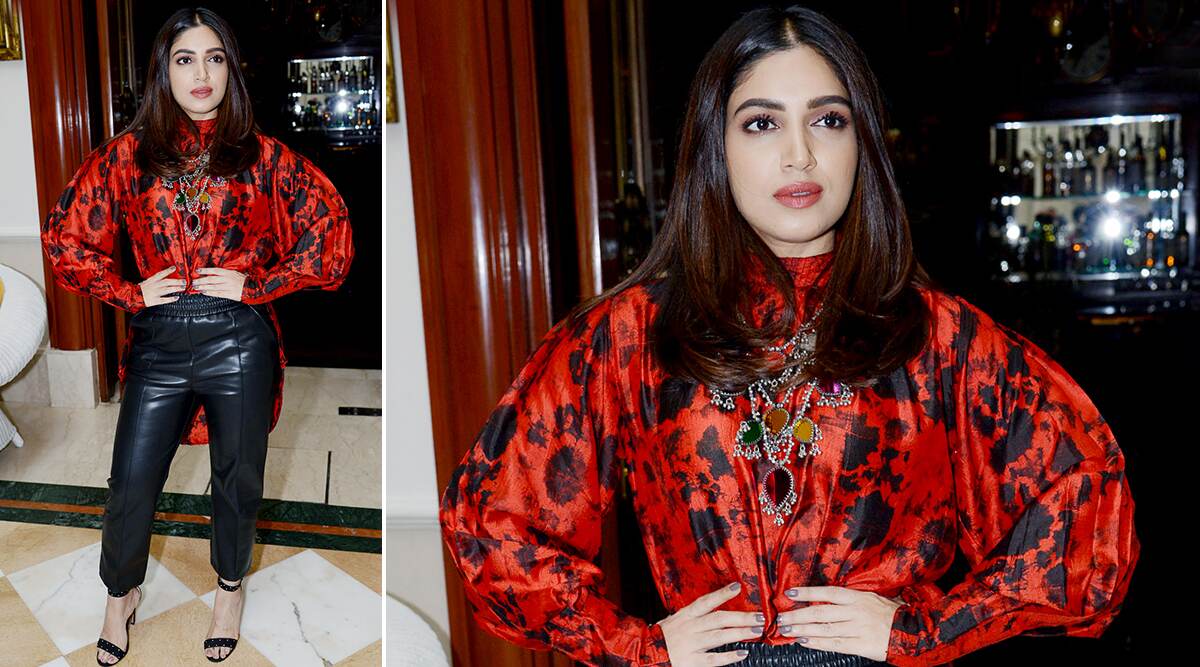 Bhumi's orange top with black leather pants is a big no-no and we mean for everyone. Neither the outfit is able to stand out nor is her attempt to pair it with a multicolour necklace. The only good things about her look of the night are her hair and strappy heels of course. [HD Pics] Bhumi Pednekar Gives Major Indian Festive Outfit Goals to Every Girl.
Shraddha Kapoor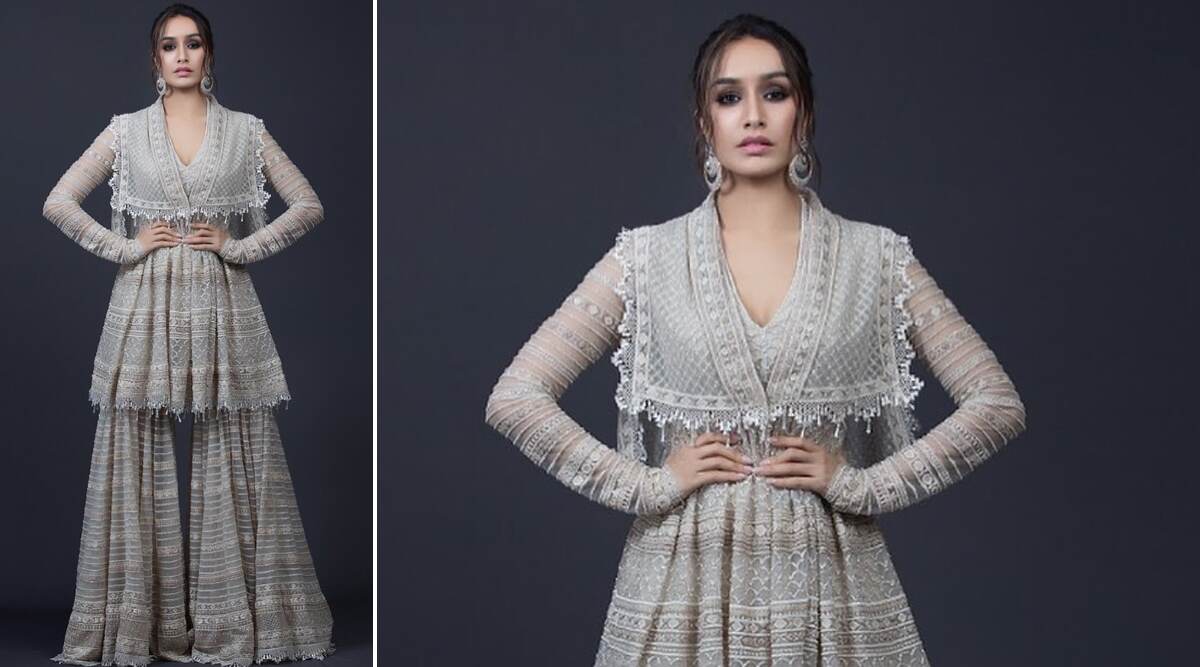 We would advise you to avoid picking anything similar like Shraddha Kapoor's festive outfit. Reason? It's gaudy and there's so much happening there. Honestly, the outfit looks heavier than the actress herself.
Hina Khan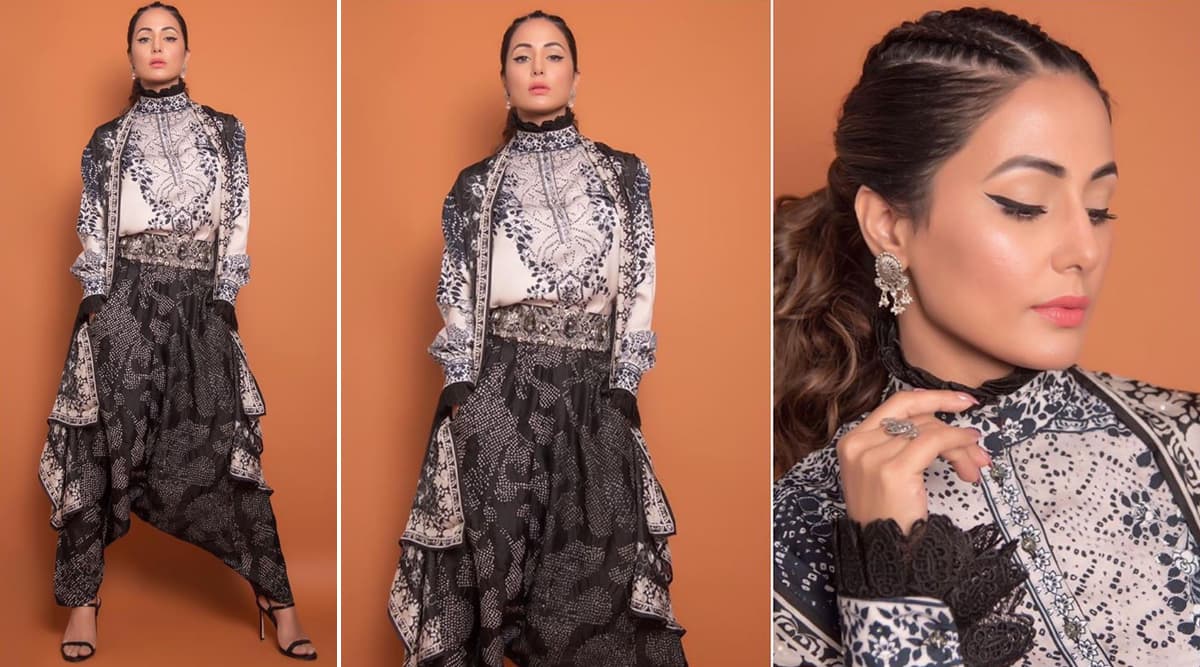 Hina Khan went horribly wrong with her fashion choice and we hope it's the last time ever. Her attire is too harsh on our eyes and simply doesn't suit her taste. Guess, it was her stylist who compelled her to pick this outfit and she reluctantly flaunted it.