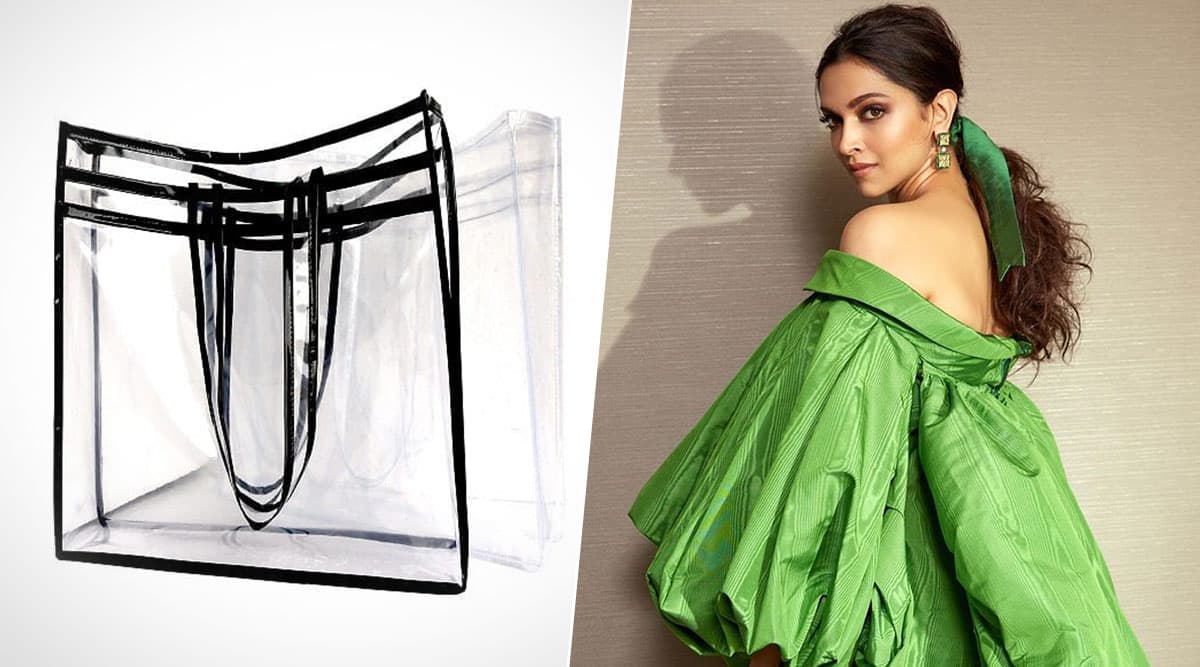 With 2019 coming to end we also wish to put an end some of the fashion trends that have been pricking our eyes real back now! Fashion keeps evolving. Even though we believe that one must wear whatever they wish to and fashion is really a personal thing, but trends matter as well. Like you want to try them or not is your choice. 2019 was a lot about 80s fashion coming back to life. So much FRIENDS fashion was going on. Ralph Lauren legit came up with an exclusive Racheal line.
Logos were big this year, by the end of the year a bit of glitz and sequin took over the fashion world. Talking about the local fashion in India, palazzos were loved, high waist pants were all over and crop tops didn't seem to leave in 2019. However, there are some fashion trends we would be happily ready to leave in 2019. Take a look at some of them:
Transparent Bags
While we kinda loved them in 2019 but we're done! Like, a transparent PVC bag containing another translucent bag, just too much going on, And people who simply chose a transparent bag dared to show off everything they were carrying thing this year. A big NUH-UH for 2020.
Volume Dress
Deepika Padukone really made us fall in love with her voluminous dresses but ENOUGH! Right from huge sleeves to humongous frill, looks like this one trend may survive 2020 as well.
Biker Shorts
Why was it even a trend in the first place? Just because Kim Kardashian can pull it off, we cannot deny that biker shorts are extremely tricky!
Bell sleeves
Bell sleeve may be uncomfortable but they legit took over 2019. We wish we see less of it in 2020, what say?
Box Cropped Tops
Cropped tops were everywhere this year. High-waist jeans with a cute crop top and you're done. Especially the boxed style that made your upper body look square. Who needs them?
Logo mania
From hair clips with big logos to crop tops, jeans and even jackets, this year we saw so much of logos on our clothes that we feel we can do without it in 2020.