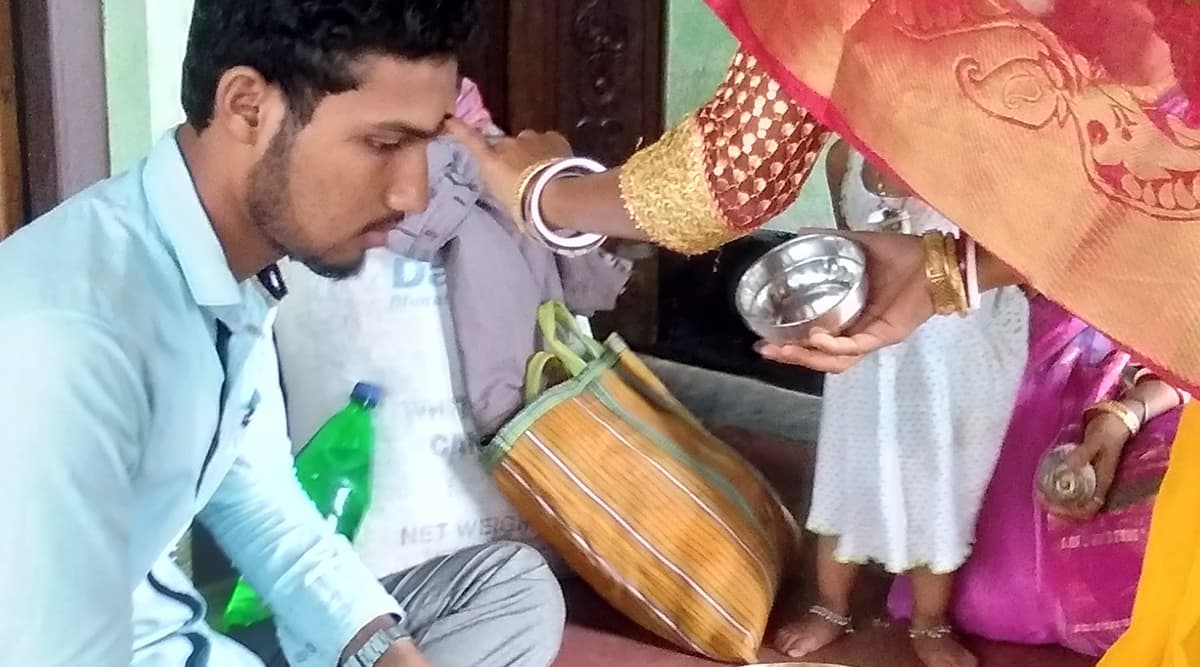 It is the season of festivals in India. Amidst the celebration of lights, Diwali, Hindus in India are gearing up to host another significant festival called Bhai Dooj. The festival celebrates the sibling bond. Bhai Dooj is celebrated in the northern part of India, whereas in Bengal, people celebrate Bhai Phota also spelt as Phonta. Every year, Bengalis observe Bhai Phonta the next day after the celebration of Kali Pujo. Bhai Phota 2019 falls on October 29. In this article, we give you insights on how Bengalis celebrate the auspicious festival of Bhai Dooj, its puja vidhi and Bhai Phota significance. Bhai Dooj 2019 Gift Ideas for Brothers: Unique Presents to Give to Your Siblings and Cousins on This Special Day. 
Bhai Phota 2019 Date in India
Bhai Phota and Bhai Dooj occasions are same; only the rituals are different. Bhai Phota takes place on the next day of Kali Pujo in the Hindu month of Kartik. This year, Bhai Phota celebrations will be observed on October 29.
Significance of Bhai Phota
Bhai Phota is centred on rituals where brothers and sisters honour each other. On the day of the festival, sisters invite their brothers to apply 'phota' on their forehead and then engage in the celebration that includes a sumptuous meal. The whole ceremony signifies the duty of a brother to protect her sister. Elder sister's blessing for her brother is considered auspicious as well. Bhai Dooj 2019 Wishes in Hindi: WhatsApp Stickers, Facebook Greetings, GIF Images, Quotes, SMS And Messages to Wish Brothers And Sisters This Diwali. 
Bhai Phota Puja Vidhi and How it is Celebrated
Every morning, the Bengali houses echo with the sound of conch shells called shankha, marking the beginning of the festivities. Traditionally the ceremonies take place in the sister's house who would invite her brother for the occasion. Sisters on their traditional clothes, make their brothers sit on a traditional 'Asana' a small cotton mattress. With full sincerity and chanting of the holy mantra, 'Bhaier kopale dilam phota' the sister puts phonta on her brother's forehead. The tilak is a paste of chandan, kajol and doi. Another unique tradition that they follow, is that if the sister is elder to the brother, she applies, phota with the little finger of her left hand while the older sister will do the same using their right hand.
It is an auspicious festival among the Bengalis. After the phota ceremony, the brother touches the feet of his elder sister and in case of older, the tradition becomes opposite. They even shower each other with gifts and sweets. The entire family on the occasion of Bhai Phota will have a meal together once the rituals are done.