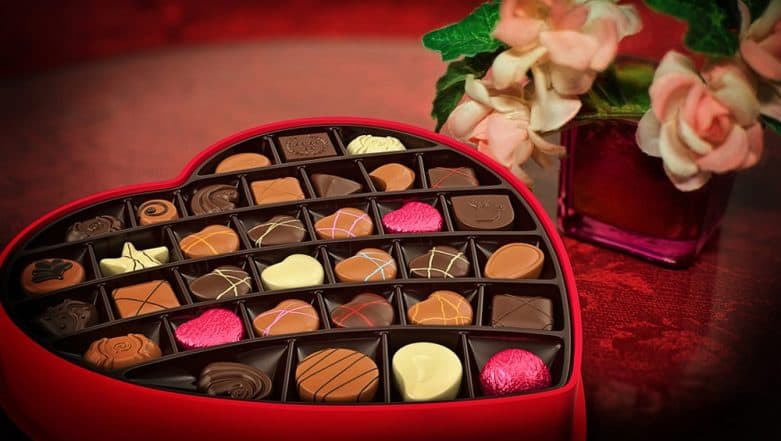 As lovers are gearing for Valentine's Day, we bet those celebrating would want to surprise their better halves with something special. Valentine Week 2019 has begun and couples are quite excited. Week-long day-wise celebrations beginning with Rose Day has already begun. After Rose on February 7 and Propose Day on February 8, Chocolate Day falls on February 9. Couples celebrate the day by gifting each other chocolate boxes. Valentine Week 2019 Calendar PDF Download Online: List With Dates of Valentine's Day, Rose Day, Chocolate Day, Hug Day, Kiss Day to Celebrate the Festival of Love!
Chocolates being a universally accepted gift item, people wholeheartedly accept all types of it. From liquid chocolates to the classic bar, you can pick and choose what your partner likes the best. With chocolate taking the prime spot on this day, we have compiled a list of chocolate variations you can gift your better half. Valentine Week 2019 Full List in Image: Date Sheet of Rose Day, Propose Day, Kiss Day to Valentine's Day for Free Download Online.
Chocolate Jar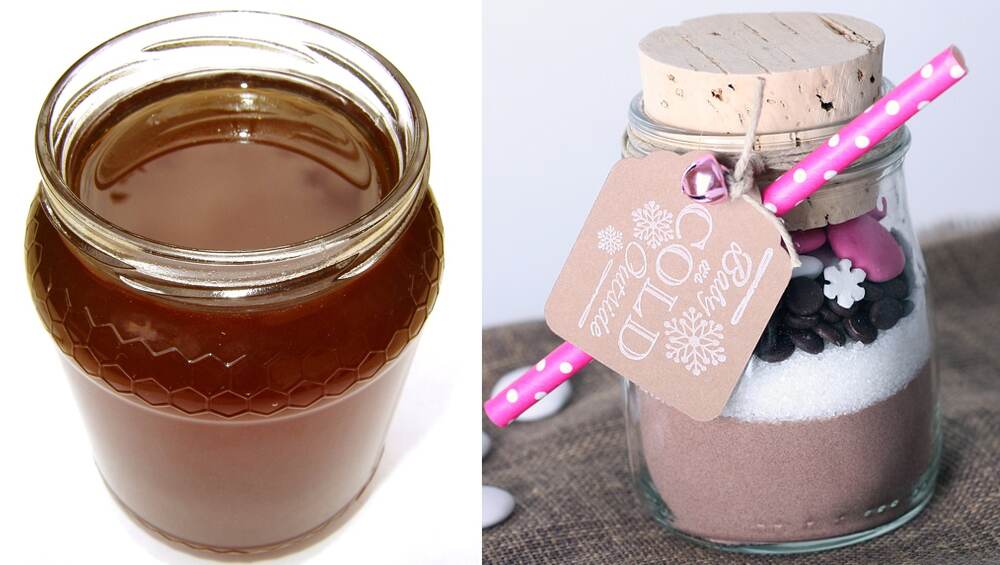 Who would say no to a jar of chocolate? Celebrate Chocolate Day by gifting your loved one a glass jar of chocolate with a special message written on it. Tie a ribbon on it and make it look like the best gift ever. And if you wish, customise it with a sprinkled of powdered dried fruits so that crunch (ensure the person you are gifting to likes it).
Romantic Quote: Hey, It's Chocolate Day and I am sending you a wish dipped in chocolate and sprinkled with love. May you always be smiling. Happy Chocolate Day 2019.
The Classic Bar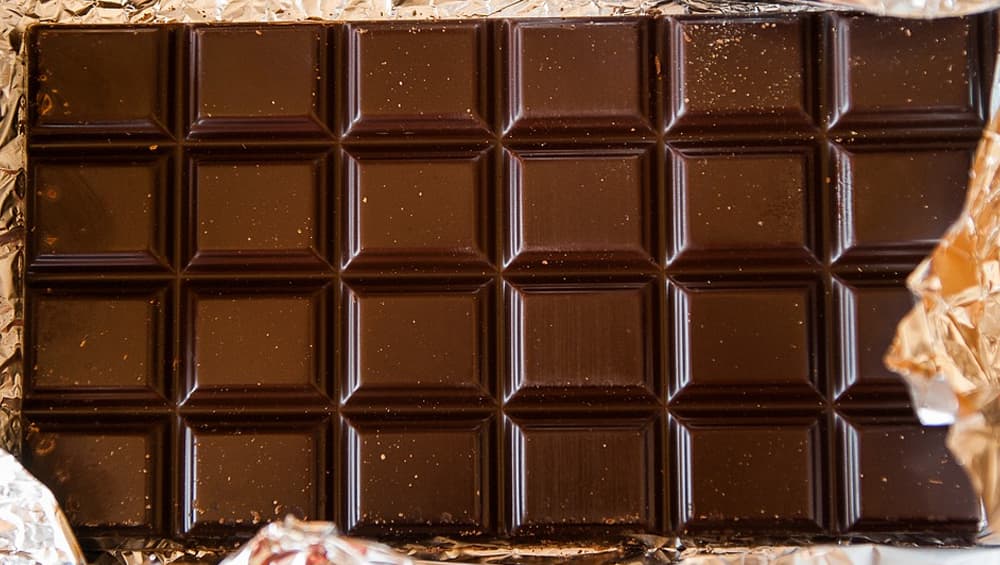 We all love eating that one whole bar of chocolate (without sharing) with all our heart and soul. Celebrate this Chocolate Day by gifting your boyfriend/girlfriend by gifting a big bar of chocolate. This gift can just not go wrong by any chance. Valentine's Day 2019 Gifts Under Rs 500: These Budget-Friendly Unique Presents for Boyfriend or Girlfriend Are Just Perfect!
Couple Chocolate Facial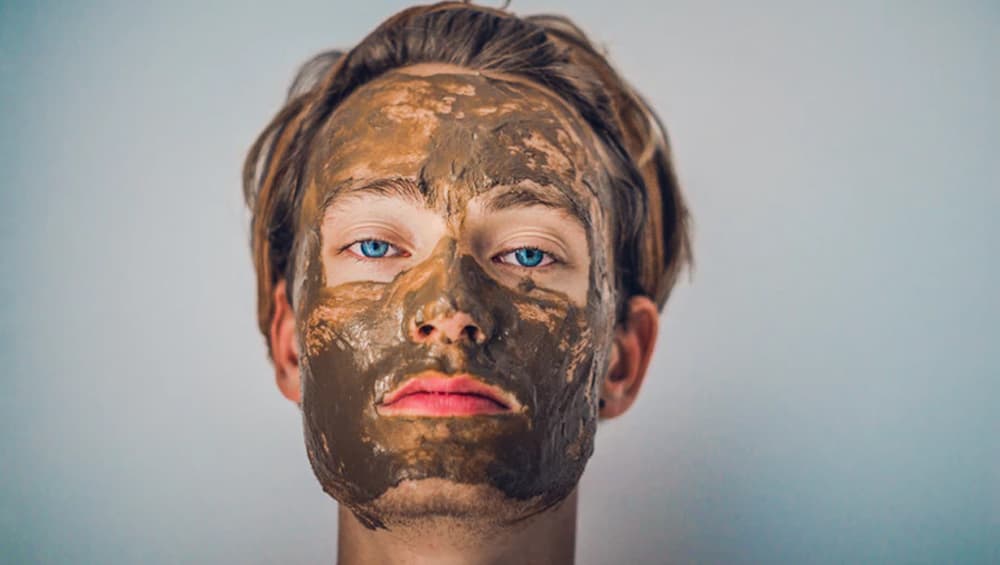 Chocolates can not just lift your mood but also make your skin look good. Chocolate facials are known for making your skin smooth but also make it glow. You can either opt for couple chocolate facial for both of you or just for the one you love. The choice is yours!
Chocolate Bouquet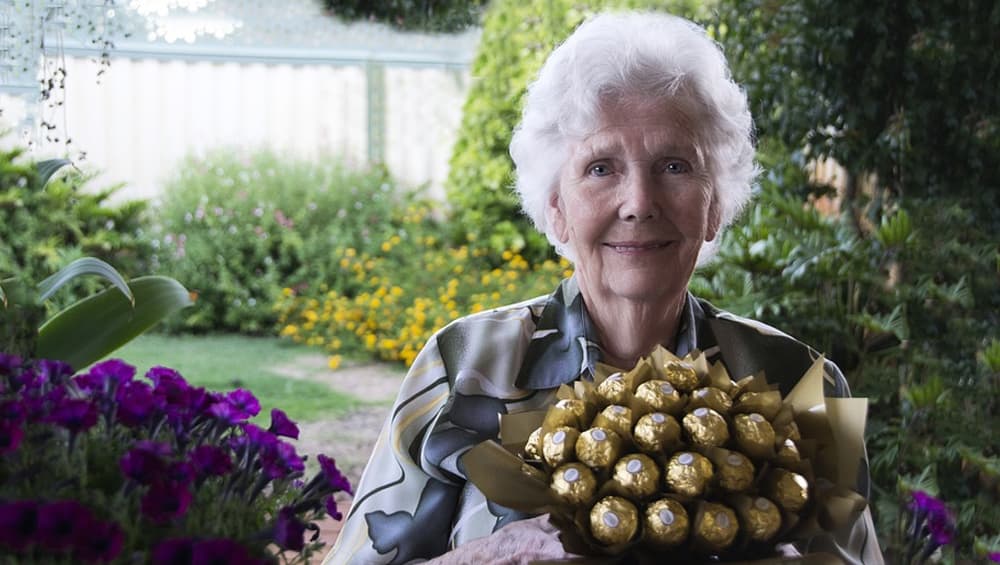 Nobody knows your partner like you do. Pick and choose all the chocolates he or she likes the most and tie it into a bouquet. Wrap chocolates like flowers in a flower bouquet and couple it with a message. If you are not in the mood to customise it, Ferrero Rocher will rescue you. Propose Day 2019: Most Romantic Proposal Ideas To Woo Your Love Interest This Valentine Week And Make Sure You Get a YES!
Romantic Quote: I am wishing you a very happy chocolate day my sweetheart, as chocolates are necessary for a healthy body, and true and devoted love is necessary for a happy life. Happy Chocolate Day!
Hot chocolate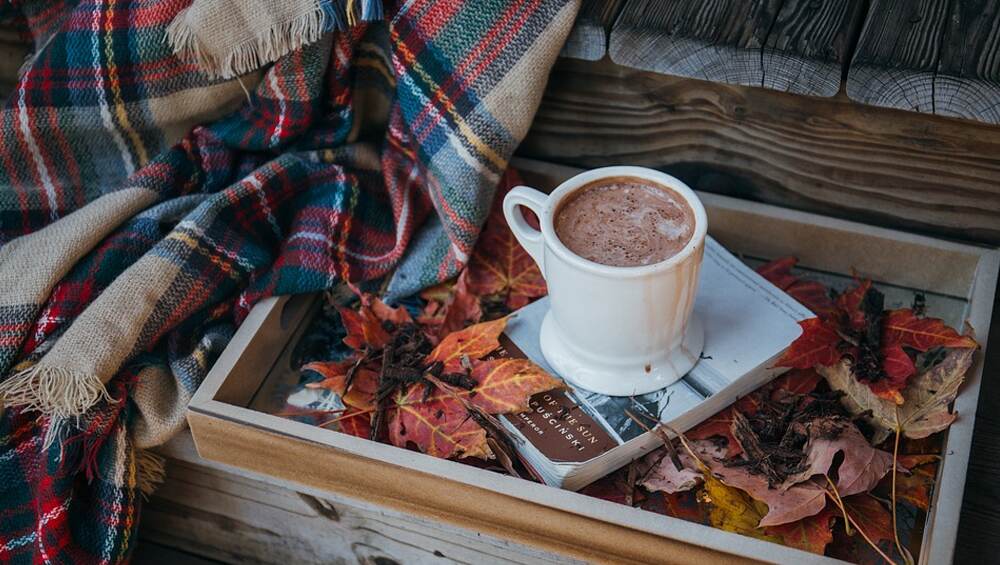 Chocolate, liquid or solid can satiate your cravings. Surprise your lover with a cup of hot chocolate in the morning and it is sure to make their day. Add some whipped cream or marshmallow on the top and you are good to go.
Chocolate tree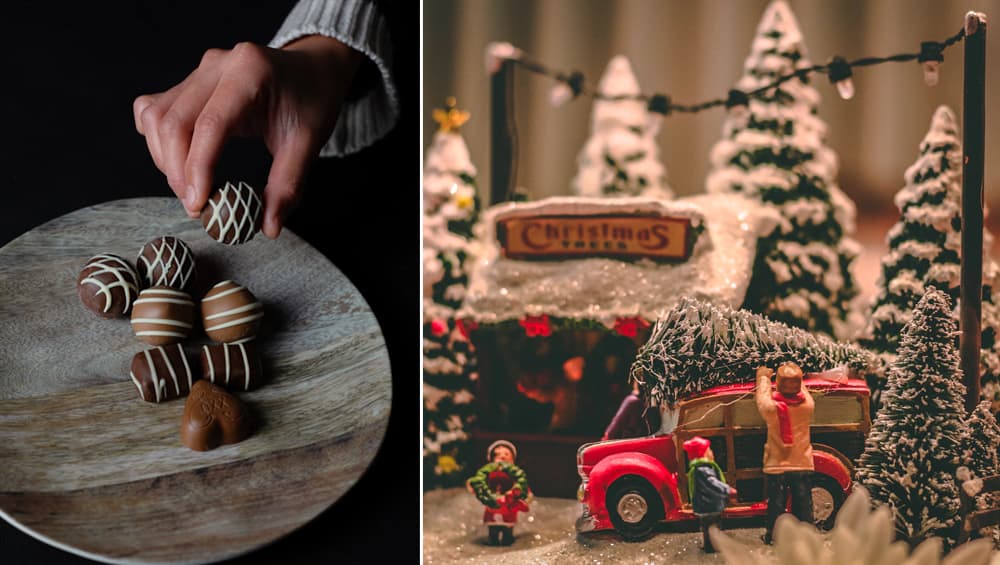 When will those tiny decorative Christmas trees come to use if not on a Chocolate Day? Hide tiny choco balls inside them and give it to your partner and leave it upto them to find out. If your big Xmas tree is not yet back to the garage, you can try hiding chocolates in it also.
Chocolates are the easiest things to put a smile on anyone's face. Make that special one in your life feel important this Valentine's time. Surprises are the best way to tell them how much you care for them. You can also courier them chocolates to their workplaces or homes making them people even more special in case you can't be together this week. We wish everyone celebrating a Happy Chocolate Day!