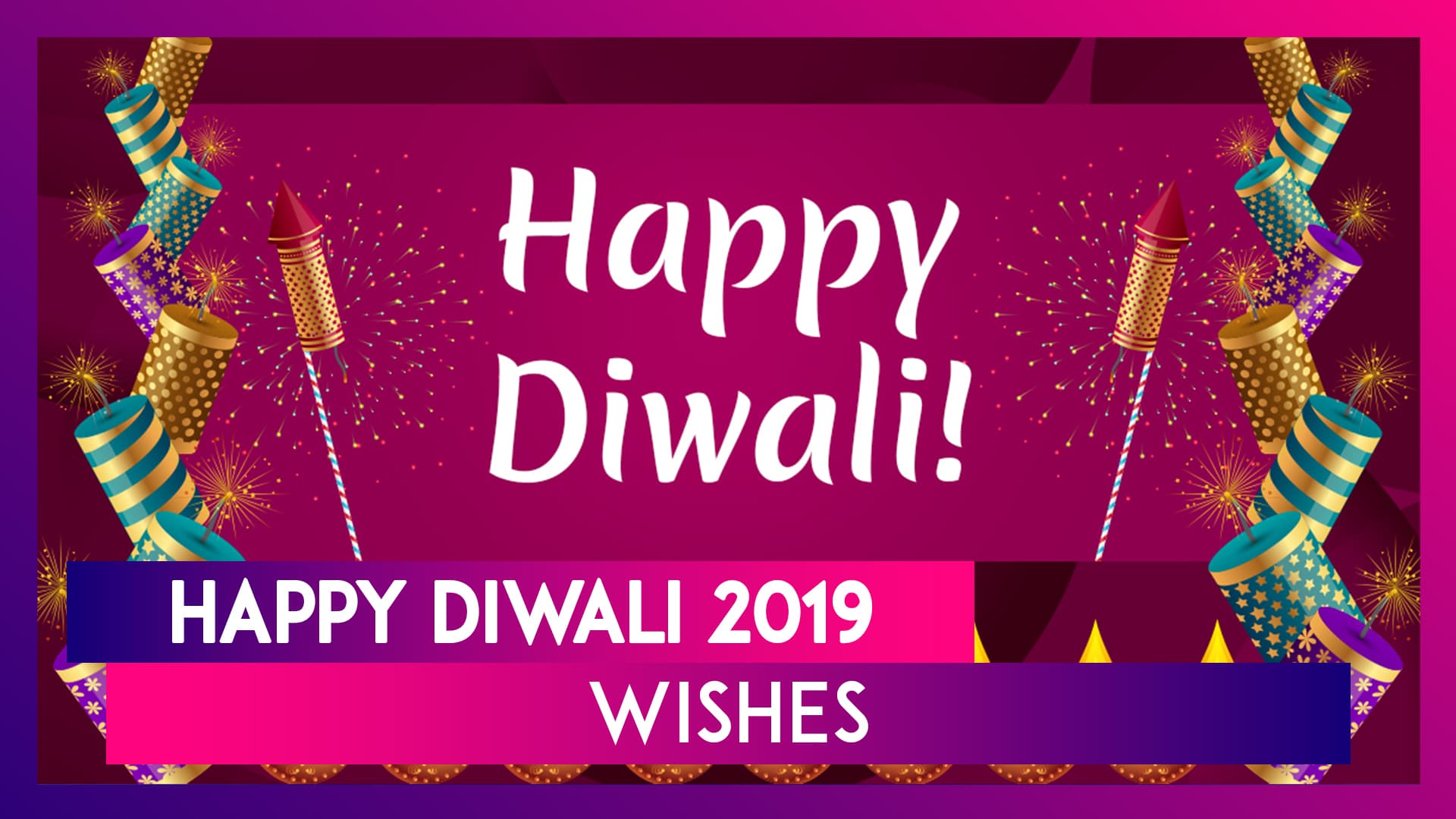 Festival of Lights, Diwali or Deepavali brings in positivity and grand celebrations. You will not find a single soul not excited about this grand five-day festival. The markets are buzzing with exciting offers and discounts; the sweet aroma of tasty delicacies fill the air; kids are excited about getting new clothes while adults are anticipatedly waiting for their Diwali bonuses. There's something of interest for everyone in this festival, and we have Diwali 2019 fast approaching on October 27. So, what are you guys waiting for? Show your love and care by sending Diwali 2019 greetings in one day advance. And what better way than beautiful Diwali images to send and receive as WhatsApp message this festive season. We bring to you a collection of Diwali images HD, Diwali images in gif format, Happy Diwali images wallpapers with quotes, advance happy Diwali images wallpapers, advance happy Diwali images HD. All these greetings, images, quotes and wishes are available for free download because it's Happy Diwali 2019.
There's nothing like wishing our near and dear ones in advance. Of course, a majority of us exchanges greetings on the day of the festival but sending Diwali messages in advance is the best -- at least, in this fast-paced present times. Diwali is a multi-day festival celebrated in honour of Lord Rama's return to Ayodhya after completing his 14 years of exile and registering victory of demon king Ravana. The main part of this festival is 'diya,' the butter lamps. In fact, the festival gets its name from it – Deepavali derives its name from two Sanskrit word, deep (butter lamps) and avali (row); Diwali or Deepavali means 'a row or series of diya'. The significance of the festival is even bigger – eradicating darkness with light of knowledge, just like a small diya can get rid of darkness no matter what size it is. Diwali is celebrated as the victory over defeat, light over darkness, awareness over ignorance. It is an occasion to celebrate life to the fullest.
Happy Diwali 2019 Greetings, Diwali Images of the Festival, Diwali Images Free Download, Happy Diwali 2019 Photos, Hike Images of Diwali Festival Celebration, Happy Diwali Images 2019, Happy Diwali Images Wallpapers, Diwali Photo Gallery, Happy Diwali 2019 – a list includes it all.
Happy Diwali HD Image to Wish Your Family and Friends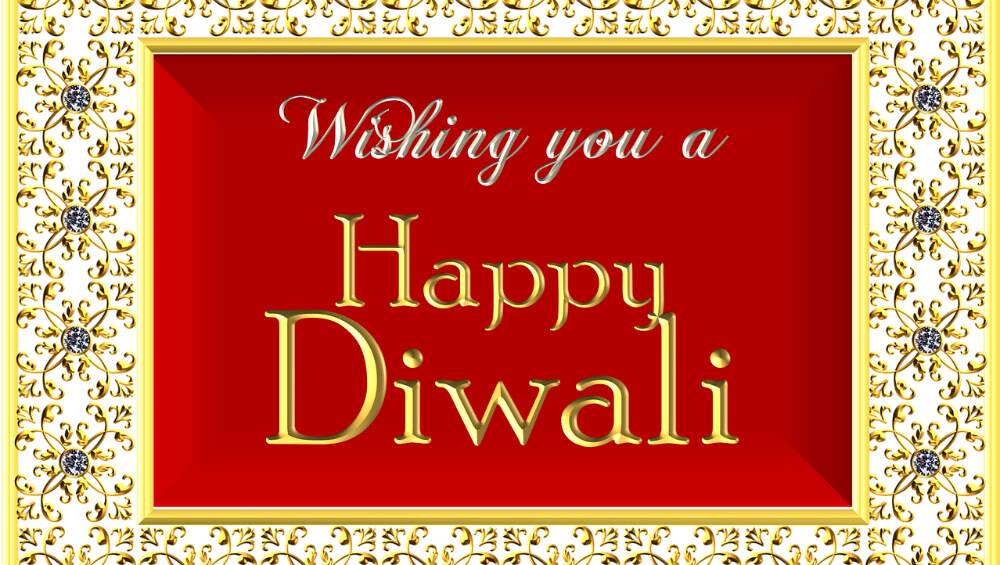 WhatsApp Message Reads:  An Occasion to Celebrate Victory Over Defeat, Light Over Darkness, Awareness Over Ignorance, an Occasion to Celebrate Life …. May This Auspicious Occasion Light Up Your Life With Happiness, Joy and Peace. Wishing You and Your Family a Happy Diwali 2019 in Advance.
Happy Diwali Wallpaper in HD for Free Download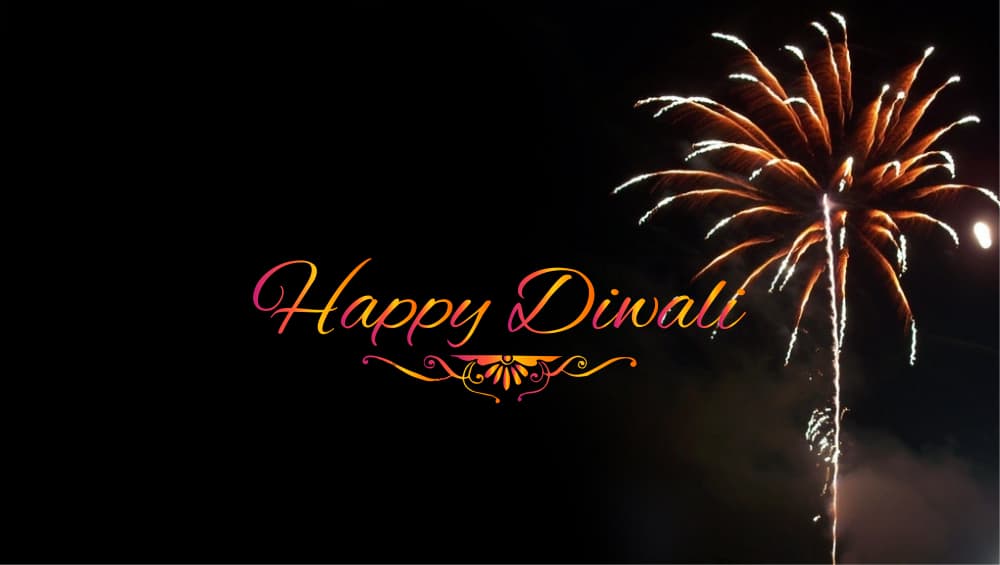 WhatsApp Message Reads: On the Precious Moment of Diwali I Wish You Happy Diwali and I Pray That You Get All Your Endeavors Fulfilled As Well As You Get Lots of Gifts and Sweets This Diwali. Wishing You a Bombastic Diwali 2019 in Advance.
Happy Diwali GIF Image Messages With Wishes
WhatsApp Message Reads: I Wish That Sparkles of Lights and Diyas Brighten Your Diwali and You Will Be Having a Day Which Is Full of Celebration and Enjoyment. So Sending You Warm Wishes for This Diwali in Advance.
Diwali 2019 HD Greeting Card Images for Family and Friends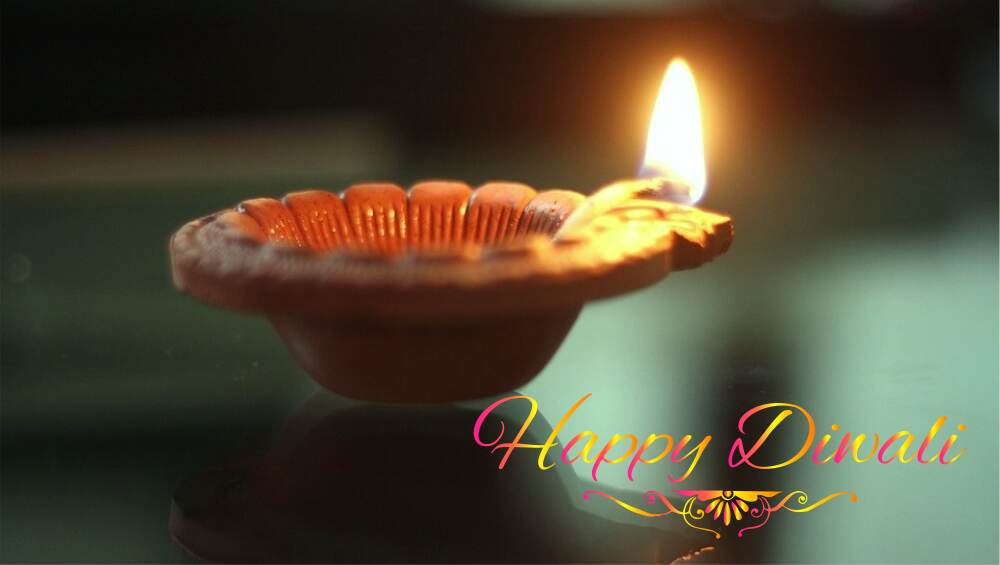 WhatsApp Message Reads:  From the Core of My Heart-Wishing You a Successful and Prosperous Year Starting With Diwali. Warm Wishes for You and Your Friend on This Diwali.
Diwali GIF Image With Shubh Deepavali Greeting for Hike Messenger
WhatsApp Message Reads: Diwali Is the Festival of Lights and It Brightens Up the Atmosphere Around Us. So Your Blessings Do the Same in Our Life Which Means a Lot to Us. So, on This Occasion, I Am Sending You My Warm Wishes to You. Have a Happy and Safe Diwali.
Diwali brightens up the atmosphere around us. So, does the blessings do the same in our life? So, on this occasion, we are sending you warm wishes to all of you. Have a happy, safe and prosperous Diwali 2019.