All Kim Kardashian needs sometimes is a good reason to dress up. It could be anything and you'll see the reality-TV star bring her entourage of stylists to brainstorm to perfect the right outfit for her. Halloween is no different for the diva who is practically waiting for opportunities to dress up. In the past, Kim K dressed up as some really cool individuals. Kim Kardashian Talks About Her Body Image Issues And The Moments That Broke Her Soul
The idea behind Kim's Halloween costume inspiration is to honour her role models or favourite celebrities. Keeping the same in mind, the diva walked around in some really amazing renditions of celebrities such as Cher, Selena, Pamela Anderson and more. Of course, besides the celebrity looks, Kim has also done some basic costumes such as bone-chilling skeleton costume, a sexy cheetah and even Wonder Woman. But some of her best looks still remain to be the renditions she did of the celebrities.
Just so you know, last year, the reality TV star also donned Victoria's Secret wings for an evening along with her Kardashian-Jenner sisters, for Halloween. Perhaps they were all doing this for Kendall, maybe? Anyway, with so many looks to pick from, there were a few of Kim's costumes that stayed with us. Check them out below. Met Gala 2019: Kim Kardashian's Nude Dress Wins the Internet, But Her Nature-Defying Teeny Tiny Waist Doesn't
Wonder Woman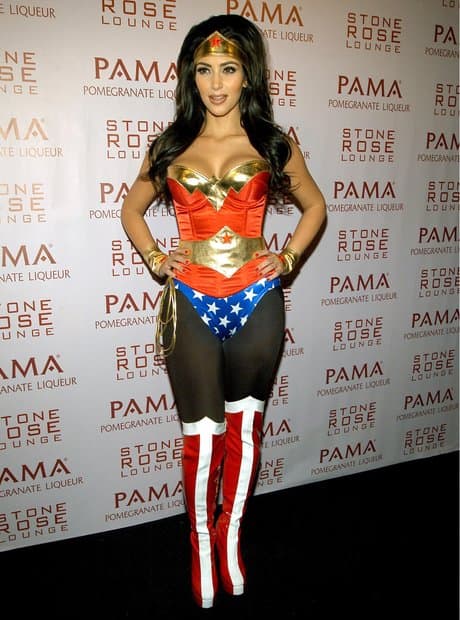 Aaliyah
Cheetah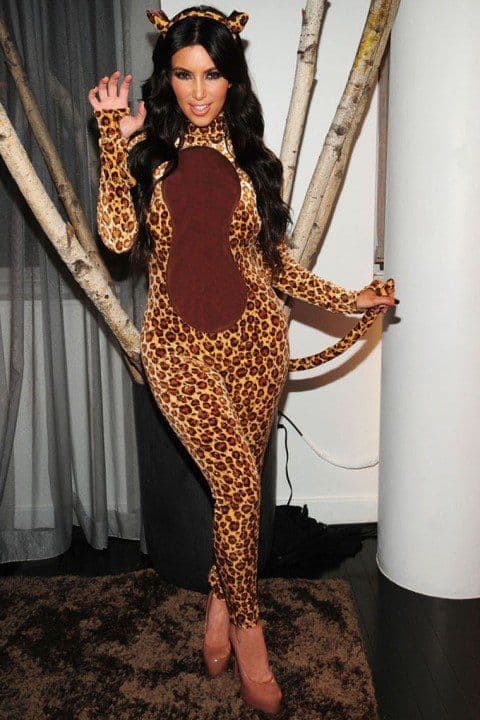 Selena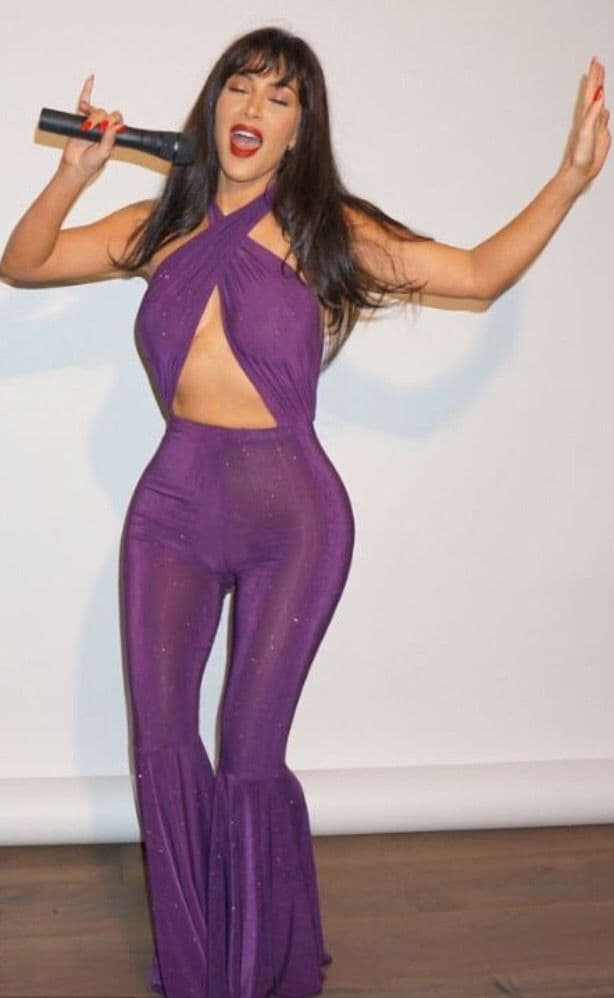 Cher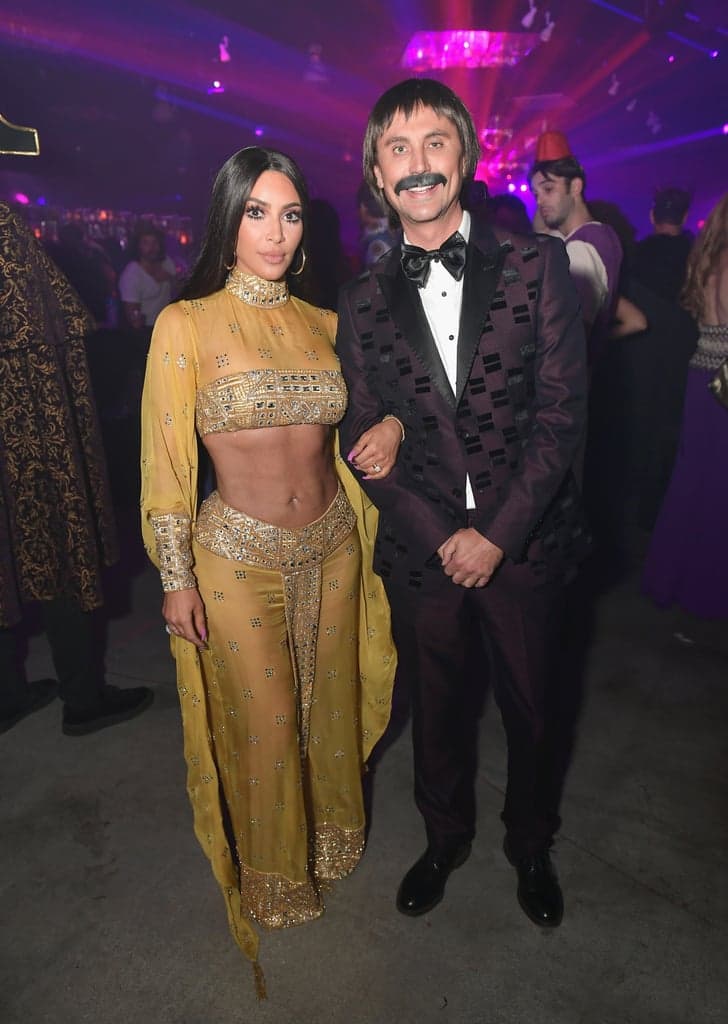 Pamela Anderson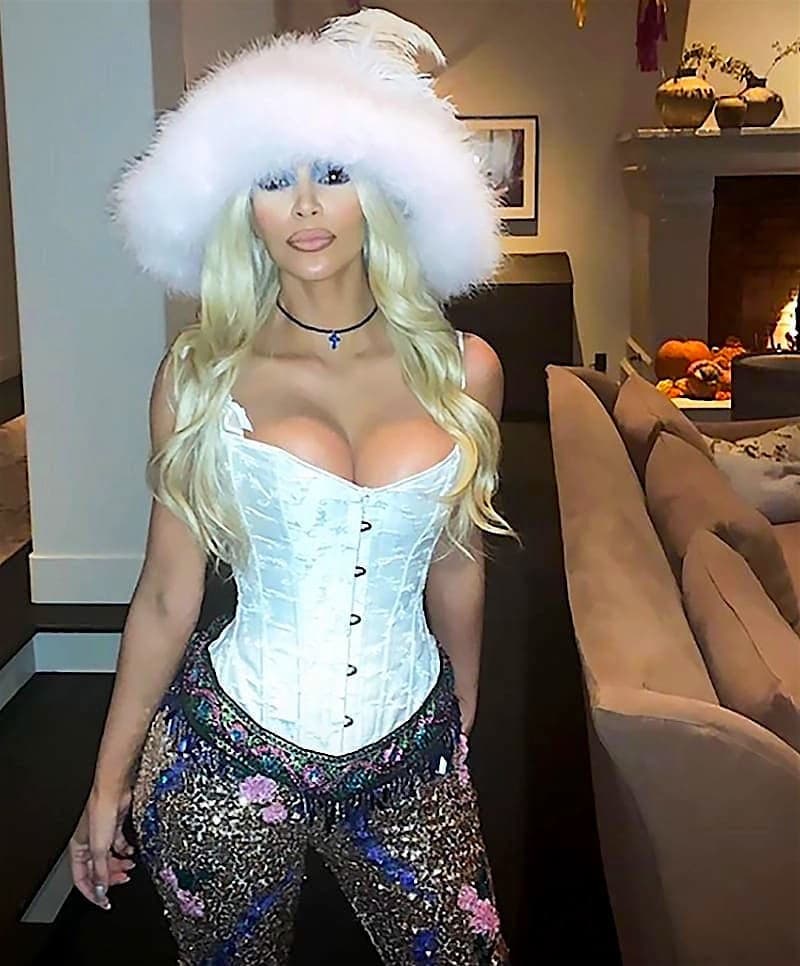 Anna Wintour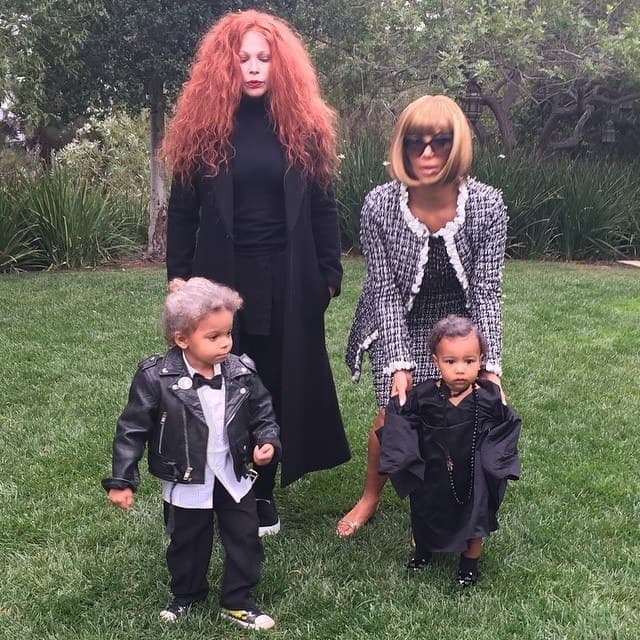 Just recently, Kim Kardashian West celebrated her 39th birthday along with family. From what we hear, the diva chose to ring in her birthday in Palm Springs, in the company of her family. Kim K opted for dinner with sister Kylie Jenner, did some lounging by the pool and of course, shopped as well. A very simple birthday and very therapeutic, we think!