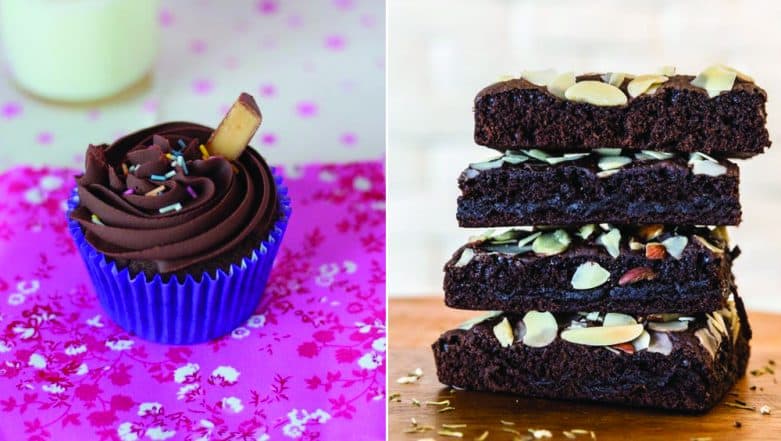 Valentine Week 2019 celebrating different days of expressing love has begun already. Following Rose Day and Propose Day, Chocolate Day will be celebrated on February 9th. As couples look for the best chocolate gifts to present their loved ones with, we take a look at some facts about chocolate - the universally loved delicacy. Chocolate has a long history with even various traditions and customs attached to it. Infact, fermented beverages made from chocolate date back to 350 BC! Valentine Week 2019 Calendar PDF Download Online: List With Dates of Valentine's Day, Rose Day, Chocolate Day, Hug Day, Kiss Day to Celebrate the Festival of Love!
While chocolate is gifted around the year, around Valentine's Day there is a spike in the number of chocolate related gifts being exchanged. From chocolate cakes, chocolate spas and facial to chocolate bouquets different forms and types of the brown sweet grabs the limelight. The chocolate we enjoy today has gone through different time and age and also has a lot in references in the olden times. Happy Chocolate Day 2019: 5 Gift Ideas to Present Your Girlfriend/Boyfriend This Valentine Week.
With the upcoming Chocolate Day, we have compiled a list of facts about chocolates, check them out below
1. Chocolate is attached to the culinary history of Spain. Cocoa beans were so important in the olden times that Spanish royalty gave chocolate in the form of cocoa cakes as dowry.
2. Theobroma Cacaois which means 'food of the gods' is the scientific name of the tree that produces cocoa beans. It was named so by Swedish botanist Linnaeus.
3. The Aztecs, an indigenous group that was dominant in Mexico believed that cacao seeds were the gift of Quetzalcoatl, a deity in Mesoamerican culture. As Quetzalcoatl was believed to be the god of wisdom, the seeds were of great much value. Hence they used it as a form of currency. The ancient Mayans who also cultivate cocoa used cocoa beans as currency and its value was more than gold. Happy Chocolate Day 2019 Wishes: WhatsApp Stickers, Instagram Photos, GIF Image Messages, SMS to Send Chocolate Day Greetings This Valentine Week.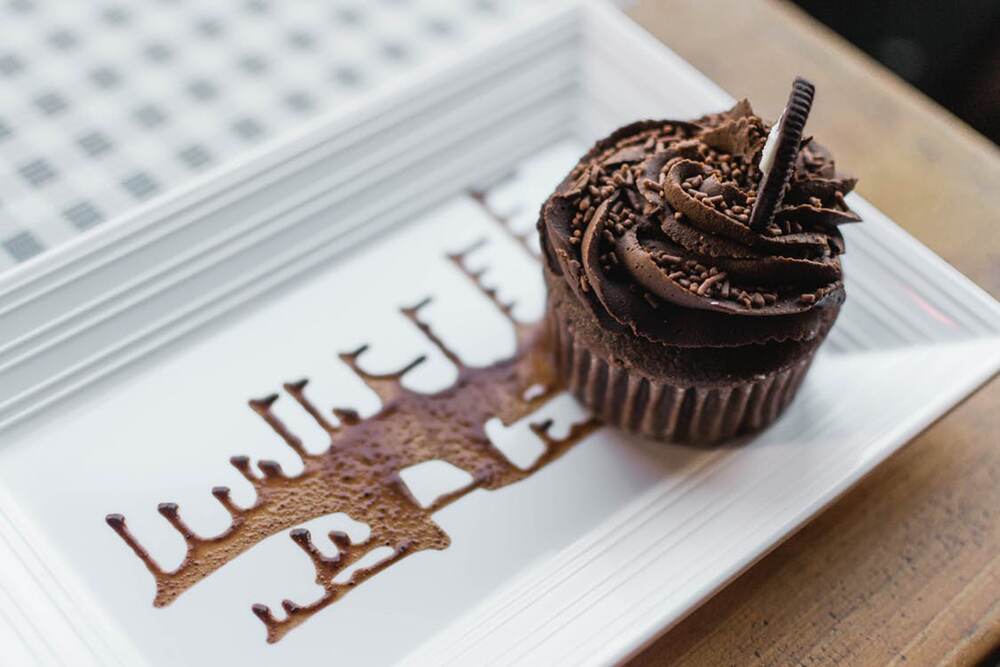 4. According to etymologists, the origin of the word 'chocolate' comes from the Aztec word 'xocoatl' which referred to a bitter drink prepared from cacao beans.
5. Cacao trees that grow in tropical beauties can live up to 200 years. However, they produce beans for just 25 years of their lifespan.
6. White Chocolate is not real chocolate as it contains no cocoa solids or cocoa liquor. It is made from the cocoa butter, a fat extracted from the cocoa bean.
7. Dark chocolate has various health benefits that include improving blood flow and lowering blood pressure. It can also improve the function of the brain. Chocolate Day Valentine Week 2019: From Healthier Heart to Sharper Brain, Amazing Health Benefits of Chocolate You Didn't Know About.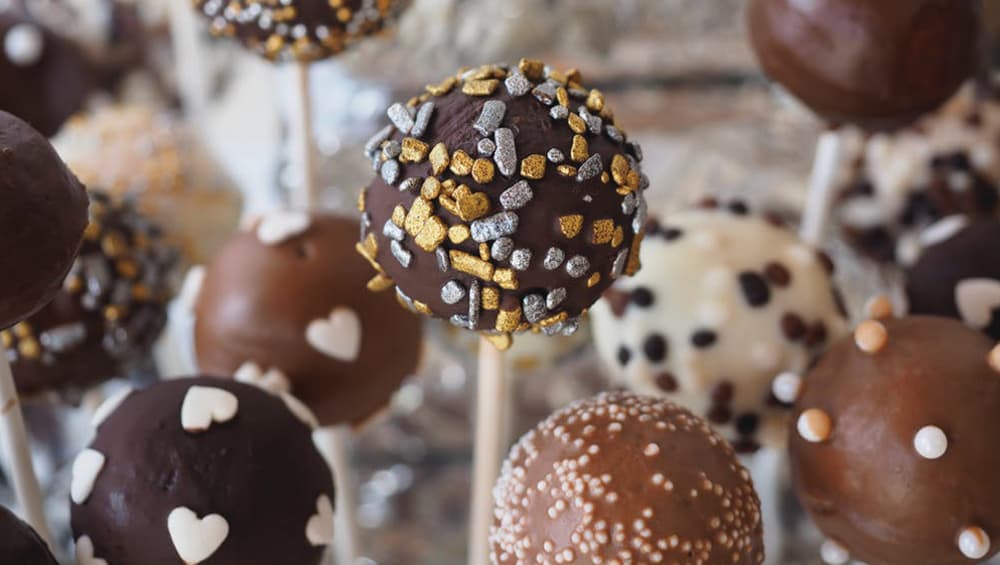 8. Chocolate is the only edible substance that melts around 93° F, just below the human body temperature. Hence, chocolate melts easily in our mouth.
9. Chocolate contains over 600 flavour compounds, which give it the distinct aroma we love.
Chocolate is the world's favourite dessert and nobody says 'No' to it. While preferences may change depending on flavours, the very old chocolate will always have a top spot in our dessert list. And what better thing to gift if not chocolates. Even the smell of smell sends more brain waves making you feel relaxed. We wish everyone celebrating a Happy Chocolate Day!