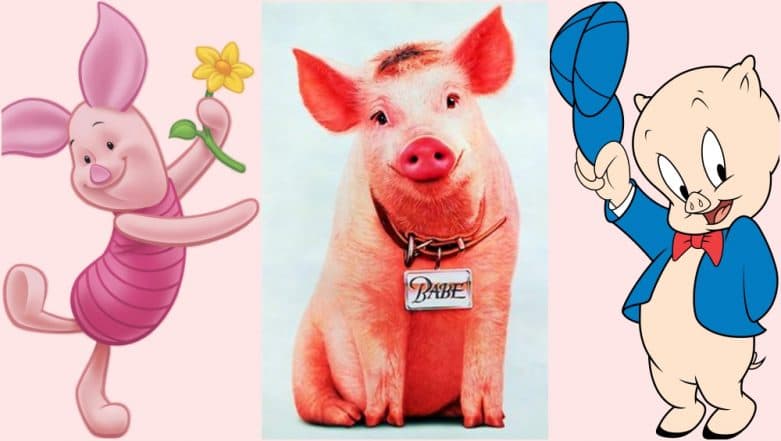 March 1 sees a commemoration of several national and international days such as Self-Injury Awareness Day, Employee Appreciation Day, World Civil Defence Day. Amid all these, the first day of the third month is also dedicated to a fun animal – pigs. Yes, National Pig Day is an event held annually on March 1 in the United States to celebrate the pig. Started by sisters Ellen Stanley and Mary Lynne Rave in 1972, the purpose of National Pig Day celebration is "to accord the pig its rightful, though generally unrecognised, place as one of man's most intellectual and domesticated animals." Employee Appreciation Day 2019: Share Funny Office Jokes and Memes With Colleagues & Workplace BFFs on WhatsApp.
It is more important to observe this day as in present times, pigs have become synonymous with negative attributes such as unhygienic, gluttony, greed, uncleanliness, laziness. However, there's more we got to know about these naturally pouty face animals. Pigs are intelligent, smart and sensitive animals who totally deserve to have their own day of celebration. Since ages, they have been a part of pop culture, be it in children's media, art, films or books. Today, as we celebrate National Pig Day 2019, we bring to you eight most adorable pigs in the popular culture of all time. 5 Record Holding Pigs to Mark The Start Year of The Pig.
1. Piglet
With baby pink skin and a magenta jumper, Piglet, the fictional character from A. A. Milne's Winnie‑the‑Pooh is brought to life on screen by Disney in the first Pooh film, Winnie the Pooh and the Honey Tree (1966). John Fiedler voiced him until his death in 2005. Piglet was voiced by Nick Mohammed for the 2018 live-action film Christopher Robin. Despite being a "Very Small Animal," Piglet does not give on being brave and conquering his fears. His nervousness, kindness and admiration for things around make Piglet such a darling.
2. Porky Pig
Though Porky Pig made his first appearance 84 years ago I Haven't Got a Hat (March 2, 1935), he remains on top of our mind and this list. Be it his blue jacket and matching beret and red bow, or his cute stuttering slogan "Th-th-th-that's all folks!", Porky Pig will win your heart in the Warner Bros. Looney Tunes and Merrie Melodies cartoon series.
3. Miss Piggy
Who said pigs are undesirable and issues with cleanliness? They probably have not met Miss Piggy whose diva and fashionista self is not something commoners can handle. Miss Piggy is a Muppet character known for her breakout role in Jim Henson's The Muppet Show.
4. Pumbaa
Pumbaa is not your domesticated pig, but a warthog (wild member of the pig family). But that does not stop him being an adorable pig dude. We have seen him as a fierce warrior and loving a best friend of Timon in Disney's The Lion King movies and television series. While Pumbaa does not socialise much courtesy flatulence issues but that does not make him less likeable.
5. Babe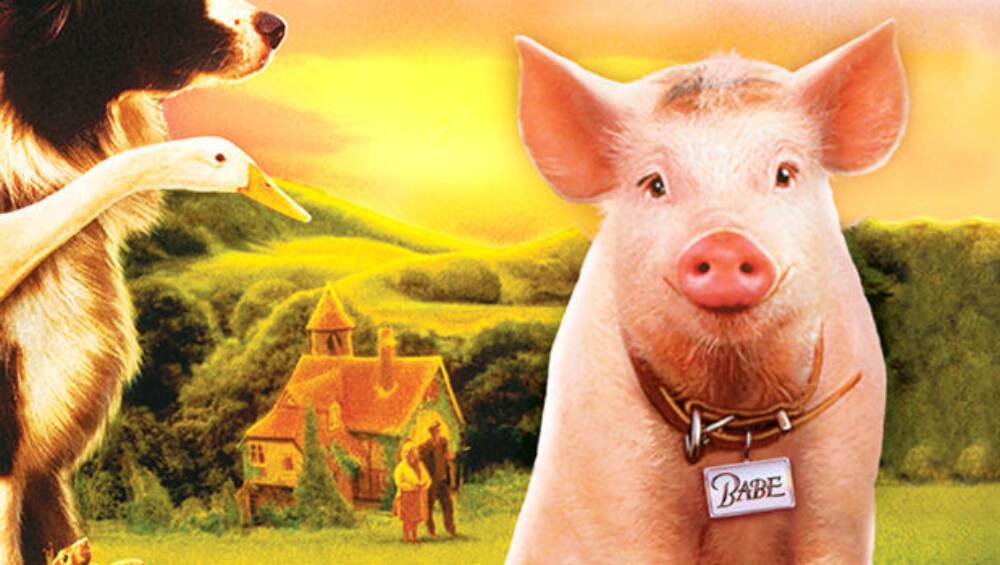 Babe, a livestock pig who wanted to be a sheepdog, is our hero in 1995 comedy-drama based on Dick King-Smith's 1983 novel The Sheep-Pig, also known as Babe: The Gallant Pig in the US. Babe is an ambitious pig and audiences showered much love on this dream-chasing animal.
6. The Three Little Pigs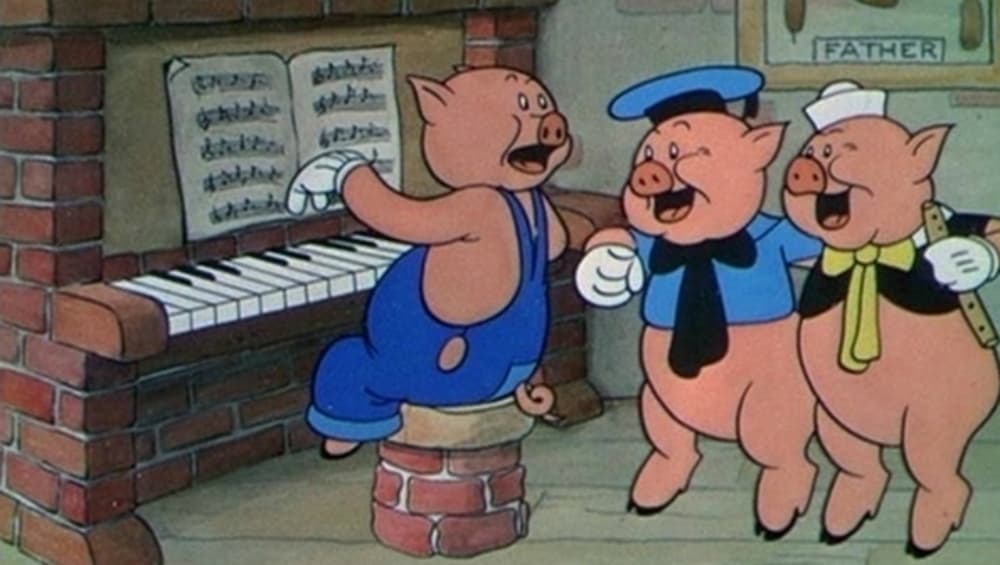 Practical, Fiddler and Fifer aka The Three Little Pigs are fun-loving despite constantly being targeted by the Big Bad Wolf, who wants to eat them for dinner. Fifer Pig plays the flute and is a jolly pig. Fiddler Pig plays the fiddle and wears a sailor suit similar to that of Donald Duck's while Practical Pig would always defeat the Wolf in the end.
There are many more adorable piggies such as Arnold Ziffel, a pig featured in Green Acres, an American situation comedy that aired on CBS from 1965 to 1971. Then you have Maxwell, The Pig which features in GEICO Insurance and is crying "Wee wee wee" all the time. All of them are loving and cute. According to Chase's Calendar of Events, National Pig Day is on the same day as pseudo-holidays Share a Smile Day and Peanut Butter Lover's day. See all the happy days celebrated on this day. National Pig Day celebration in the US is usually marked at the Tisch Children's Zoo in New York's Central Park with the help of pot-bellied pigs.