India is celebrating former President and renowned scientist Dr APJ Abdul Kalam's 88th birth anniversary on Tuesday. Born on October 15, 1931, Dr Kalam served as the 11th President of India. A learned man, a noble soul and a great teacher, he loved his students dearly. This is why the United Nations declared Dr APJ Abdul Kalam's birth date as World Students' Day. The first World Students' Day was celebrated in 2010. And continuing with this lovely celebration, both students and teachers commemorate the big day with much joy and excitement. People share greetings, images, quotes by Dr APJ Abdul Kalam, messages and wishes on the day. We too bring you a collection of World Students' Day images, Students' Day HD wallpapers, Students' Day messages and greetings to wish Happy Students' Day 2019! They are all available for free download online. APJ Abdul Kalam 88th Birth Anniversary: Top 10 Quotes of Late Former President of India.
The month of October is truly dedicated to teachers and students. Earlier the month, one celebrated World Teacher's Day, also known as International Teachers' Day on October 5. This international observance aims to focus on "appreciating, assessing and improving the educators of the world" and to provide an opportunity to consider issues related to teachers and teaching. And ten days later, people across the globe celebrate World Students' Day. It is observed to honour the birth anniversary of APJ Abdul Kalam.
Dr Kalam loved his students. He was a scientist and the president of a country, but he loved his teaching role the most. He may have left the mortal world in 2015 but APJ Abdul Kalam's quotes on education, teaching and students remains an important part of our lives. His words of wisdom continue to shape the lives of students worldwide.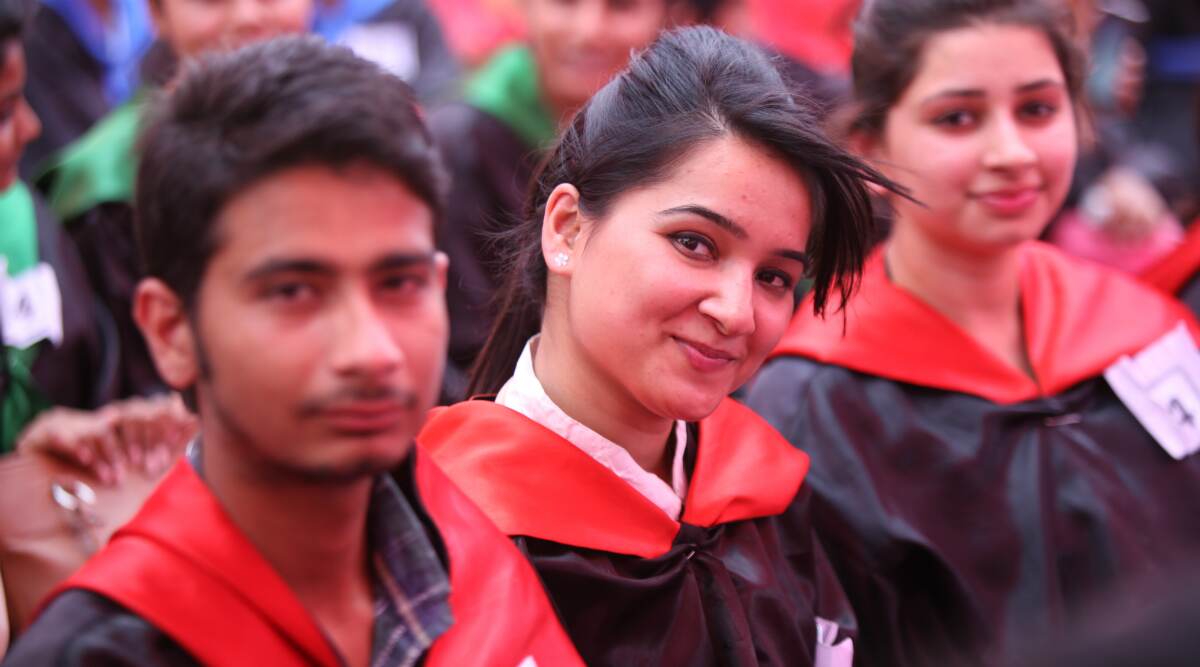 WhatsApp Message Reads: A journey of thousands of miles starts with a single step. If you have a dream or goal to achieve then you must start working on it today and only then you will be able to reach it in the coming years. Small steps can make a big difference. Happy World Students Day to you.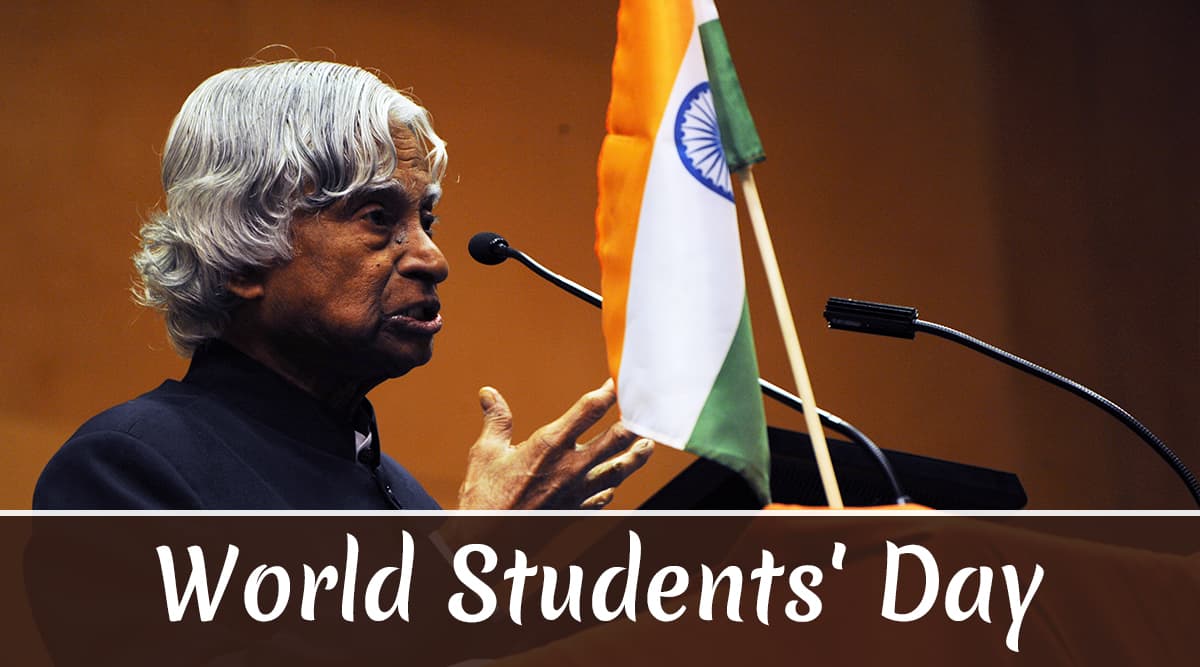 Abdul Kalam Quotes on Students: Don't read success stories, you will only get a message. Read failure stories, you will get some ideas to get success.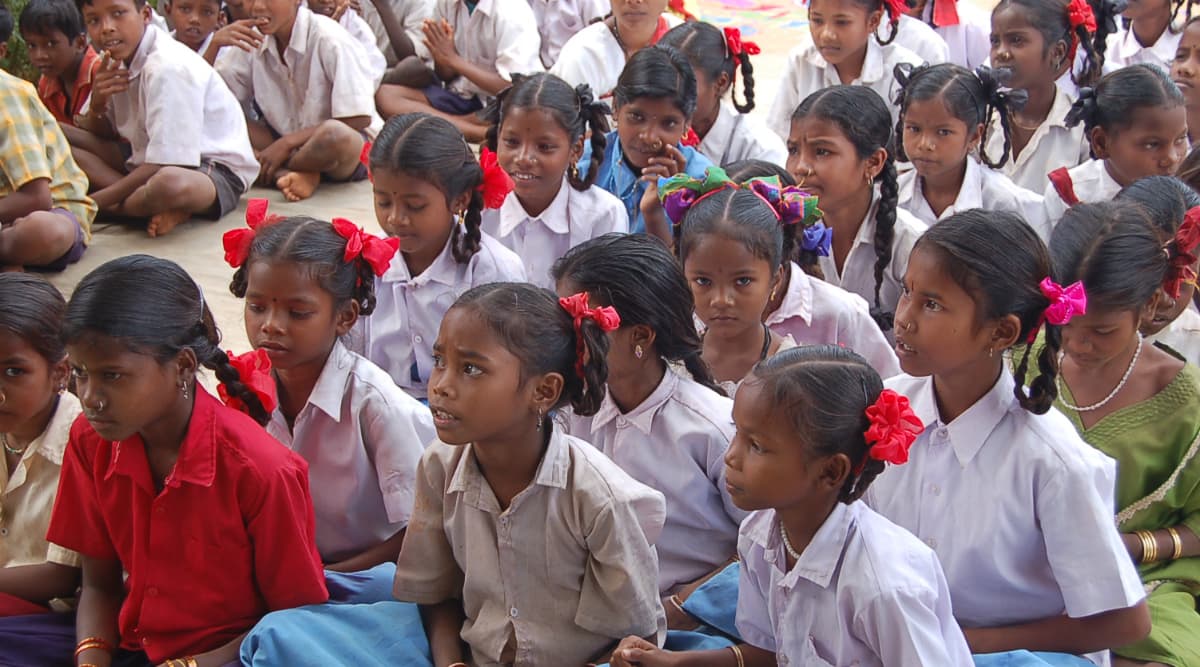 WhatsApp Message Reads: When a student becomes successful, his success is a reflection of the success of his parents and teachers. Happy Students Day to you.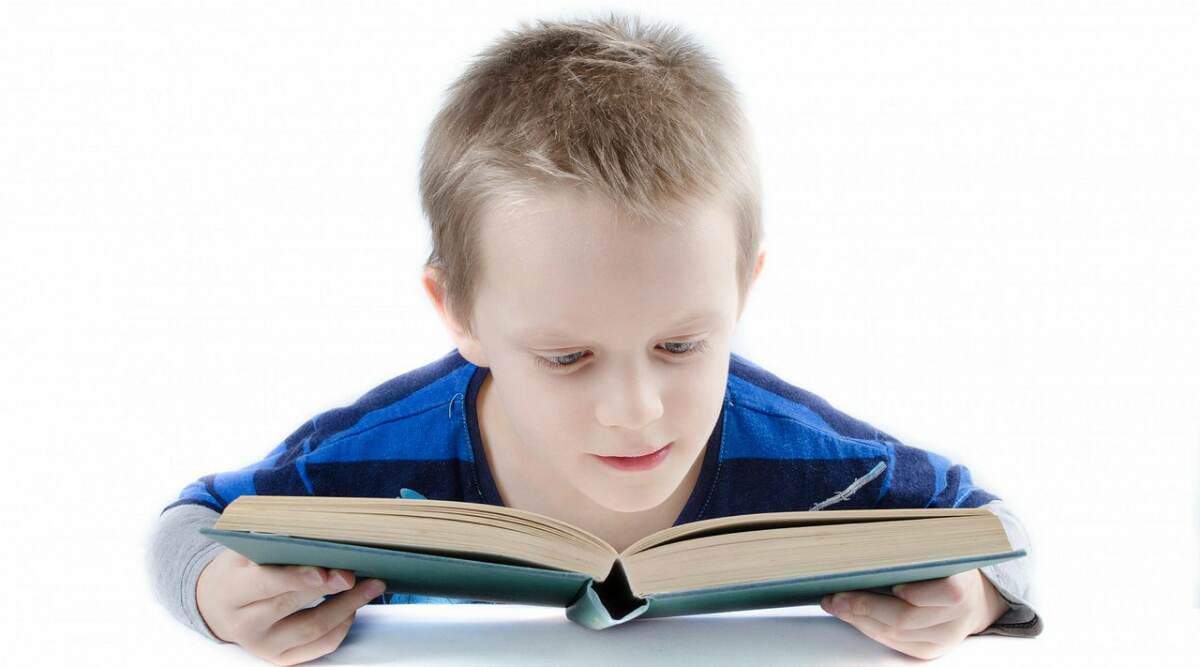 WhatsApp Message Reads: Success is relative but hard work is not, Your job is to give your 100 per cent in everything that you do and success will come to you for sure. Dedication starts from school, from grades and you must never compromise on them. Best wishes to you on World Students Day. Good luck!
Abdul Kalam Quotes on Students: One of the very important characteristics of a student is to question. Let the students ask questions.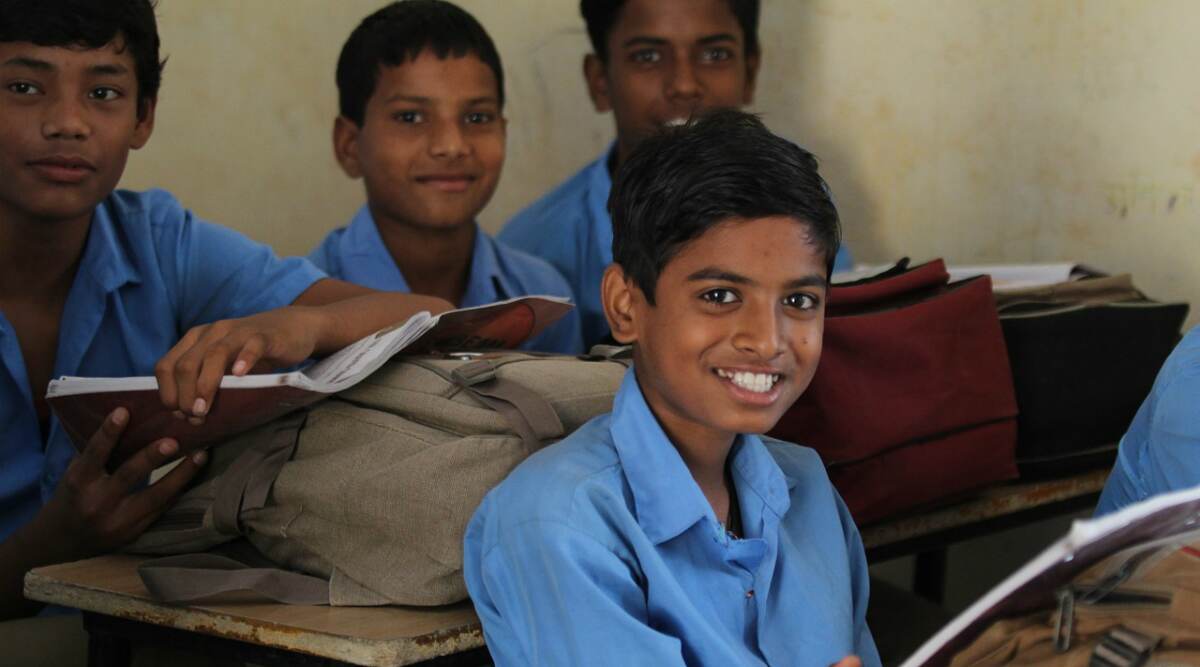 WhatsApp Message Reads:  God has gifted everyone with some talent. It is our job to find out what are we good at and then follow our passion. It is our duty to shine out but without the dedication and hard work, it is impossible. So keep working harder. Sending warm wishes to you on World Students Day.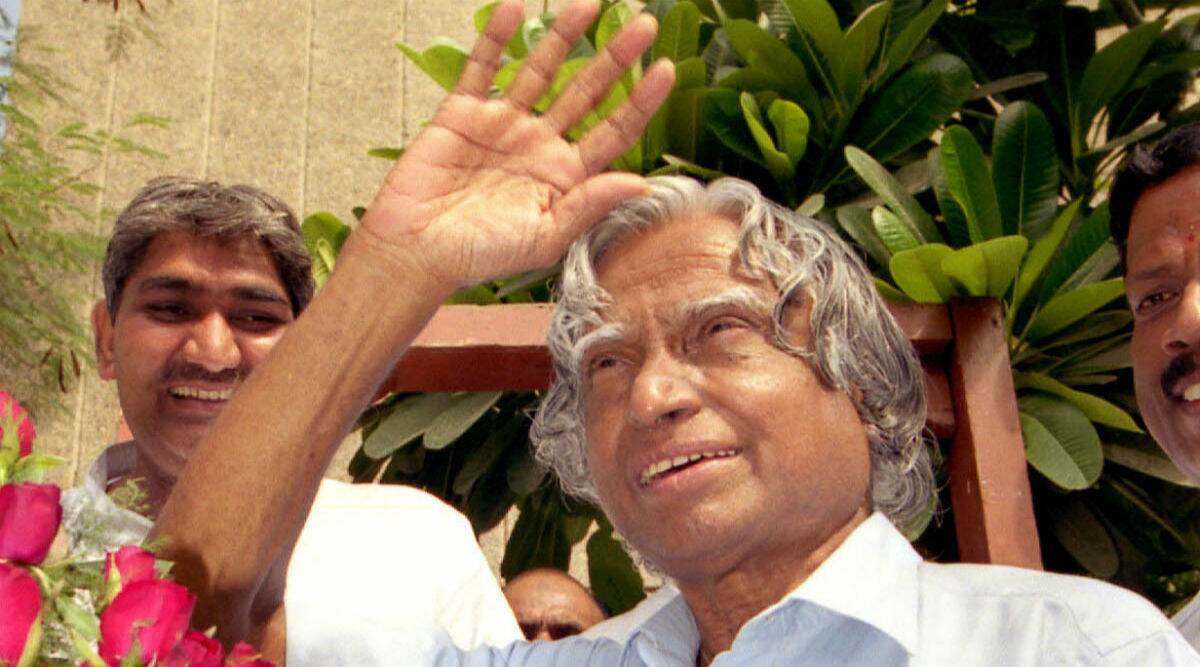 Abdul Kalam Quotes on Students: Don't take rest after your first victory because if you fail in second, more lips are waiting to say that your first victory was just luck.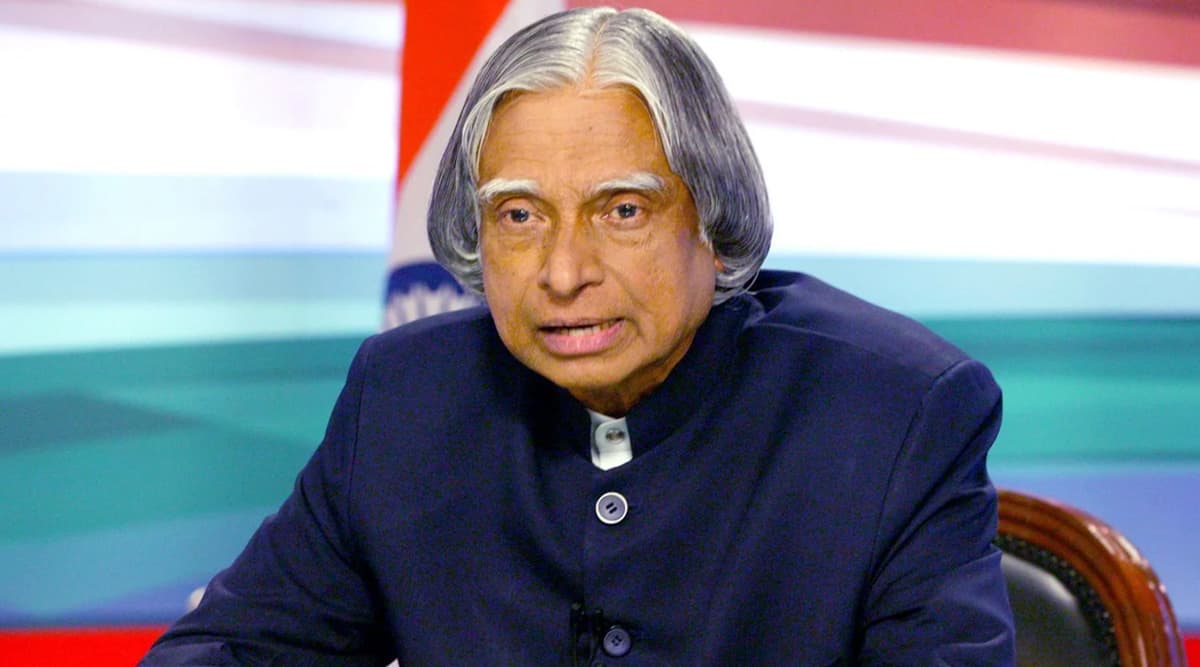 Abdul Kalam Quotes on Students: The best brains of the nation may be found on the last benches of the classroom.
How to Download World Students' Day WhatsApp Stickers Online?
You can download Happy Students' Day WhatsApp Stickers online from the Play Store app. Here's the link for the stickers, greetings, GIF messages, images, wallpapers and more. You can also covert the above photos and quotes by Abdul Kalam into stickers by following the steps given here.
(The above story first appeared on LatestLY on Oct 15, 2019 03:21 PM IST. For more news and updates on politics, world, sports, entertainment and lifestyle, log on to our website latestly.com).