One of the worst violation of human rights is the Violence against women and girls. Especially in developing countries like India the condition is even worse. The statistics in our country regarding violence against women or girls is spine-chilling. The National Crime Records Bureau of India believes that in the year 2012 the reported incidents of crime against women increased 6.4percent. A crime against a woman is committed every three minutes in our country. International Day for the Elimination of Violence against Women is observed on 25th of November every year. Like the UN Secretary-General, António Guterres says, "Not until the half of our population represented by women and girls can live free from fear, violence and everyday insecurity, can we truly say we live in a fair and equal world," we have a long way to making this world fair and equal. Memory of Sexual Violence Haunts Women for Decades: Study.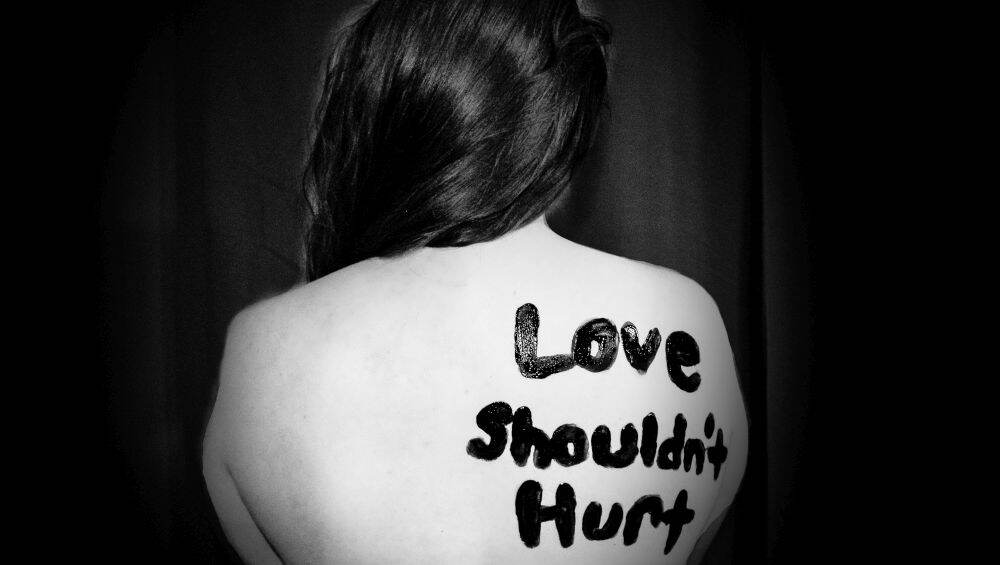 Why is International Day for the Elimination of Violence against Women is observed?
Violence against women is a crime that occurs almost every minute and it is something that is way more than what meets the eye, or anyone can fathom. Not only physically but such horrid incidences also affect women psychologically, and the damage can be permanent. According to the UN, 'Violence against women and girls (VAWG) is one of the most widespread, persistent and devastating human rights violations in our world today remains largely unreported due to the impunity, silence, stigma and shame surrounding it.' The violence begins at a very young age, and while gender-based violence can happen to anyone, anywhere, unfortunately, younger and older women are more subject to it. The United Nation believes that women especially the ones who identify themselves as migrants, lesbian, transgender bisexual, or intersex, and refugees, indigenous women and ethnic minorities, or women and girls living with HIV and disabilities, and women living through humanitarian crises are the ones who face violence the most. Sexual Violence Against Women & Girls With Disabilities in India: Country is Not Well Equipped to Deal With it.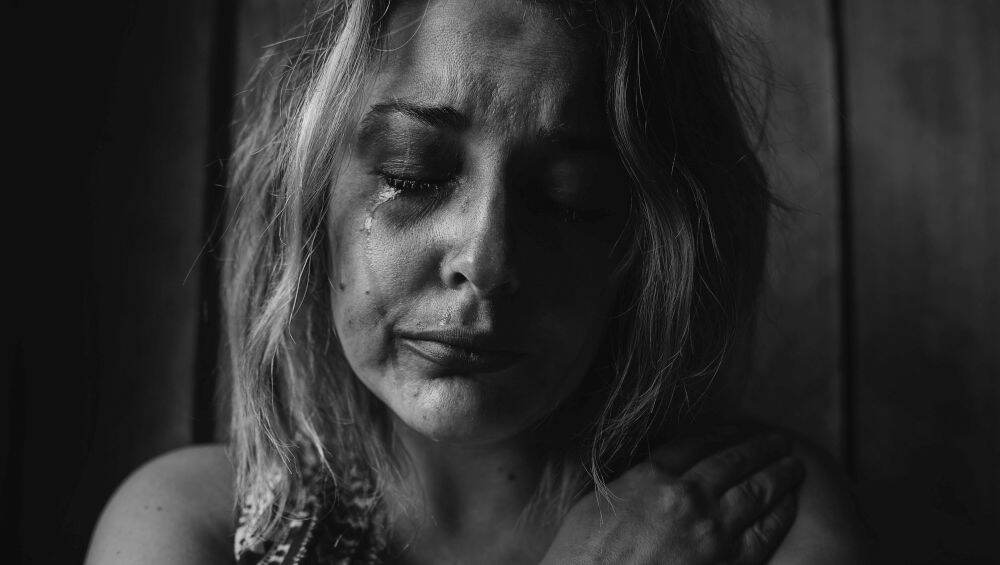 What is the theme of International Day for the Elimination of Violence against Women 2018?
Orange the World: #HearMeToo is the theme for this day. Also this year the activism will last for 16 days from 25th of November, which means it will end on 10th December 2018 which is the International Human Rights Day.
What is considered as violence against women?
Any kind of physical, sexual or psychological form of behaviour toward a woman or girl can be considered violence against women. According to the Declaration on the Elimination of Violence Against Women issued by the UN General Assembly in 1993, violence against women is defined as "any act of gender-based violence that results in, or is likely to result in, physical, sexual or psychological harm or suffering to women, including threats of such acts, coercion or arbitrary deprivation of liberty, whether occurring in public or in private life."
According to the United Nations, this can consist-
Intimate partner violence (battering, psychological abuse, marital rape, femicide)

Sexual violence and harassment (rape, forced sexual acts, unwanted sexual advances, child sexual abuse, forced marriage, street harassment, stalking, cyber- harassment)

human trafficking (slavery, sexual exploitation)

female genital mutilation; and

child marriage.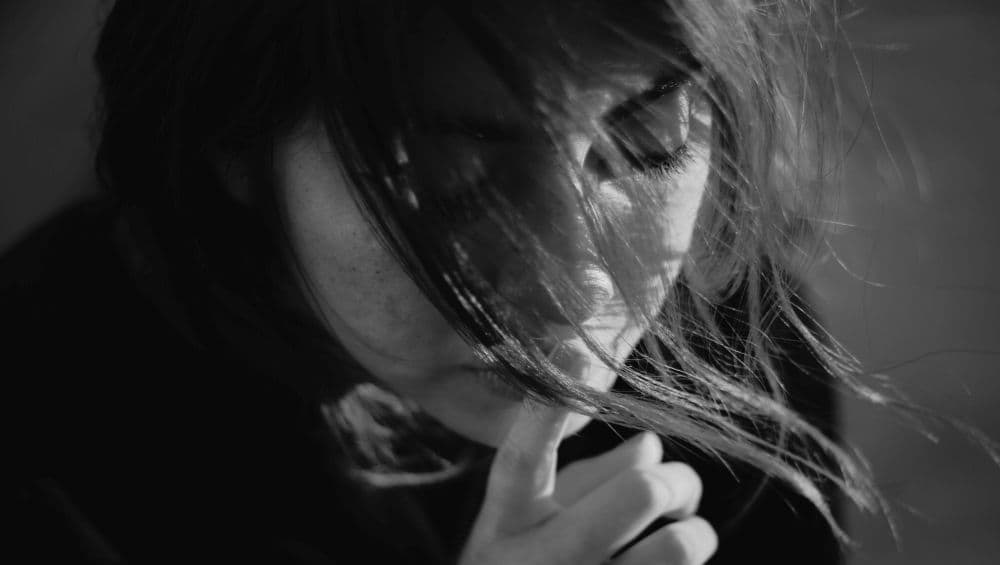 Here are a few shocking facts and figures regarding violence against women according to the UN-
Only 52% of women can freely make their own decisions about contraceptive use, sexual relations, and health care.

1 in 3 women and girls experience physical or sexual violence in their lifetime. An intimate partner most frequently commits such acts.

Child marriage statistics- Almost 750 million women and girls alive today were married before their 18th birthday all around the world.

200 million women and girls have undergone female genital mutilation (FGM), worldwide.

Women are significantly on the receiving end of gender-based violence as about 1 in 2 women killed by their partners or family worldwide in 2012, whereas only 1 out of 20 men were killed under similar circumstances.

71% of all human trafficking victims worldwide are women and girls. Moreover, about 3 out of every 4 of these women and girls are sexually exploited.

UN states that, 'Violence against women is as serious a cause of death and incapacity among women of reproductive age as cancer, and a more significant cause of ill health than traffic accidents and malaria combined.'
The world cannot become a better place until it includes everyone and women are provided with a safer environment to live. While this may seem like a far-fetched dream, it is now on all of us to change the mentality and the way the society thinks. Share your views in the comment section below.