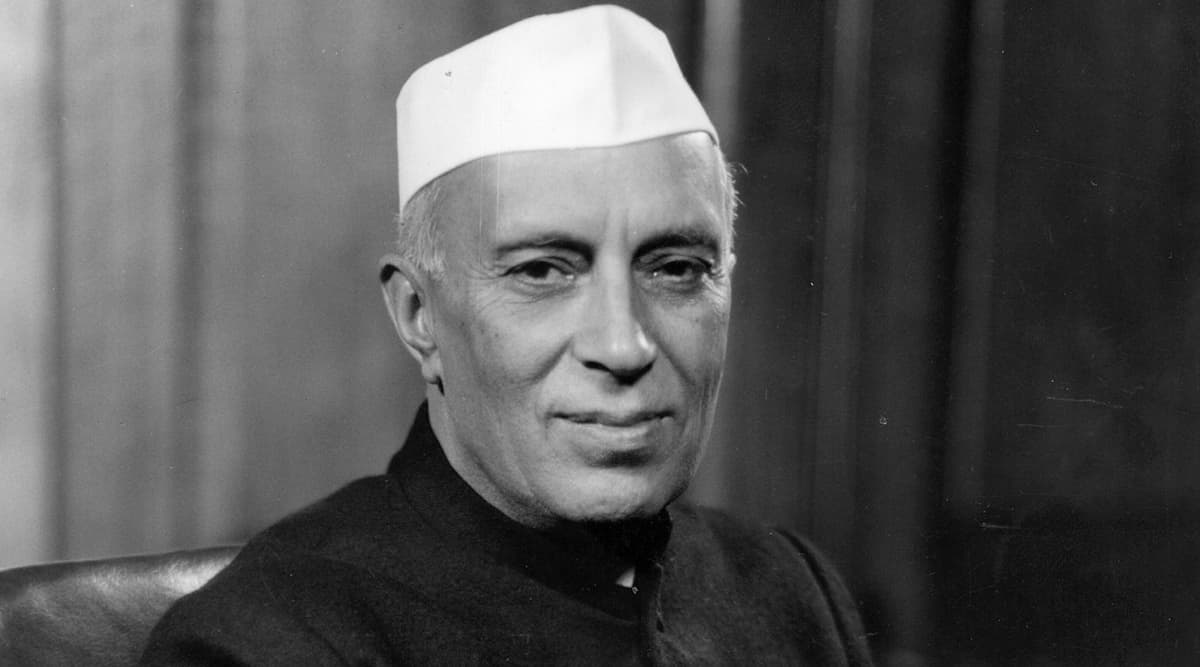 Every year, November 14 is celebrated as Children's Day or Bal Diwas in India. The special day also marks the birth anniversary of the first Prime Minister of India- Jawahar Lal Nehru. Fondly called Chacha Nehru by kids, Nehru is widely praised for creating a system providing universal primary education and reaching children in the farthest corners of rural India. In India, the celebration of Children's Day dates back to 1956. Prior to Nehru's  death, India celebrated Children's Day on November 20, the date observed as Universal Children's Day by the United Nations. After the death of Jawaharlal Nehru, his birth anniversary was deliberated to be celebrated as Children's Day in India.
Nehru, born on November 14, 1889, in Allahabad, now Prayagraj, came from a family of migrant Kashmiri Pandits. He died from a massive heart attack on May 27, 1964. As Nehru was very popular with the kids as Chacha Nehru and had a special affinity to children, a resolution was passed in the parliament to give a heart-warming farewell to Jawaharlal Nehru, the first Prime Minister of India. Since then, Nehru's birthday is celebrated as Children's Day.  He was also known as Pandit Nehru due to his roots with the Kashmiri Pandit community. Children's Day 2019 Special: Bollywood Movies to Watch With Your Kids on Bal Divas.
Here are some lesser known facts about Jawaharlal Nehru on his 130th Birth Anniversary:
Jawaharlal Nehru was the eldest of four children born to Pandit Motilal Nehru, who was a well-respected lawyer, and Swarup Rani, who was a home-maker.

Pandit Nehru, the first Prime Minister of India, was the one who introduced Article 44 to the constitution which sought to establish India's status as a 'secular state'.

During India's struggle for freedom from the British, Nehru was sent to jail 9 times. As per history, he was put behind bars by the British for a total of 3,259 days which adds up to 9 years.

During his time in jail during the mid-1930s, Nehru wrote his autobiography named 'Toward Freedom'. The book was published in USA the following 1931.

Nehru was nominated 11 times for the Nobel Peace Prize between 1950 to 1955 for his contributions to maintaining and promoting peace in the Indian subcontinent.

Pandit Jawaharlal Nehru wrote several books in English including 'The Discovery of India', 'Glimpses of World History', and his autobiography, 'Toward Freedom'.

Nehru had a deep seeded connection with Delhi as his grandfather, Gangadhar Pandit served as the last Kotwal of Delhi before the 1857 war. After this, Nehru's grandfather moved to Agra with his family in 1861.
For Nehru, both children and roses reflected the finest blend of grace and beauty of the world. The day marks Nehru's lifelong passion and work for the welfare, education and development of children and young people.  On Children's Day, kids are showered with much love, sweets and exciting gifts. To mark this special day, schools organise several functions. Children's Day 2019: 10 Things Schools Owe Our Future Generation.
In 2018, Google's doodle on Children's Day was designed to depict a child looking at a sky dotted with stars with a telescope. The design was made by a student from Mumbai. The young girl won the 2018 'Doodle 4 Google' competition in India for her fascination with space exploration.