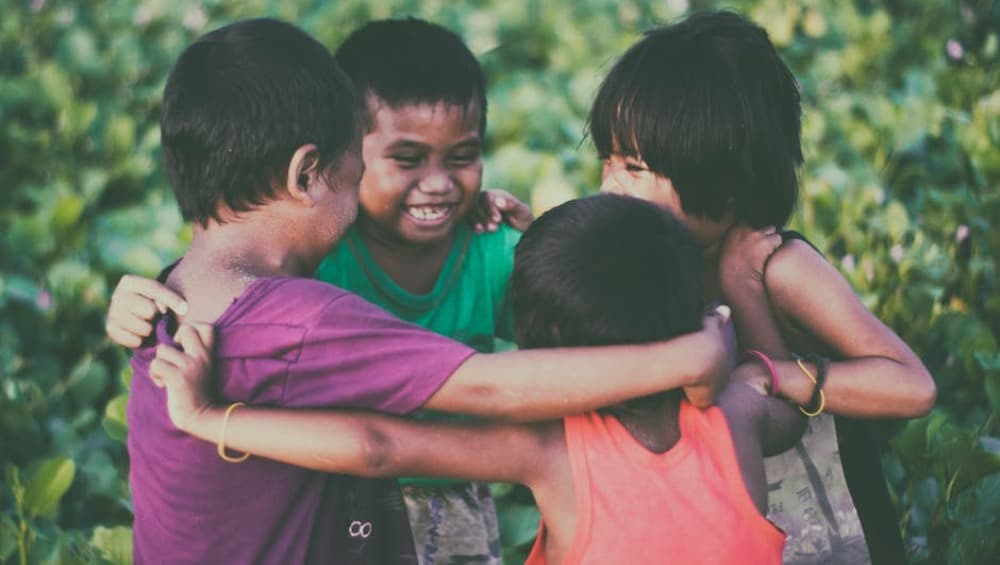 On November 14, 2019, India will observe Children's Day, celebrated in honour of India's first Prime Minister Pt. Jawaharlal Nehru. On this day, schools observe a "no study" day for students and arrange fun activities for them.  At the heart of Children's Day is appreciating kids and their contributions. Nehru,  known for his affection towards kids, believed that education could propel a country's progress. Children are our future. But are we doing all that we can to make their future great? It is time we woke up! On Children's Day 2019, here are 10 things that schools owe our children.
1. Providing Sex Education
When it comes to imparting sex education, we are still lagging. Kids born in the 90s can somewhat recall their sex education class, where teachers would rush through their badly illustrated versions of sexual organs and somehow end the chapter on reproduction in one class. Sadly, the trend still continues. Internet does provide a gateway to half-baked information, but not all the kids in India have access to it. And why should we rely on the internet anyway? We have qualified teachers in schools and sex education is a fundamental human right of children and adolescents. 'Salt and Roti' For Midday Meal at Mirzapur School: Editors Guild of India Says 'Don't Shoot the Messenger' After UP Govt Files FIR Against Journo. 
2. Ending Gender Bias
We are in 2019. Let us understand that both girls and boys deserve equal rights and opportunities. Kids deserve to reach their full potential, and their gender cannot decide what they can or cannot do. Create an open school environment with books, toys, sports, equipment and everything that cater to everybody. Give every child open access to everything from dollhouses to building blocks, irrespective of gender constraints. Schools in India should avoid compartmentalising children into gender roles.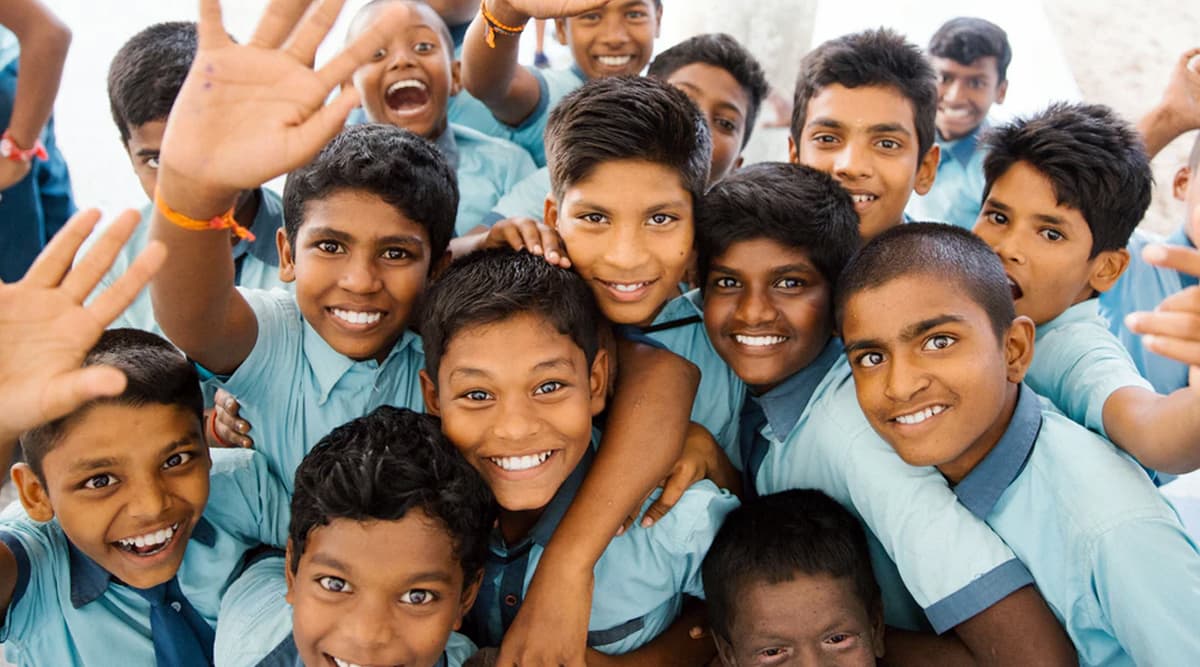 3. Ending Bullying
"Kids will be kids!" People normalise bullying by calling it the part and parcel of growing up. But is it really? Bullying is a significant issue that is rising with each passing day. It is the educators who are in a position to provide more protection and support to children and their parents. For a large part, bullying occurs within the school's perimeters—in the lunchroom, during recess or right outside the building. Teachers and parents together can end bullying and help a child to develop the confidence to create a better future for herself/ himself and the nation as a whole. Turmeric-Rice For Meal? Video Shows School Children Fed Haldi-Chawal in Uttar Pradesh's Sitapur, Netizens Ask if 'Journalist Will be Arrested?'
4. Qualified Teachers
In 2018, a survey called, the Annual Status of Education Report (ASER) revealed that even though the number of rural students participating in schools has increased, more than half of them are unable to read basic texts. One out of every four class 8 students in rural India is unable to read even a class 2 text. And more than one in two class 8 students cannot solve a problem that involves basic division. Indian government must improve its spending on teacher training and also focus on hiring qualified ones. Remember the video that showed a teacher pronouncing 'future' as 'footure'? Such videos highlight the lack of skilled teachers we have in schools.
Here's the Video:
5. Emotionally Intelligent Teachers:
Emotional intelligence in teachers is the need of the hour. To address the above issues, teachers should have an EQ to recognise their own emotions first and then those of the students. Teachers should be the first person that kids can go to for discussing anything that bothers her or him. The skill of active listening is a vital part of creating two-way communication. Thus building the bond between a teacher and a student.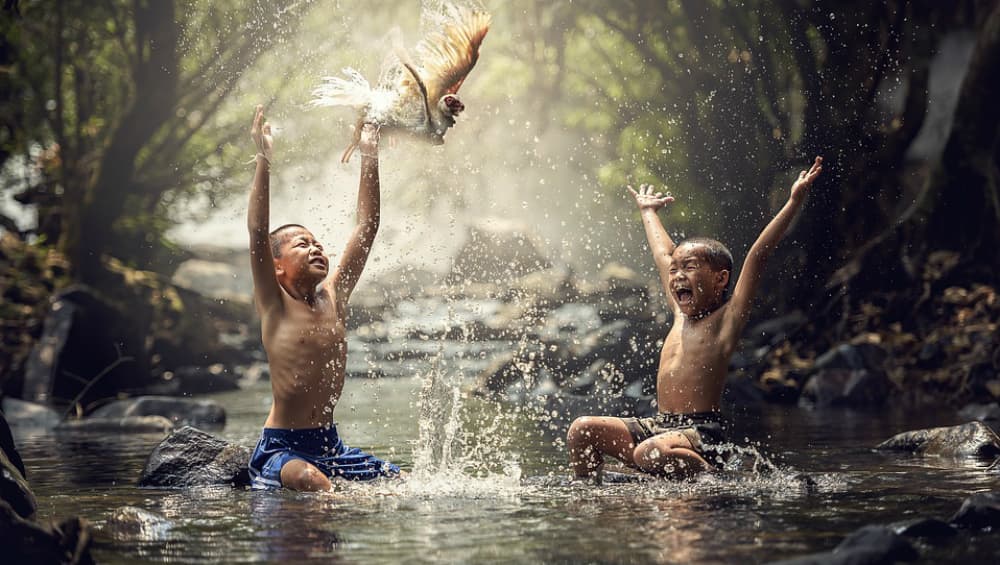 6. Counsellors
Private and Government schools should manage a fund to get mental health professionals on board. Bullying, peer pressure, relationships, understanding gender identity and everything else that kids go through during their adolescent period should be addressed by professionals.
7. Not Judging Kids ONLY by Academics
Scoring better marks through rote learning won't help the child in the long run. In-depth knowledge and hands-on experience will. Oftentimes, teachers judge kids only by their performance in studies. But there are different types of intelligence and academics is only one. Focus on the strengths of each student and understand where they are struggling. There is no such thing as a bright student or a poor student. Each child is unique and capable of doing much better. They just need a little push!
8. Sanitary Pads Vending Machine
We are happy looking at institutions who have placed sanitary pad vending machines in schools. Kerala became the first state to ensure the installation of machines in government schools, and hopefully, many states will follow in their footsteps. Many girls drop out due to menstrual health disorders. It's the responsibility of schools to ensure this doesn't happen. And a significant step in this direction would be to install sanitary pad vending machines in schools.
9. Safety
With an increase in accidents and harassments in India, safety in schools is of utmost importance. The growing number of assaults has become a constant worry for parents and schools should ensure kids' safety. Incidents of teachers harassing students, both physically and sexually, have come to the fore. School is a place to learn, and ensuring kids are safe at their institution should be their topmost priority.
10. On Duty Nurse
School nurses' duties expand with time. A professional nurse is required for students to get immediate medical attention. The role of on-duty nurses at schools is to link healthcare and educational goals. They save lives and promote academic performance to help increasing student's attendance and decreasing early dismissals. A lot of health issues might arise, while a child is attending a class.
These are only baby steps. Children's Day shouldn't be a one-day event that celebrates kids. It should be an ongoing exercise to ensure the best for our children. We owe it to the future generation of India!