Children's Day is celebrated across India on November 14, the day marks the birth anniversary of Prime Minister Jawahar Lal Nehru. Also known as Bal Diwas, on this day, schools organise different cultural events such as debates, music, dance and gifts are distributed. Children's Day 2018 Speeches: Watch Videos of English & Hindi Quotes & Speeches to Deliver on Bal Diwas.
Nehru was also fondly called as Chacha Nehru, and after his demise, it was unanimously decided to mark his birthday as Bal Diwas in the nation, because of his love and affection towards the children. Pandit Nehru once said, "The children of today will make the India of tomorrow. The way we bring them up will determine the future of the country." Nehru became India's first Prime Minister in 1947 and was the political heir of Mahatma Gandhi.
Here are some lesser known facts about our beloved Chacha Nehru & few rare pictures of the Late PM
Jawaharlal Nehru was nominated for the Nobel Peace Prize almost 11 times by both national and international agencies.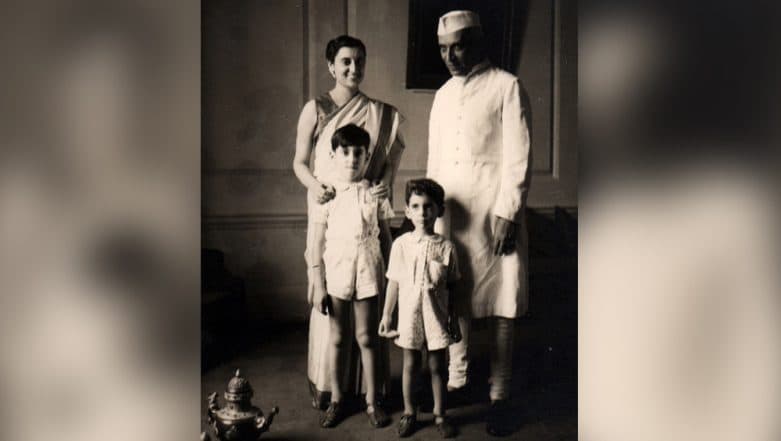 He hoisted the Indian National Flag on August 15 at the Red Fort, Delhi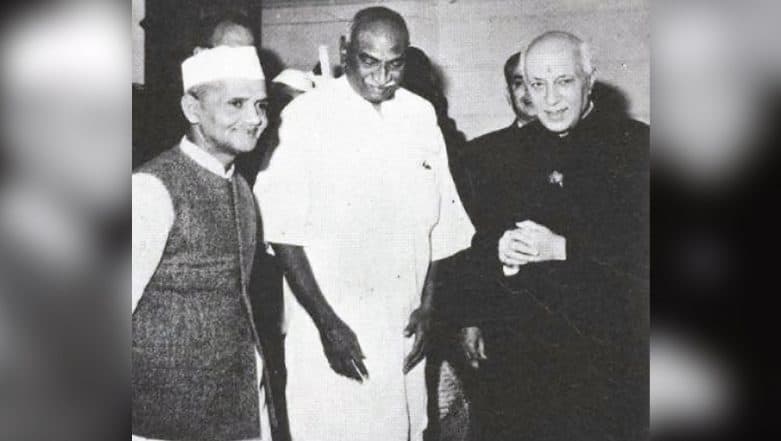 Jawaharlal was the eldest of three children, two of whom were girls. The elder sister, Vijaya Lakshmi became the first female president of the United Nations General Assembly. The youngest sister, Krishna Hutheesing was a noted writer and authored several books on her brother.
Post his graduation, Nehru came back to India and enrolled himself as an advocate of the Allahabad High Court.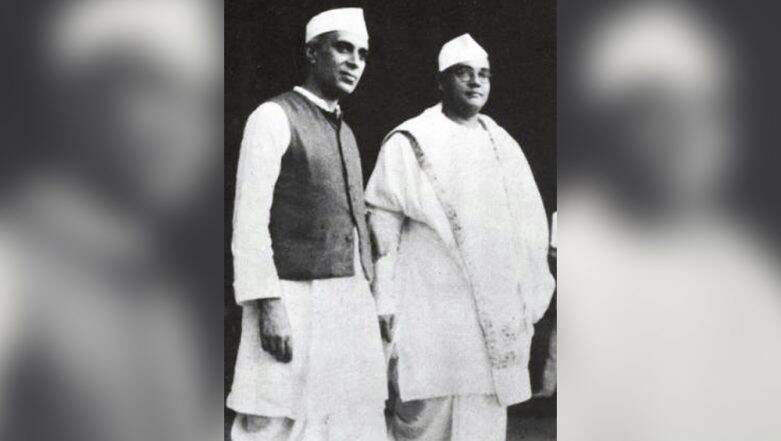 Nehru suffered imprisonment nine times and on August 8, 1942, he was arrested along with other leaders and taken to Ahmednagar Fort. This was his longest and also his last detention.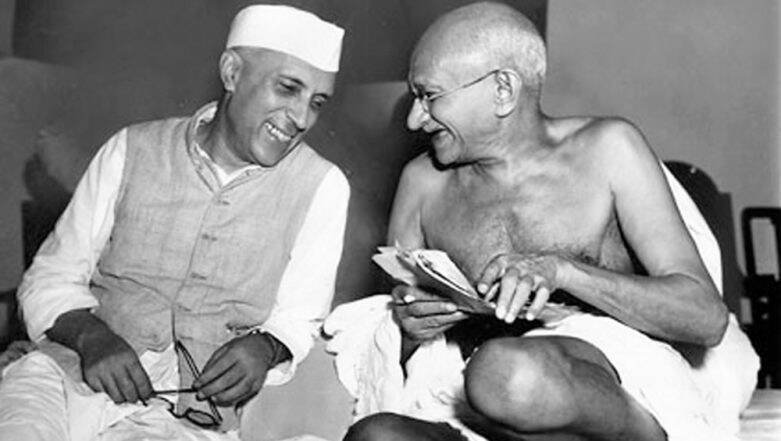 An 'Autobiography' also known as Toward Freedom, (1936) is an autobiographical book written by Jawaharlal Nehru while he was in prison. It ran nine editions in the first year alone. He wrote the book to explore how and why he had ended up taking the path of civil disobedience that in turn led to his imprisonment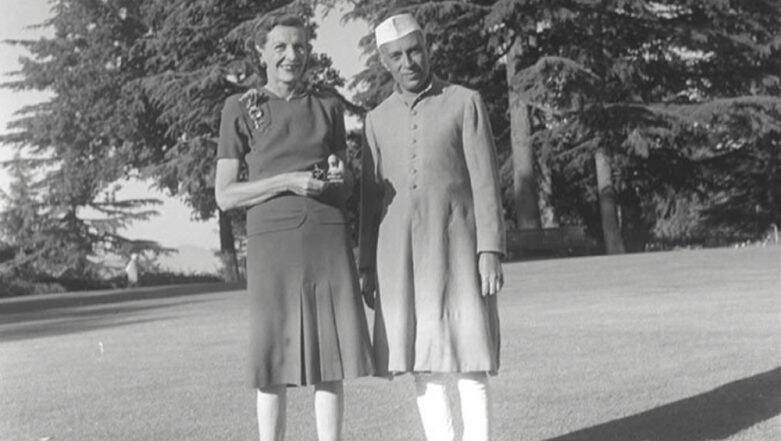 Nehru was known for his administrative aptitude and scholarship,  he suffered a slight stroke in 1963, and a more-debilitating attack followed in January 1964. He died a few months later from a third and fatal stroke.
On every November 14, there is excitement in the minds and hearts of every student as schools arrange special events and distribute chocolates.  We really hope that the child-like innocence and curiosity continues to remain no matter how old you become. LatestLY wishes all readers a Very Happy Children's Day.