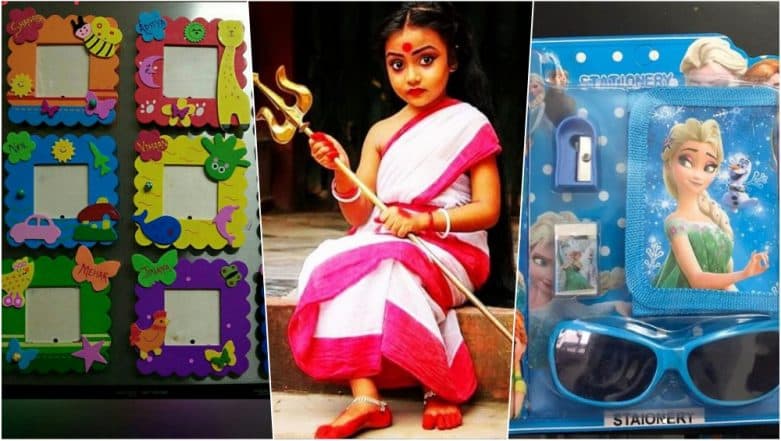 The auspicious festival of Navratri holds immense significance for Hindu devotees. The nine-day long festival marks the celebrations of nine avatars of Goddess Durga. Throughout the nine days, the idol of Goddess Durga is worshipped, and people celebrate the festival by playing dandiya and garba. The festival is widely celebrated across the country but is popular in various parts of Gujarat and Maharashtra. The eighth day of Navratri is called Ashtami. In 2018, Durga Ashtami will fall on October 17. On this day, small girls (aged between 3 to 12 years) are called home and worshipped as Kanjak avatar of Goddess Durga. After the Kanya pooja, little girls receive gifts from neighbours and devotees. Below we help you with Kanjak gift ideas that you can purchase from the market. There are several gift options available as well on e-commerce sites such as Amazon, Flipkart, E-bay and more. Kanya Puja 2018 Dates During Sharad Navratri: Kanjak Puja Vidhi, Kumari Pujan Significance Taking Place Durga Ashtami & Maha Navami.
During Kanjak pooja or on Ashtami, special delicacies are prepared such as puri, chole and halwa. Nine young girls, who have not yet attained puberty, are welcomed into the house. They are treated as avatar of Goddess Durga and revered. After worshipping, they are offered the special delicacies. Towards the end, Kanjaks are given gifts, money and some fruits. Since these girls are young and school going, there are a lot of gift options you can purchase from a store or even buy it online. Read on to know more about Kanjak gift ideas to give on Ashtami. Navratri 2018 Nail Art Designs: Easy DIY Tutorial Videos to Style Your Nails for Dandiya Nights This Navaratri Festival.
4 Kanjak Gift Ideas to Give on Navartri   
1. Jewellery & Nail polish: Every girl likes decking up especially young girls. They are fascinated by their mother's jewellery and often wear them and roam around the house. Accessories or jewellery such as earrings, bangles, hairbands and delicate necklace are a perfect Kanjak gift options. When purchasing make sure they have no sharp edges, since these will be for young girls. Although application of nail paints is not allowed in school, little girls love wearing nail paints during their vacations. Gift them a set of bright coloured nail paints and see them give you a big smile.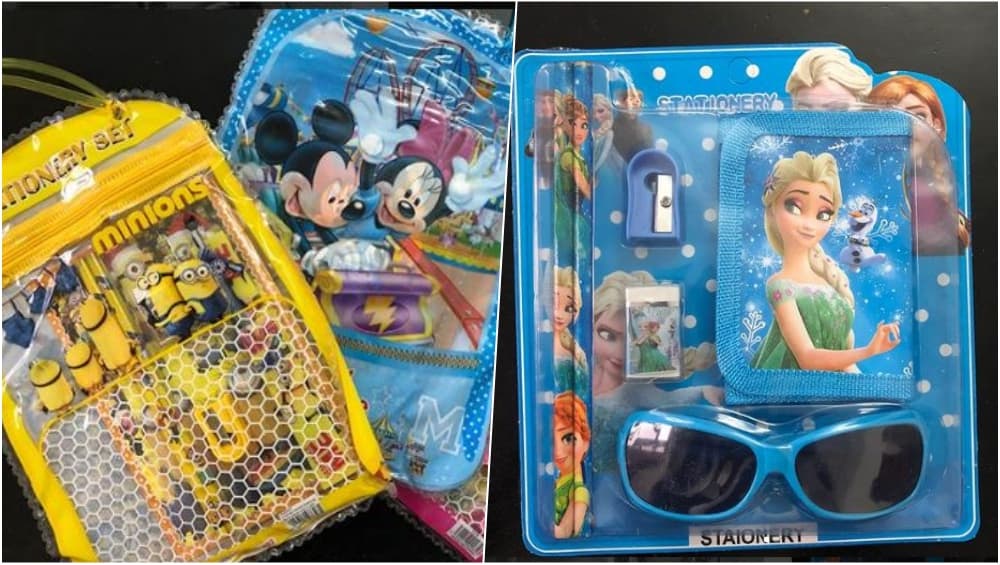 2. Stationery Items: Since all of them are school going girls, gifting them something useful is ideal. Stationery items such as crayon sets, water bottle and tiffin sets, fancy cups and even school bags can be ideal for gifting purposes. You can get creative and innovative with these gifting options as there are several unconventional stationery items available online as well.
3. Toys & Games: Many will also love toys and games like Barbie sets, kitchen sets, jump ropes, dictionaries, crossword puzzles or other board games. All children love to play with games and toys and they will cherish it forever.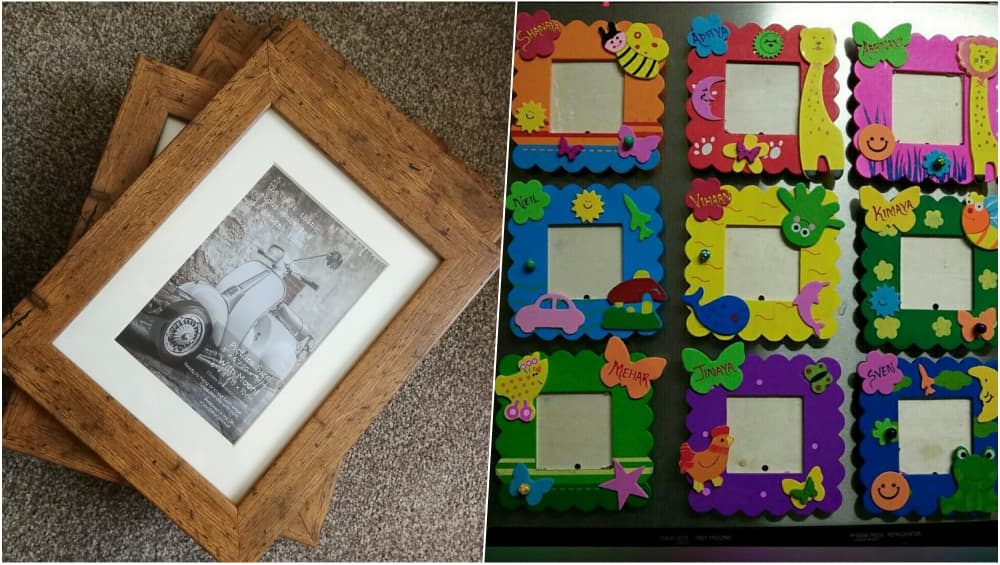 4. Photo Frames: On e-commerce sites you will find a plethora of quirky and unconventional options for photo frames. Photo frames are extremely useful as one can keep their favourite memory as a form of a photograph.
When choosing Kanjak gifts, make sure that you present them with something that will be cherished for ever. Apart from gifts mentioned, you can also give educational and comic books. The nine days of fun and madness is about to begin, and devotees will be immersed in the celebrations of Navratri. We at Latestly, wish everyone Happy Navratri 2018!