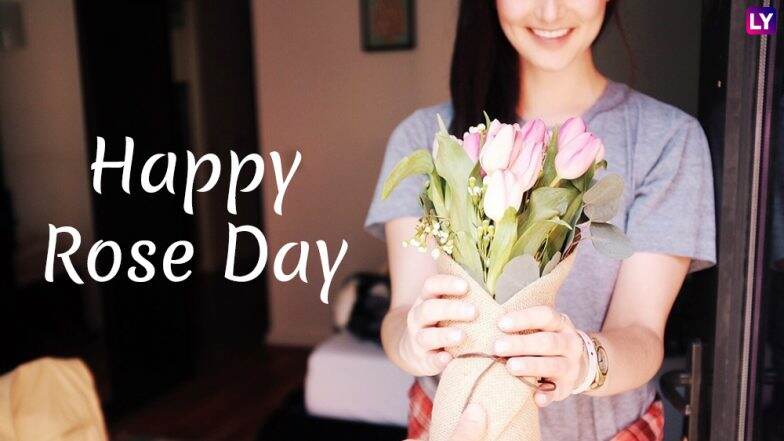 It is Rose Day today. Valentine's week kick-starts with Rose Day on 7th of February and the Propose Day on 8th, Chocolate Day on 9th, Teddy Day on 10th, Promise Day on 11th, Hug Day on 12th, Kiss Day on 13th and finally Valentine's Day on 14th of February. On Rose Day traditionally people express their love via exchanging roses. Usually, people give each other red rose to the people they love, and yellow rose to friends. However, sometimes rose seems like too cliche a flower to be given to your SOS, don't you think so? Maybe there is something Bollywood has got to do with it. Probably roses are a bit overrated and are done to death. If you are planning to ditch the mainstream roses, here are a few other flowers you can give to your better half. Happy Rose Day 2019! Here Are a Few Rose-themed Gift Ideas to Celebrate the Day with Your SOS during Valentine Week.
Orchids
Orchids have always been one of the most dainty-looking flowers that you can give someone. They come in various colours and are also refreshing to look at.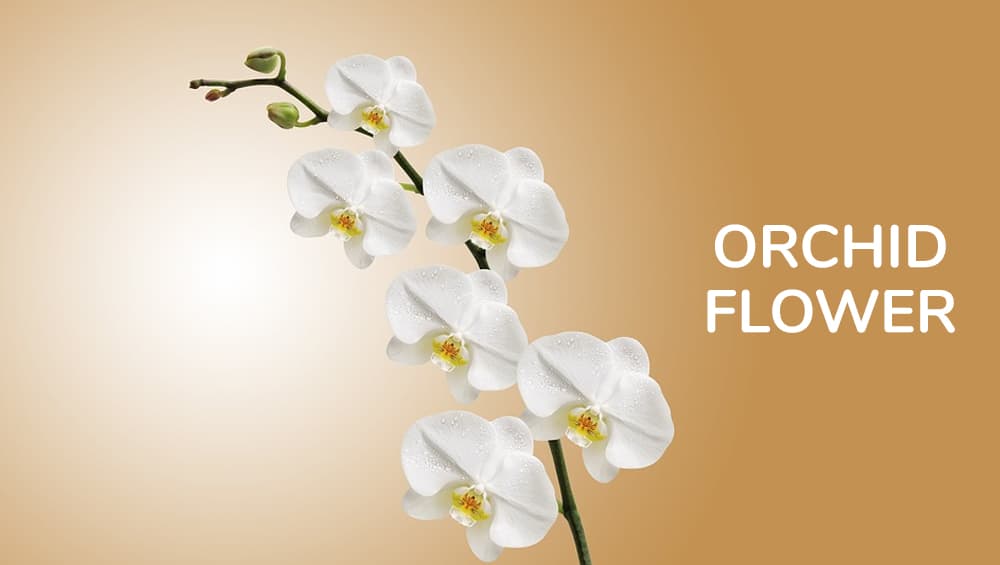 Sunflower
One of the most underrated flowers, Sunflowers can brighten up anybody's day in a jiffy. Give these yellow flowers a shot this time.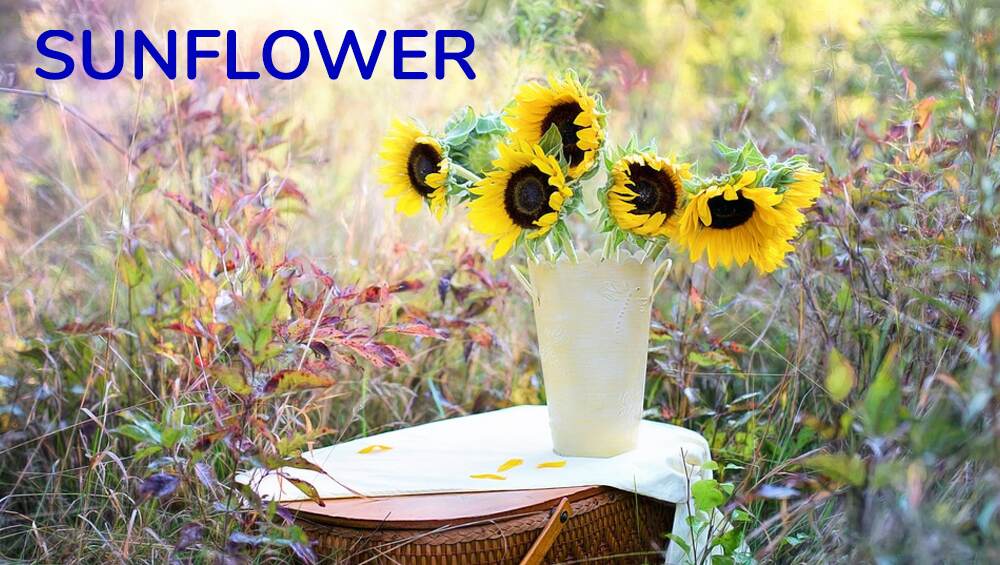 Carnations
One of the most popular flowers in the world, carnations are lovely to look at and also come in a variety of colours. You can opt for carnations this year for a change.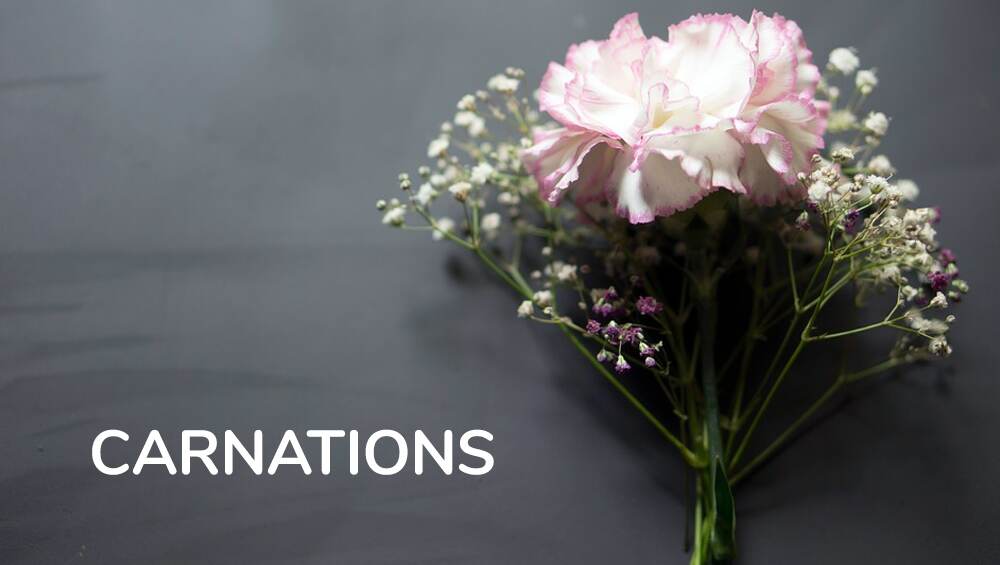 Tulips
Tulips indeed exhibit true grace and elegance. This rose day, ditch the rose and give Tulips instead. They come in a variety of colours and can light up your SOS' face in no time.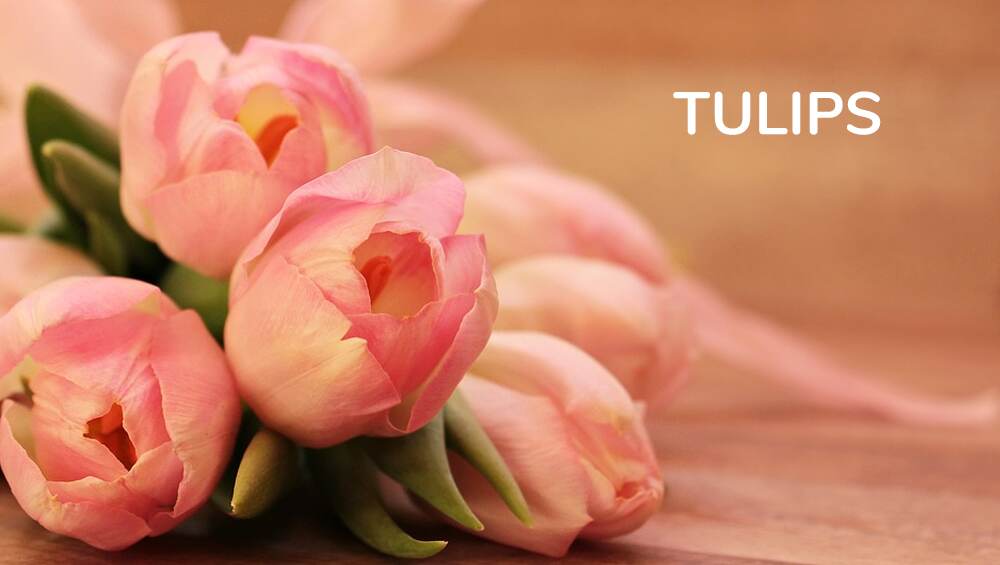 Chrysanthemum
The autumn flower close relative to the daisy, the flower has been called a symbol of happiness. This multi-purpose flower doesn't only look good but is also great for medical reasons.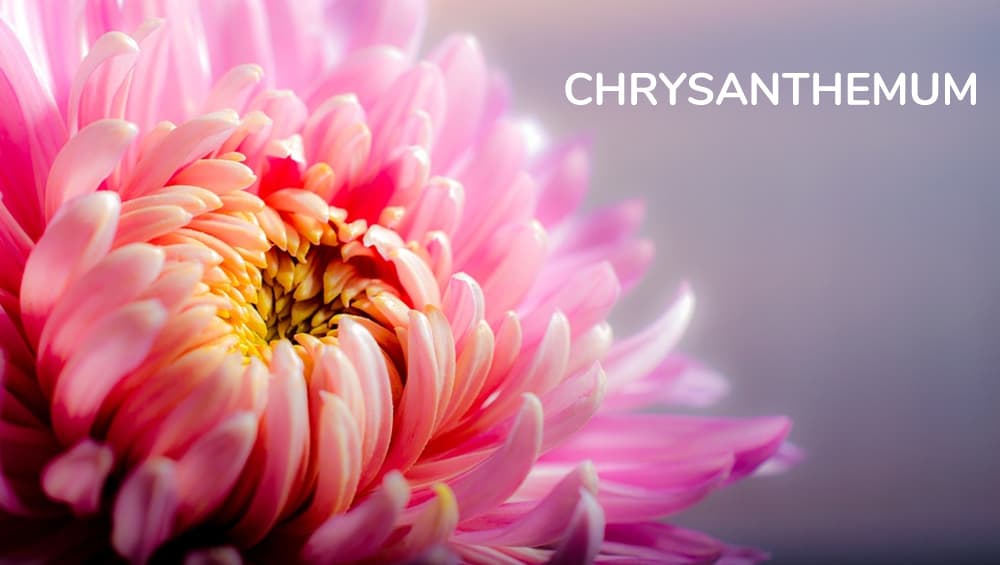 This rose day make it special for your love and surprise him or her something different! You can even opt for fake flowers that they can keep with them for a long time.