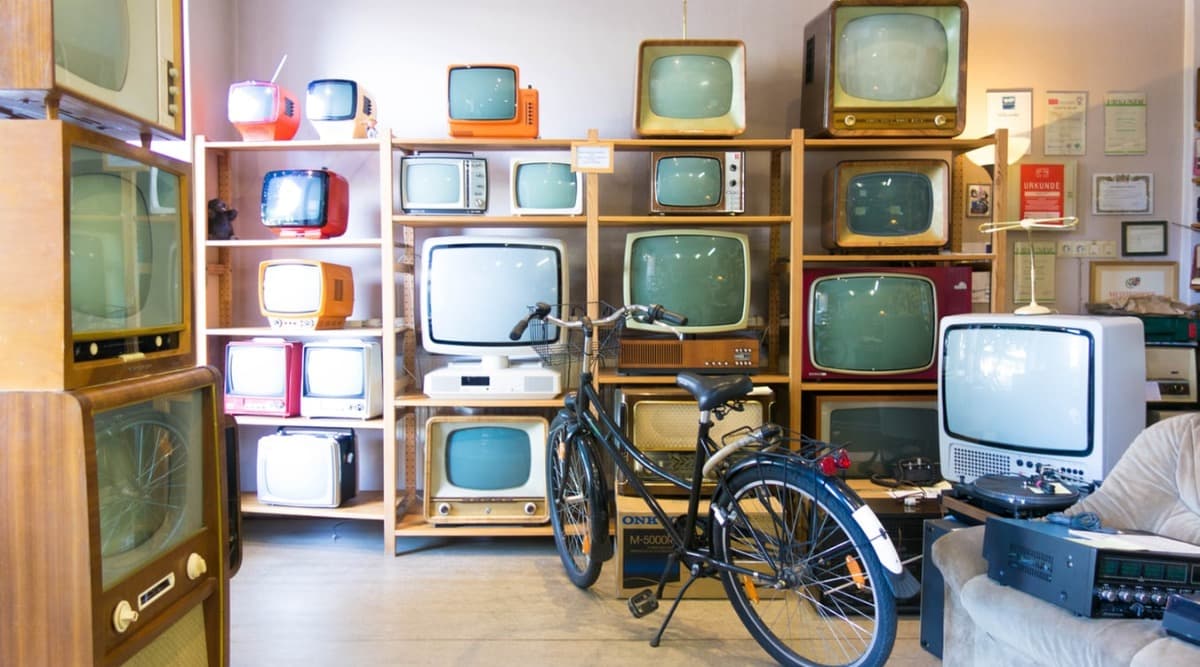 Happy World Television Day 2019, people! The United Nations celebrates World Television Day in the month of November every year. In today's hyper-connected world, is television just television anymore is the question we may ask. No matter how much time we spend on mobile phones and other mediums, it is said that TVs happen to be the single largest source of video consumption. The first TV was invented in the 1920s and gradually became the means of communication throughout the globe. From sports, lifestyle, news to entertainment, it developed to keep the audiences informed and engaged. With the vast use of the internet, today it is more than just entertaining people. World Television Day 2019 Special: Ridiculous Scenes From Indian Soaps That Would Make You Want to Switch Off the TV!
When Do We Celebrate World Television Day 2019?
Every year, people across the world observe World Television Day 2019 on November 21. In December 1996, the United Nations decided to dedicate November 2 for World Television Day in commemoration of the first World Television Forum held the same year.
What Is the Significance of World Television Day?
World Television Day promotes the role of TVs in our daily life. Besides entertainment, the medium also provides us with news, information, and education in several forms. Even though there are various ways to consume information, most people still prefer to tune into the TV. World Television Day 2019: Small Wonder, Baywatch, Friends and Other Iconic TV Shows That Enjoyed a Worldwide Audience.
As per a UN's report, the number of households, across the world, which have TVs will increase from 1.63 billion in 2017 to 1.74 billion by 2023. oN World Television Day, people from all walks of life come together and talk about TV as a medium. Discussions on how TVs has changed our lives and its role in disbursing information and news will be held. In some countries, TVs are sold at discounted prices celebrating the day.
There are a plethora of options when it comes to TVs – Smart TVs, Android TVs, OLED TVs, HD Ready TVs and what not – it is surprising how TV continues to be the largest source of video consumption. It not only reiterates the fact that TV is the most preferred medium as a mode of entertainment, but is also going to thrive given how its demand has been projected to grow over the years. We all have loved TVs and have been glued to it since our childhood. This November 21, just gives us another chance to revisit it. We at LatestLY wish you a very 'Happy World TV Day 2019!'