December, the last month of the year is not the least, especially in the food department. It is got to be every food lover's favourite month, and if you think it is only due to Christmas and New Year's Eve, you need to check the December food calendar. Stuffing mouths with scrumptious delicacies began with Thanksgiving, and it is going to get better with national food days taking place almost every day of the month. Ice Cream Day, Pastry Day, Pumpkin Pie Day, Eggnog Day, to so many more. Can you believe it, an entire month is dedicated to tasty food in the United States of America? This is going to yummilicious for them! December 2018 Festivals, Events and Holiday Calendar: Aids Day to Christmas to Happy New Year, Know All Important Dates and List of Hindu Fasts for the Month.
However, interestingly the month will begin with National Eat a Red Apple Day 2018 on December 1. Falling on the similar lines of the old English proverb, "an apple a day keeps the doctor away," the day is dedicated to the highly nutritious fruit. So, go have a juicy red apple or more to kick off the food month on a healthy note. But for those who just want to indulge in a sweet, baked and lip-smacking option, here's the good news.
December 1 is also celebrated as National Pie Day! Dessert lovers across the United States have a blast on this unofficial holiday eating apple pie, strawberry pie, coconut custard pie, Dulce de Leche ice cream pie, yoghurt and apricot pie with crunchy granola crust, and so on. On this 'om nom nom' note, let us look at the days dedicated to the heavenly lip-smacking snacks, and treats ranging from chocolate, ice cream, bacon, hamburger, noodle rings, cotton candy, pastry and everything YUM!
Eat a Red Apple Day - 1 December
National Pie Day - 1 December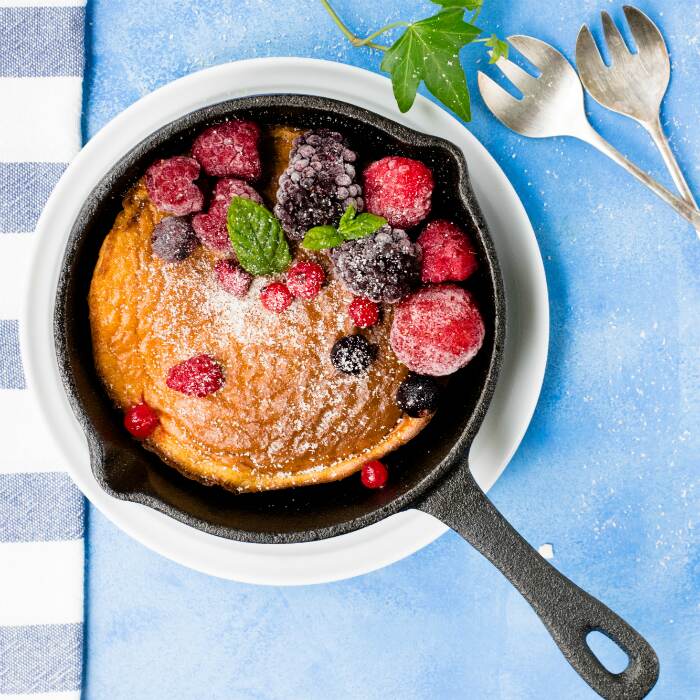 National Fritters Day - 2 December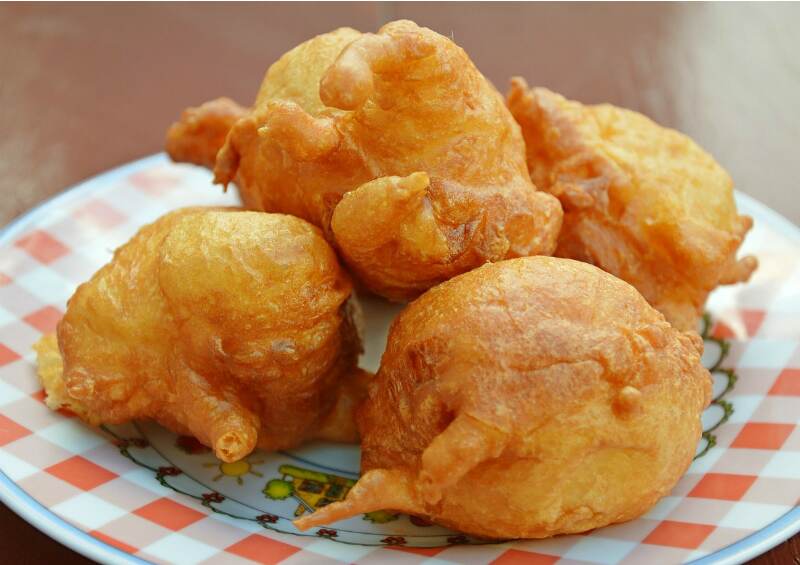 National Cotton Candy Day - 7 December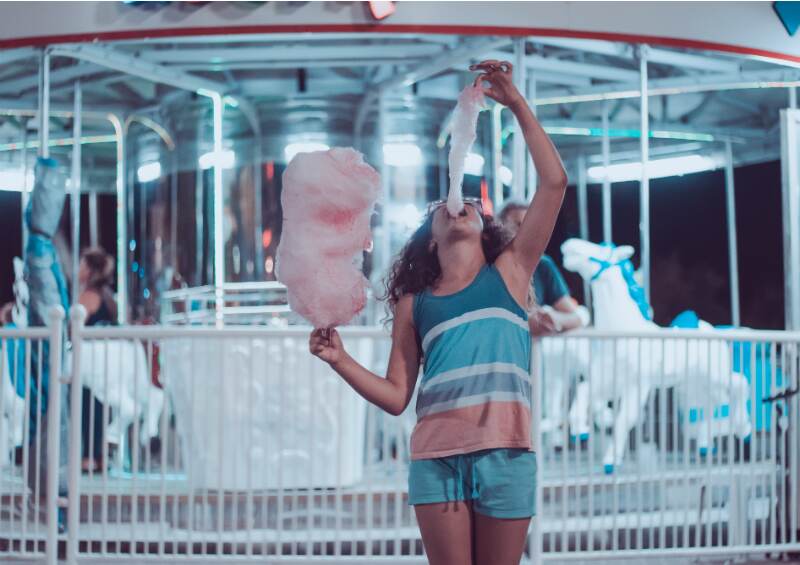 National Brownie Day - 8 December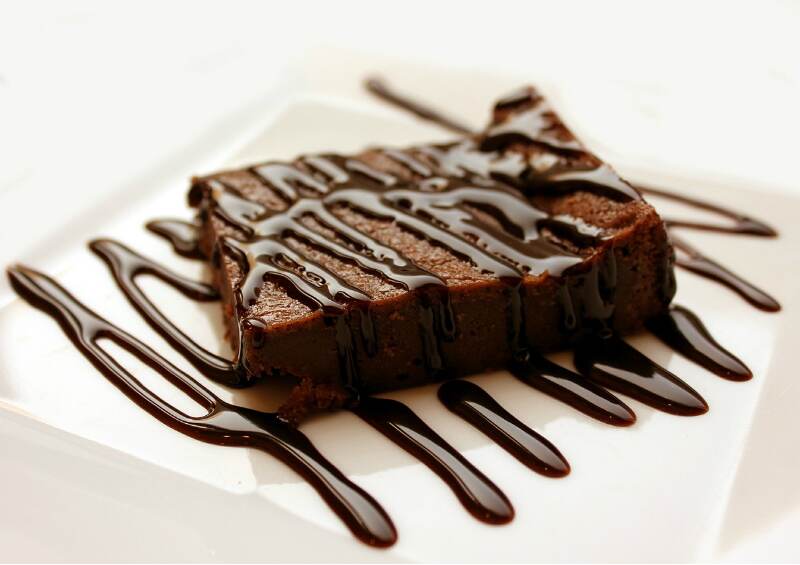 National Pastry Day - 9 December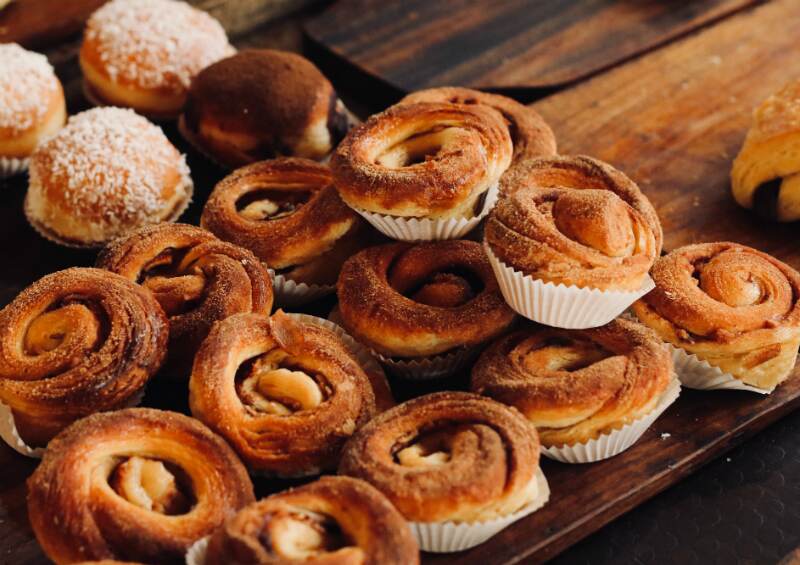 National Noodle Ring Day - 11 December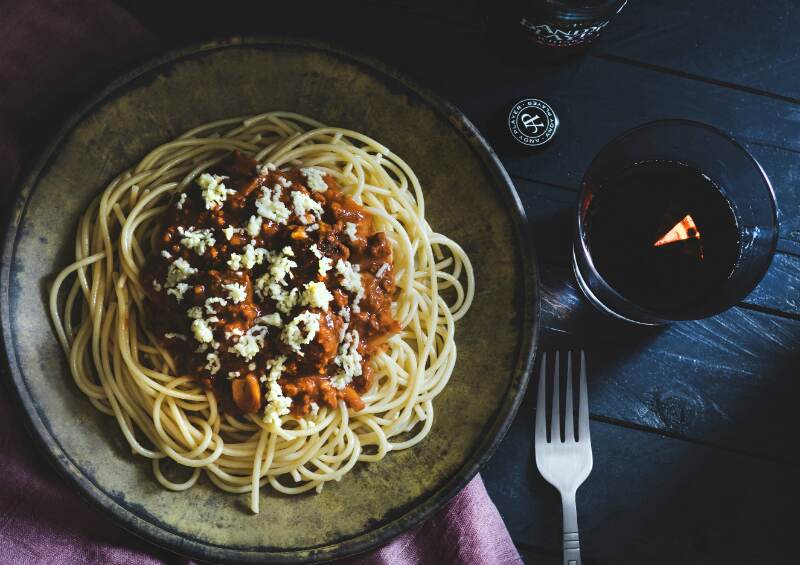 National Ice Cream Day - 13 December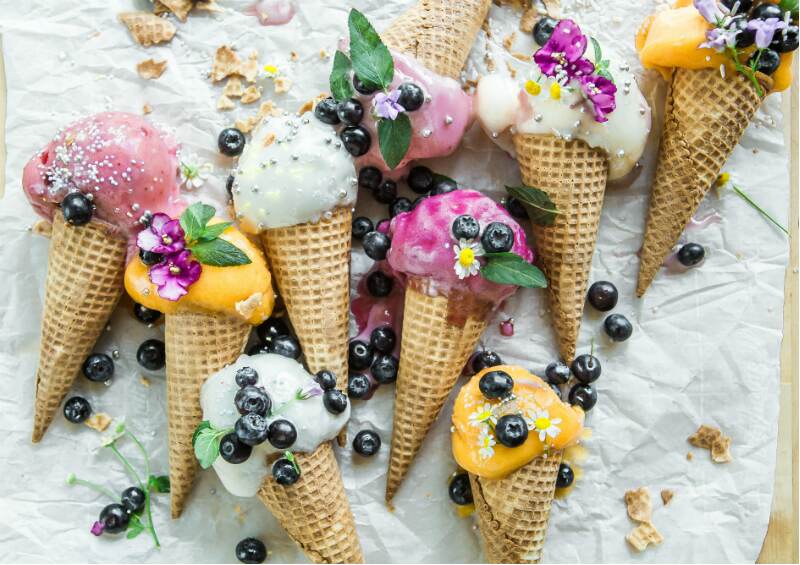 National Bouillabaisse Day - 14 December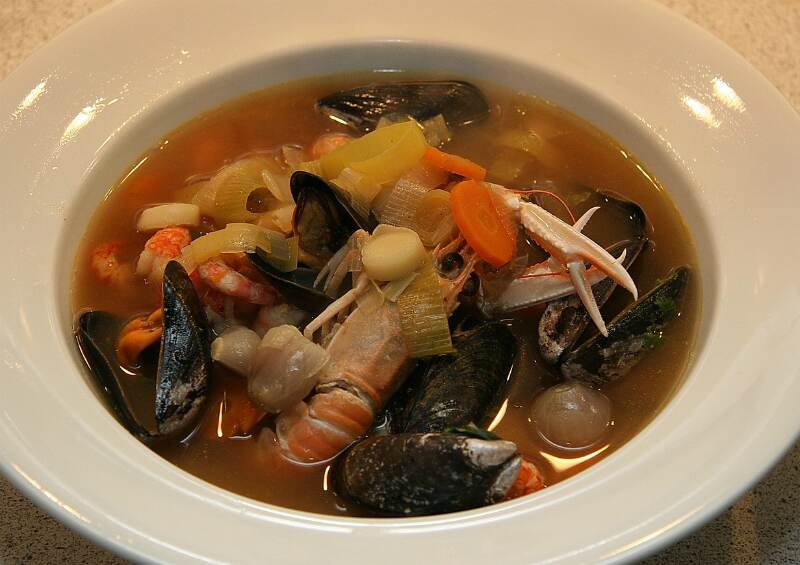 National Biscuits and Gravy Day - 14 December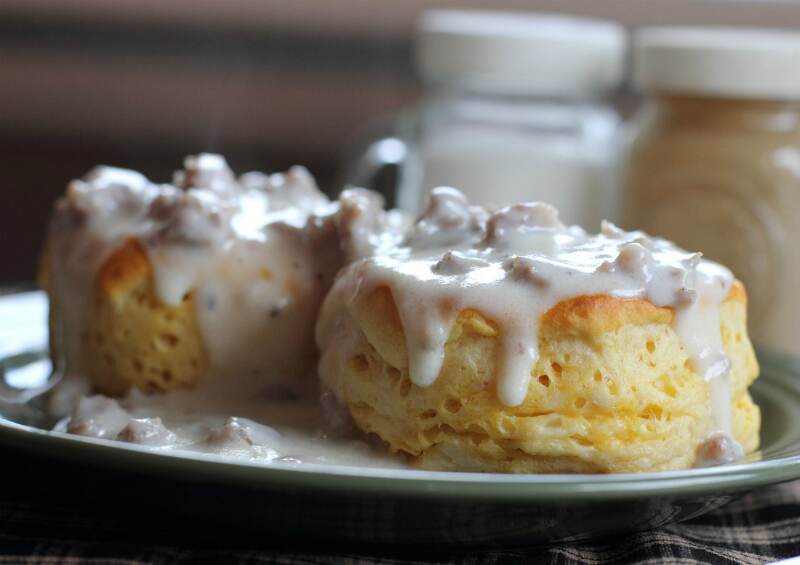 National Lemon Cupcake Day - 15 December
National Chocolate Covered Anything Day - 16 December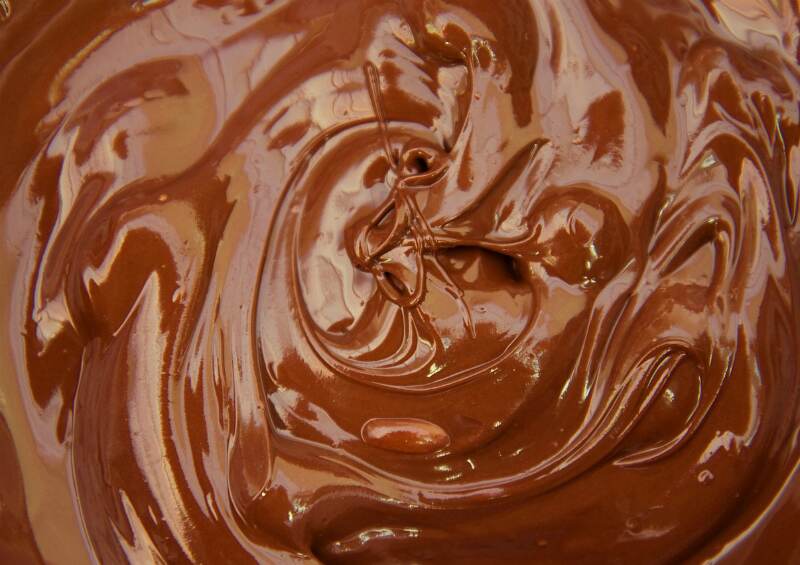 National Maple Syrup Day - 17 December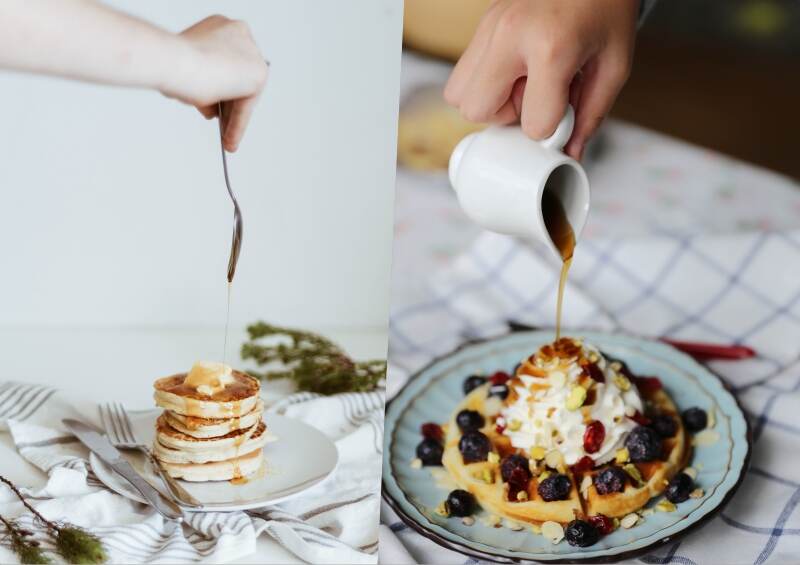 Bake Cookies Day - 18 December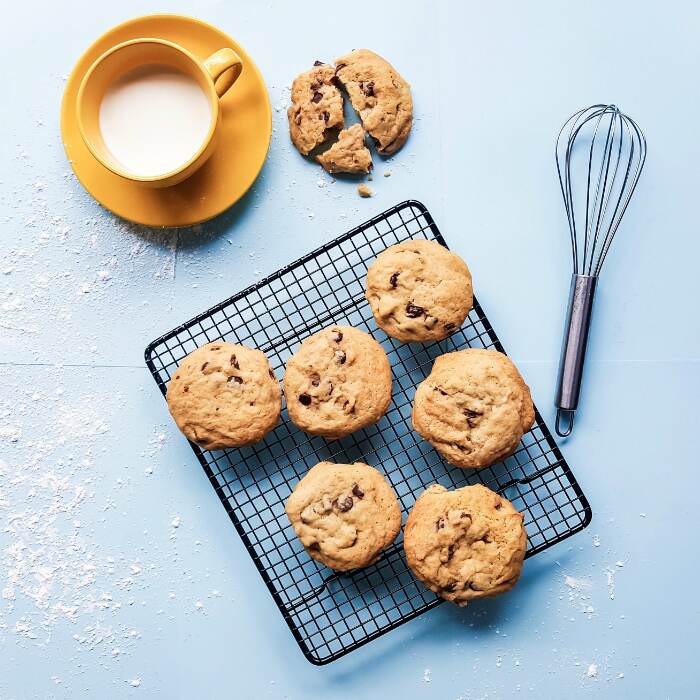 National Roast Suckling Pig Day - 18 December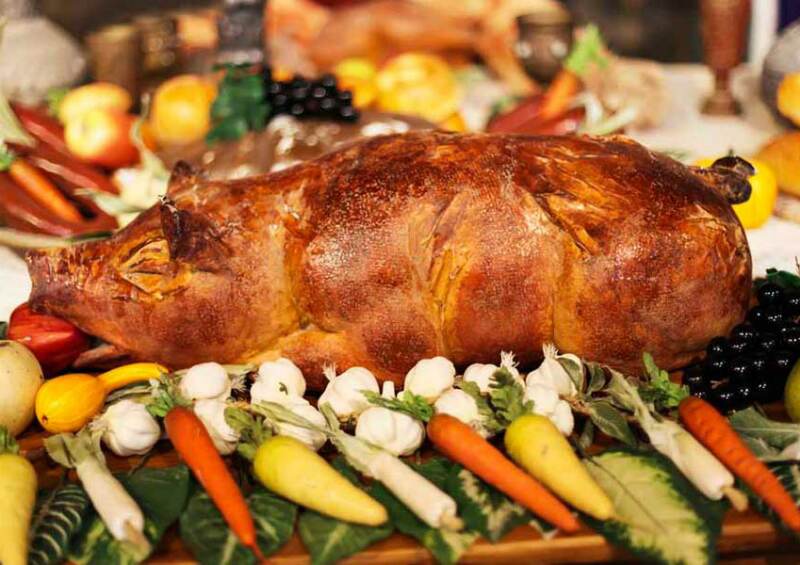 Oatmeal Muffin Day - 19 December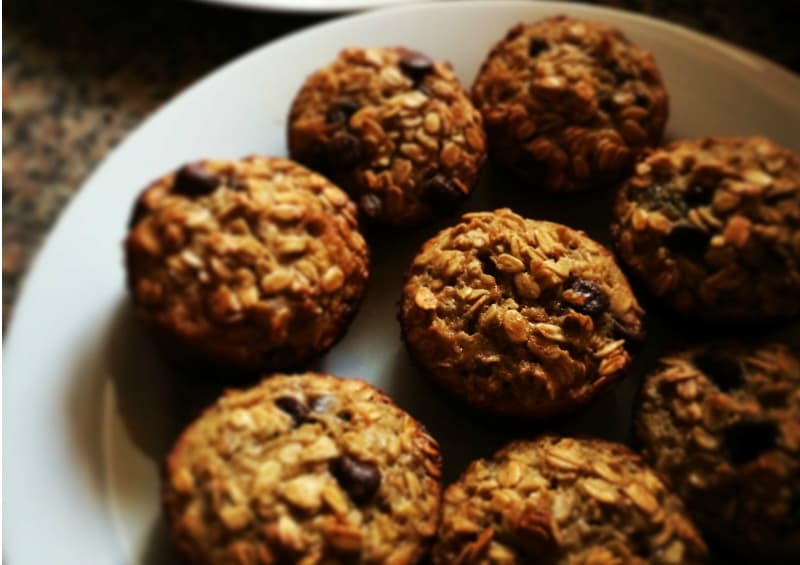 Hamburger Day - December 21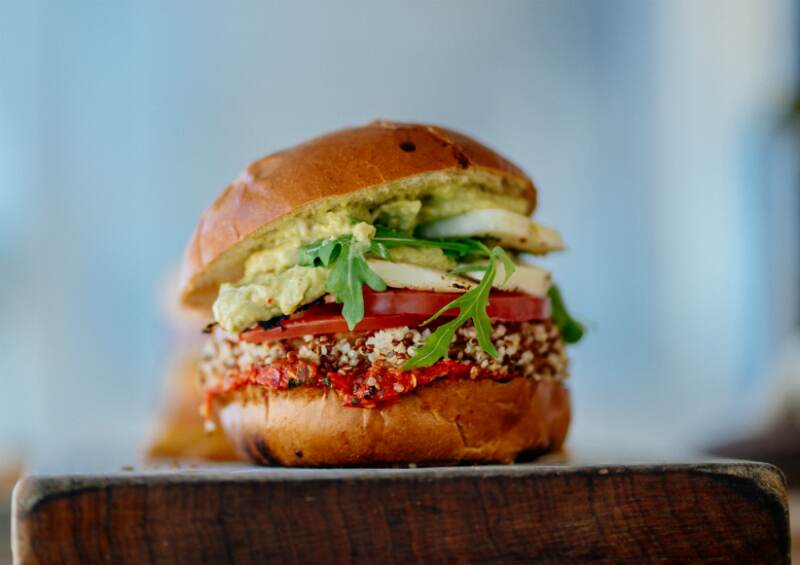 National Date Nut Bread Day - 22 December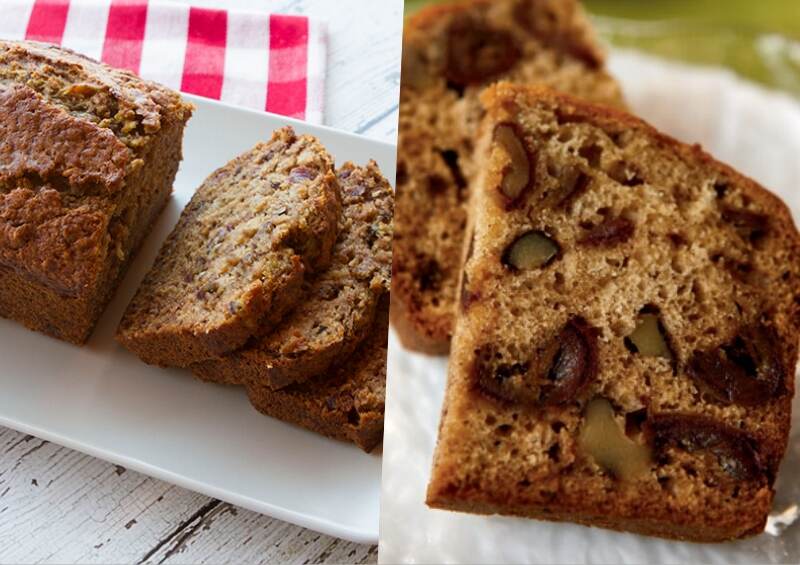 National Chocolate Day - 24 December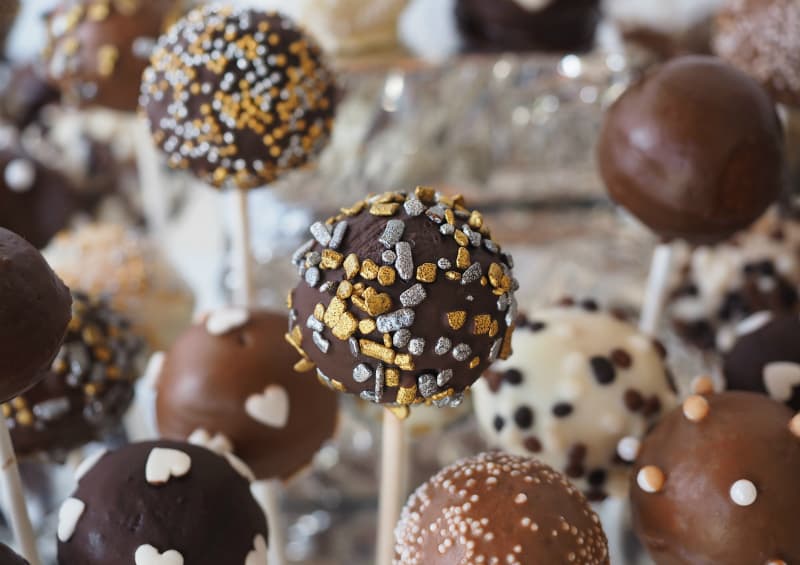 National Eggnog Day - 24 December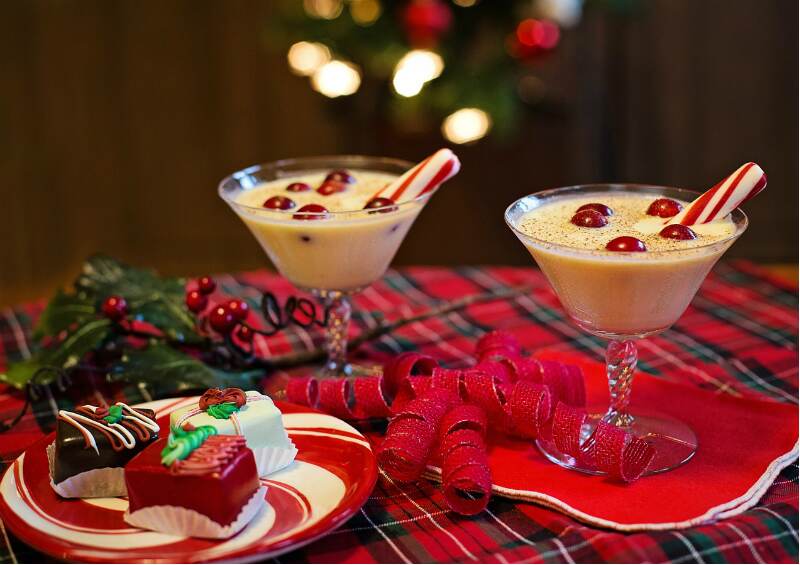 National Pumpkin Pie Day - 25 December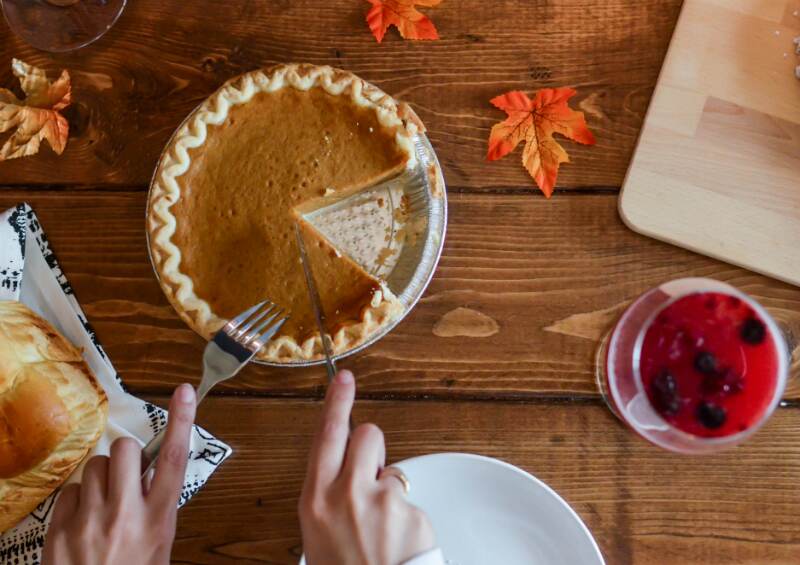 National Fruitcake Day - 27 December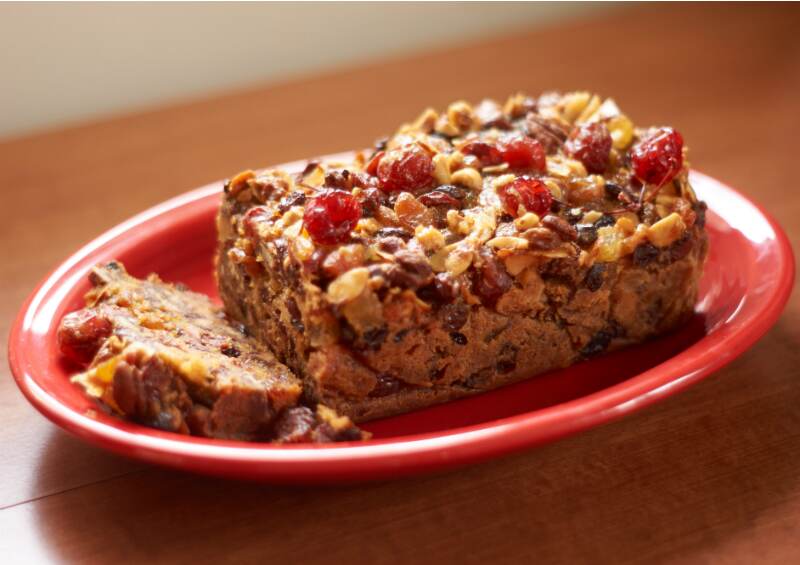 Pepper Pot Day - 29 December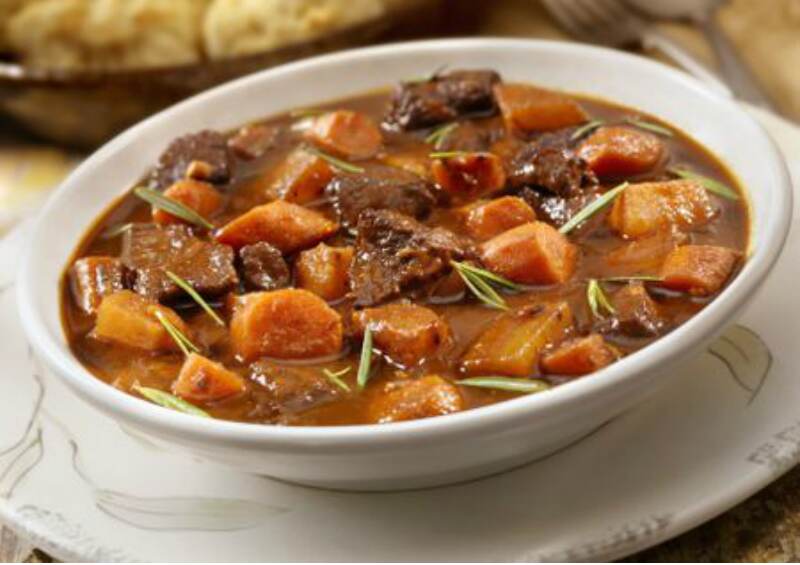 Bacon Day - 30 December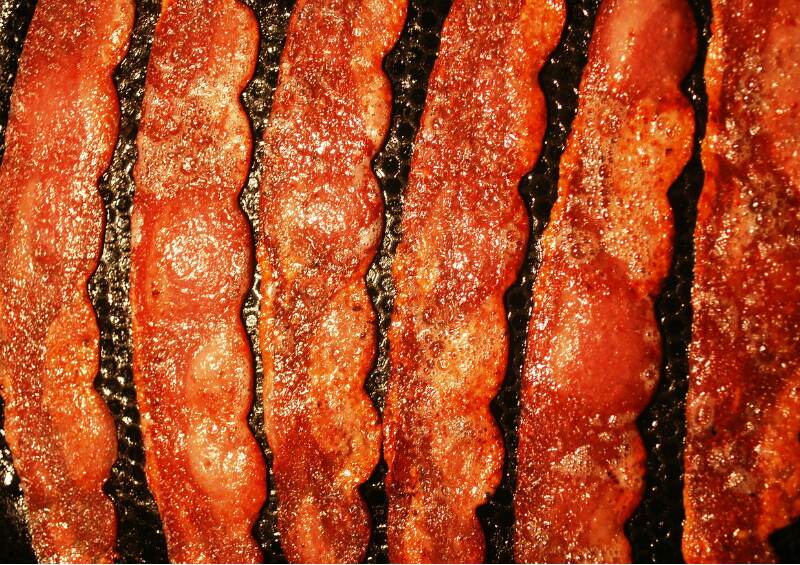 OH MY GOD. So much of food. This is heaven. There's a 'National Chocolate Covered Anything Day'!! if this is not what every foodie dreams of, I don't what is. The US in December turns into a food paradise and my favourites are the Hamburger Day, Noodle Rings Day, Oatmeal Muffins and Pepper Pot Day. Let me know what is your absolute favourite food day from the list shared above in the comments section.
(The above story first appeared on LatestLY on Dec 01, 2018 01:12 PM IST. For more news and updates on politics, world, sports, entertainment and lifestyle, log on to our website latestly.com).