Winter season in India is knocking at the doors. Usually occurring from December to February, winter is about enjoying cosiness and warmth amidst the chilly weather and enjoying the company of our loved ones. It is also the time to reflect on life and look forward to new beginnings, hopes and aspirations. Food, once again, plays an integral part in the enjoyment of the winter season. People look forward to enjoying a particular type of meal during the winter. If it is soup season in the Western nations during winter, it is very much palak paneer and dal makhni season in India. Indian recipes are known for their variety of spices, herbs and flavours. There are some delicious and evergreen vegetarian recipes that one usually enjoys on a cold night. If you love eating or cooking, here are some of the best Indian recipes you can try this winter. The list below includes recipe videos from famous chefs to YouTubers who have mastered the art of home-style cooking.
1. Dal Makhani
Dal Makhani is a rich and creamy lentil dish, a prominent dish in Indian recipes. It is made with black lentils, kidney beans, butter or ghee and a blend of spices. It is an excellent source of protein, perfect for a flavorful and healthy meal.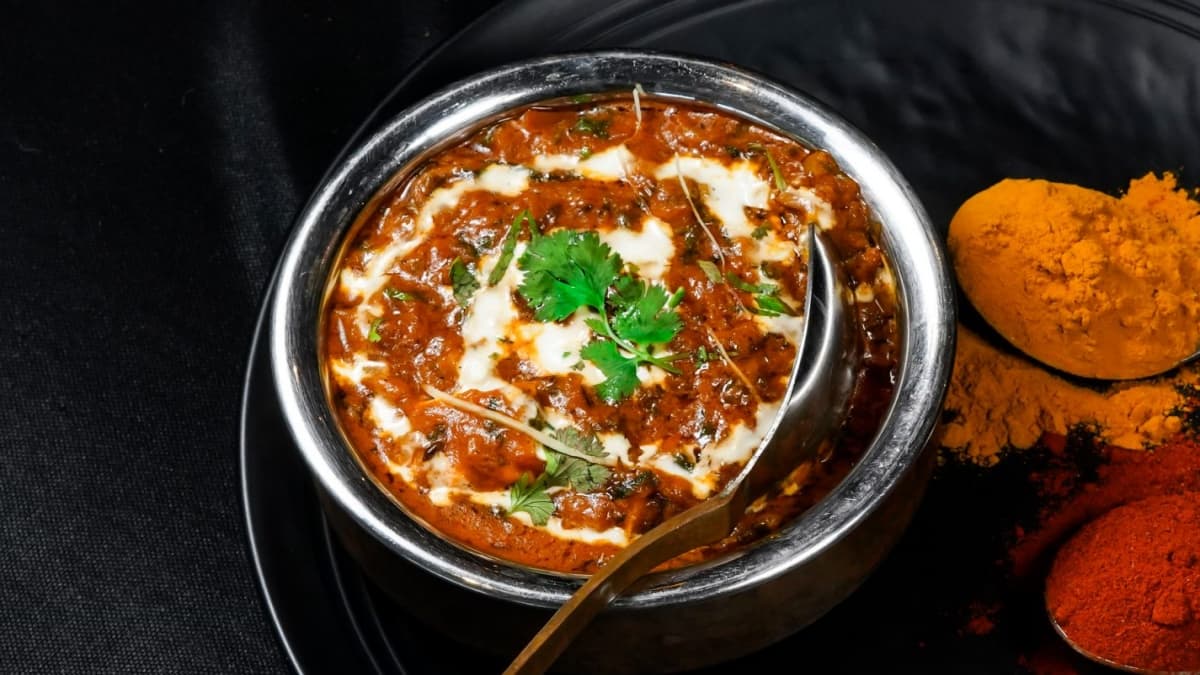 Watch Recipe Video of Dal Makhani:
2. Aloo Gobi
Aloo gobi is a classic Indian dish and is popular among the North Indian people. It is a simple dish that can be made quickly. It is made with potatoes, cauliflower and spices, which are readily available around the year. It is a satisfying and nutritious healthy dish that can be taken with hot chapatis.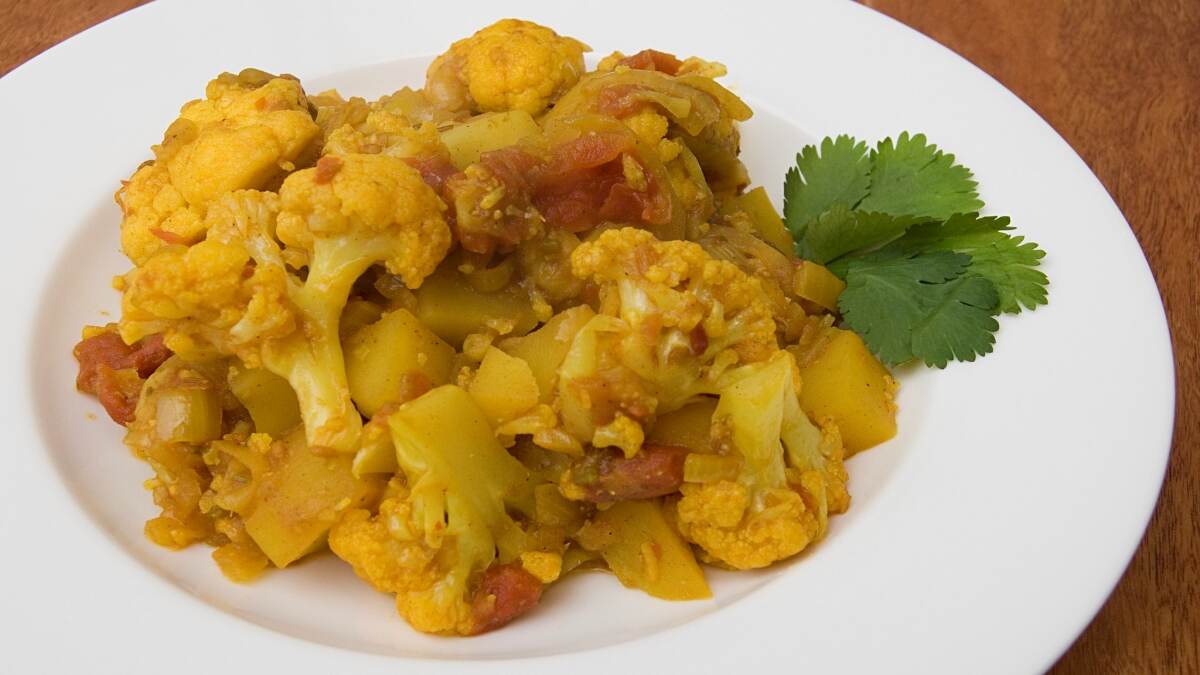 Watch Recipe Video of Aloo Gobi:
3. Palak Paneer
Palak Paneer is the most popular paneer dish in India. It is traditionally made with heavy cream, butter or ghee, paneer cheese, spinach, and tons of warm spices like cumin, turmeric, and coriander. There are various recipes for this dish, and every home has its own recipe to make this delicious food delight.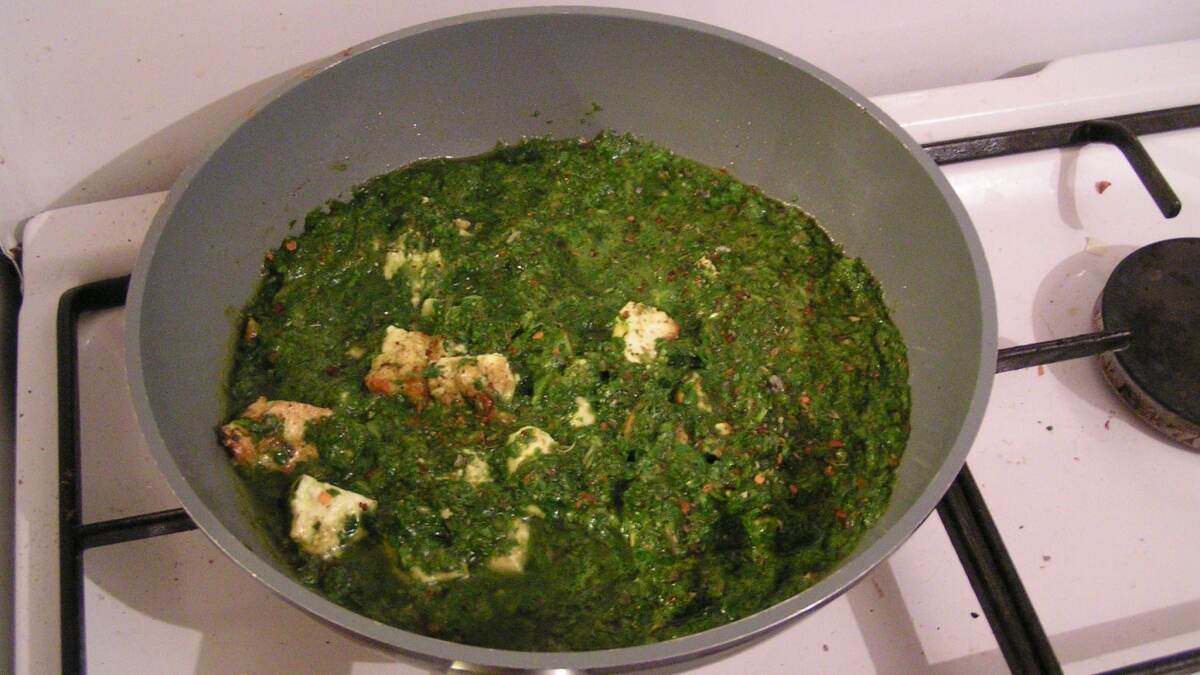 Watch Recipe Video of Palak Paneer:
4. Chana Masala
Chana Masala is one of the most popular dishes in India, originating in Punjab. It is a spicy and tempting curry made with chickpeas, onion, tomatoes and authentic Indian spices. It is enjoyed with Bhatura and is perfect for dinner or lunch. It's excellent for meal-prepping and makes delicious leftovers.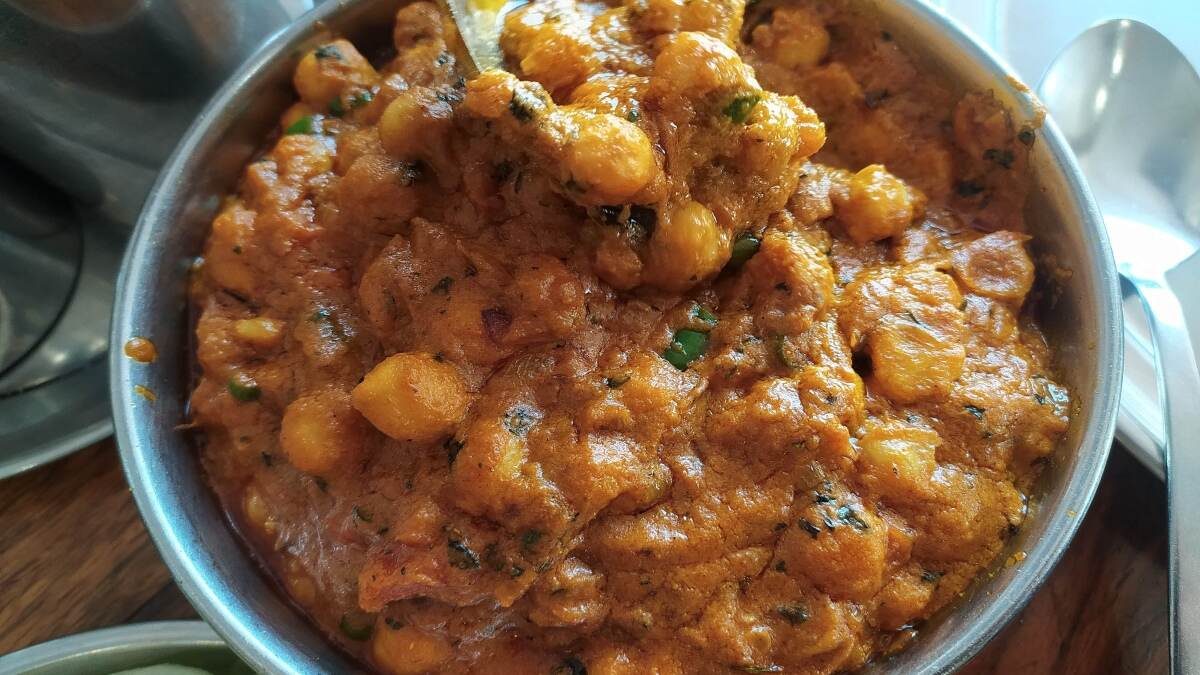 Watch Recipe Video of Chana Masala:
5. Baingan Bharta
Baingan Bharta has a unique smoky aroma that is irresistible, even liked by people who are not fond of eggplant in other dishes. It comprises Bharta made from eggplant, grilled in an oven to bring the smoky flavour and Indian spices. It is served with chapatis or Bajra Rotla.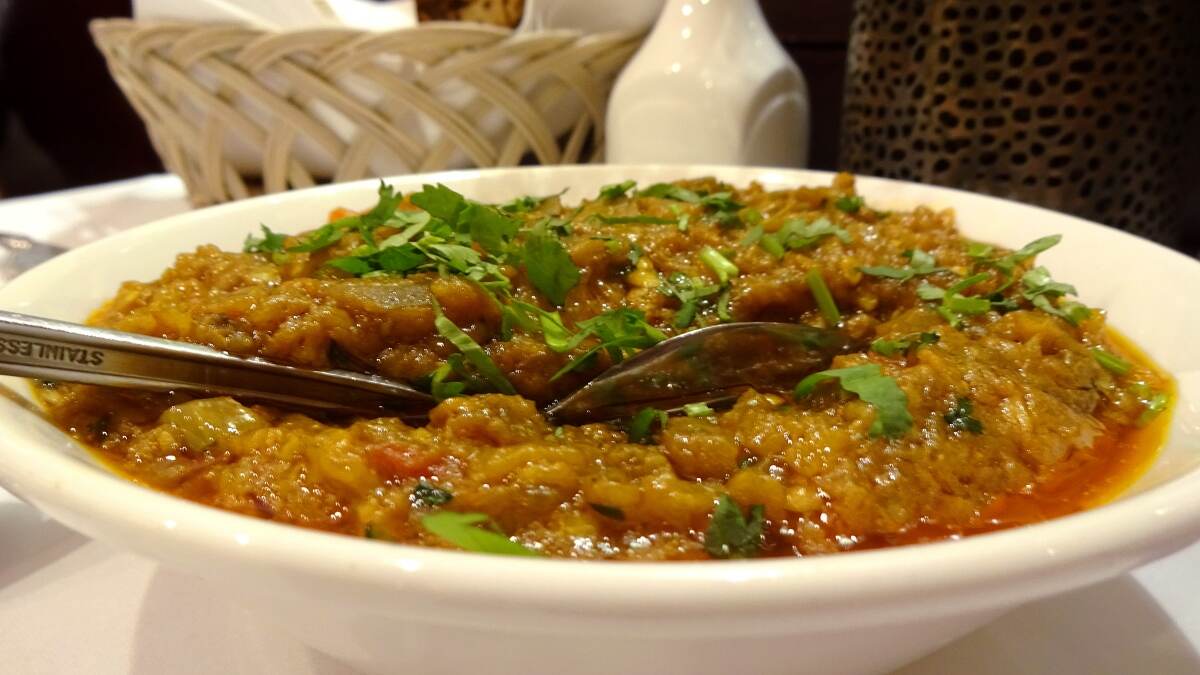 Watch Recipe Video of Baingan Bharta:
6. Masoor Dal
Masoor Dal is a simple and easy-to-make lentil dish. It is made with red lentils and a blend of spices. It has high protein and is for those looking for a healthy meal.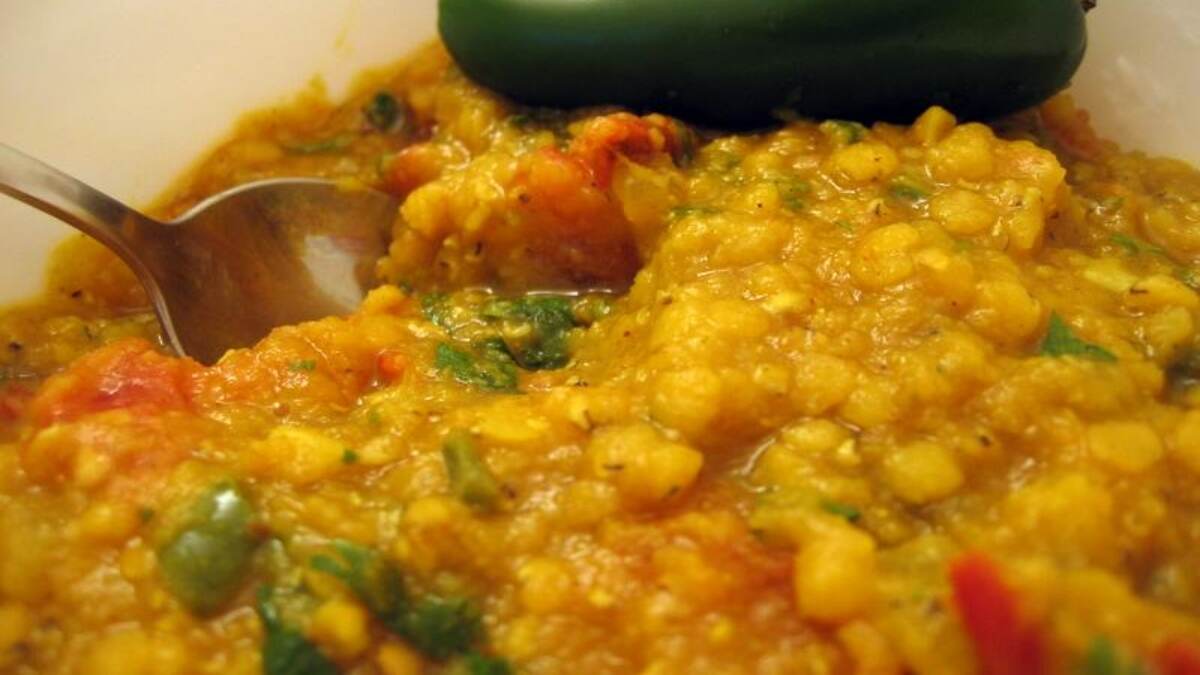 Watch Recipe Video of Masoor Dal:
Winter is all about fun, happiness and delight; cooking and eating a mouth-watering dish is one of the best ways to enjoy it. Try these recipes at home if you plan to enjoy the winter with some healthy and tasty food.
(The above story first appeared on LatestLY on Nov 16, 2023 09:03 PM IST. For more news and updates on politics, world, sports, entertainment and lifestyle, log on to our website latestly.com).