While sugar is terrible for our health, it is also a fact that our body runs on sugar. Carbs are linked to obesity, diabetes, dental decay and many other health issues; we can't deny that it is also vital for our well-being. However, you should keep in mind that you must choose the right kind of sugar for your body.
It is no news that if you want to lose weight, you have to get rid of processed white sugar from your diet. Processed sugar only provides with sheer calories to your body that is extremely harmful to your body while natural sugar doesn't offer direct sugar to your body and also provides with other nutrients. So if you are still consuming processed sugar, you might want to replace it with these healthy alternatives.
Honey

Rich in various antioxidants and vitamins, honey(raw and organic) is probably the best substitute for sugar. Apart from tasting exceedingly well, it can also mix with any kind of food you want to sweeten. Packed with bee-pollen and propolis, studies have proven that honey can help your body fight with diabetes, asthma, cough and allergies. Not only does it help manage cholesterol but also help to boost immunity. Add honey instead of sugar and treat yourself with amazingly healthy desserts.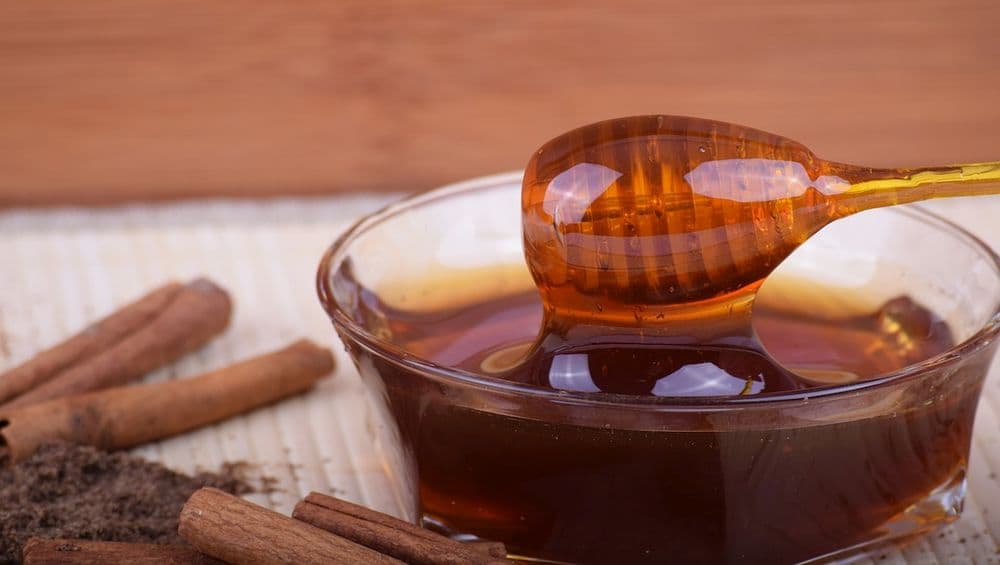 Jaggery

In India long ago when processed sugars weren't that common, it was Jaggery aka 'Gud' that people used to sweeten their food, and it was probably the best thing. This unrefined form of sugar is rich in zinc and other lesser known minerals. Loaded with various antioxidants, jaggery also helps keep constipation at bay. While refined sugar is known to make you look older than your real age, jaggery actually does the opposite.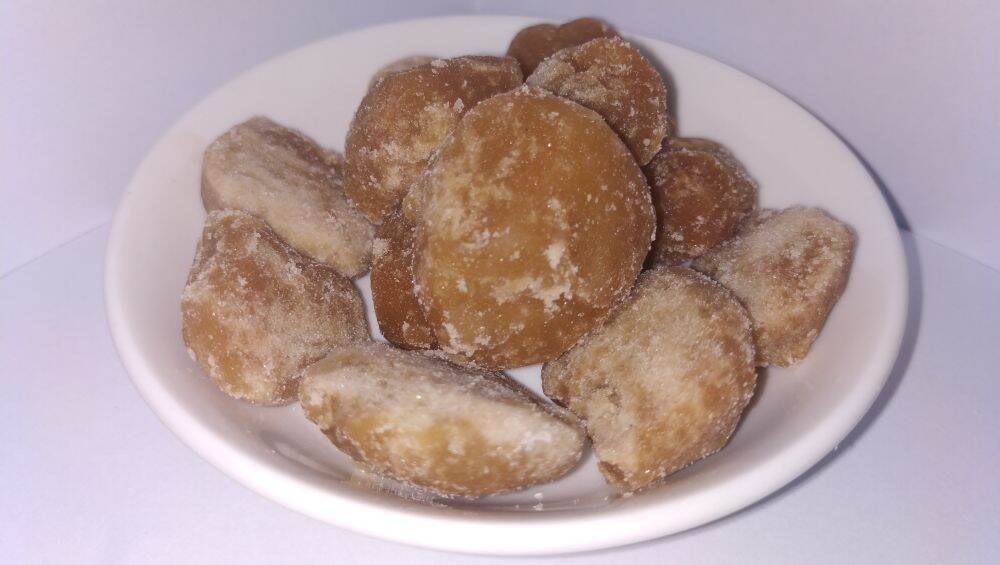 Dates

Most health experts will recommend to you Dates as the perfect sugar substitute and why not dates are probably the sweetest healthy treat you could give yourself, guilt-free. Amazingly rich in iron and other minerals like calcium, potassium, zinc and magnesium dates are also extremely rich in dietary fibres that help keep your whole system perfect. If you are suffering from anaemia, you should for sure replace your processed sugar with dates since dates are rich in iron.
Coconut sugar

Adding to the list is the latest favourite in the fitness industry. Coconut sugar is a perfect replacement for the unhealthy white sugar that provides you with sheer calories. Coconut sugar although aren't calorie-free, provide you with a lot of other nutrients as well. Rich in calcium, iron and various other antioxidants, coconut sugar is one of the best sugar substitutes. Coconut sugar is also packed with a fibre called inulin that can help low down the glucose absorption, hence making it one of the sugars with the least glycemic index.
Maple syrup

It is best for people who like their food or coffee only minimally sweet than honey. It can also be incorporated in cooking as it tastes equally amazing even after heating. While it may not be significantly less in calories, it is undoubtedly a better sugar alternative.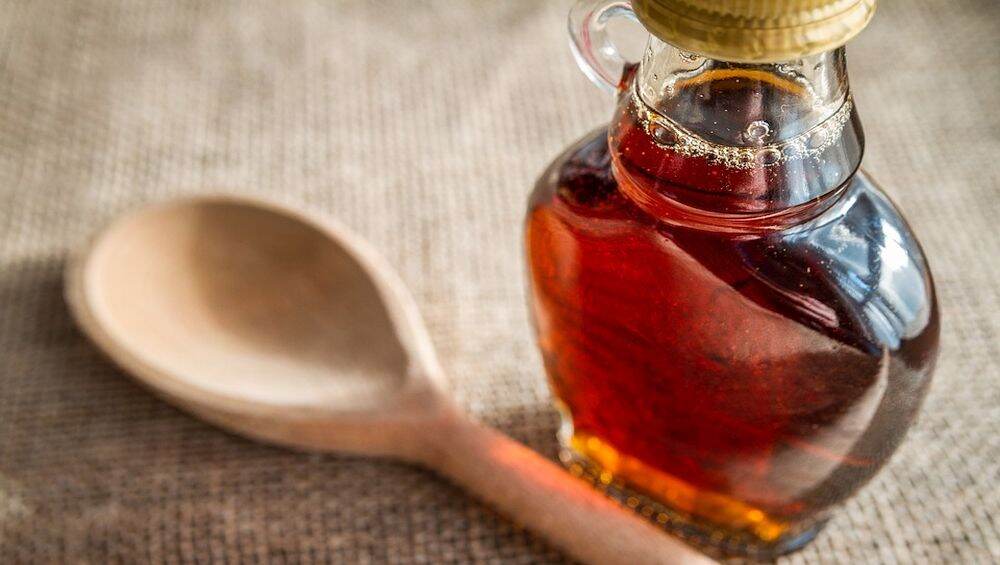 However, you must keep in mind that these are just sugar replacements that are healthier than processed sugar, these are calorie-free sugars that you can binge on. Moderation is the key to having a healthy diet with fewer calories. These are just healthier alternatives rich in other nutrients as well, unlike white processed sugar that plain calories.