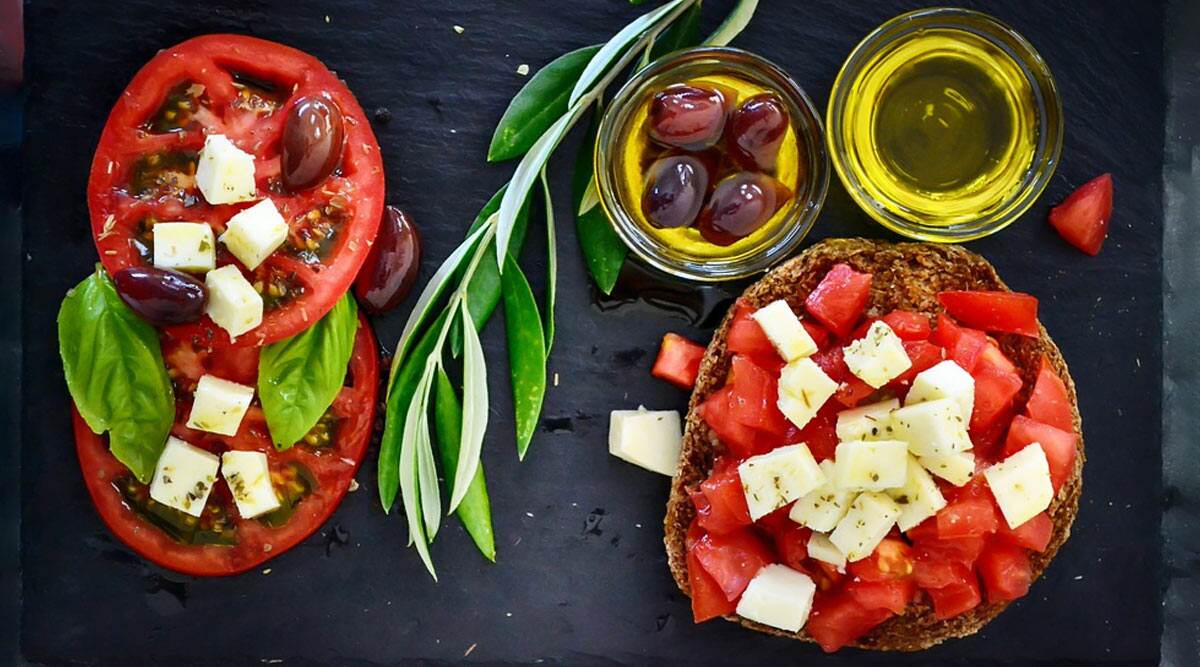 Mediterranean diet has been named the most popular diet in the year 2020 for the third year in a row by US News and World Report. It indeed helps in weight loss and it's easy to follow. This diet insists on eating organic and whole foods, which can help prevent heart attacks, strokes, type 2 diabetes and premature death. Most of us are unaware of the fact that Mediterranean diet can also help prevent Chronic Kidney Disease (CKD). Let's take a look at how. What Is Mediterranean Diet? Important Tips and Diet Plan for Beginners.
When following the Mediterranean diet, natural whole foods available around us should be eaten. This includes fresh vegetables, fruits, fishes, eggs, chicken, nuts and dairy products. Plant-based food should be eaten more while following the Mediterranean diet. However, seafood and chicken should be included twice a week each. Red meats should be eaten only on rare occasions and not regularly. Also for food preparation, herb, spices should be used along with avocado oil or olive oil. Mediterranean Diet Protects Against Overeating and Obesity: New Study.
In Chronic kidney disease (CKD), kidneys are damaged and can't filter blood the way they should. Diseases related to kidneys are developed due to diabetes, high blood pressure and heart ailments. Adopting healthy habits and eating the right foods can help avoid kidney disease from getting worse and also avoid transplant. Mediterranean diet does not insist on eating processed food, refined sugar, soda, refined oil, processed meat, trans fat. This, thereby, helps in the management of blood sugar, blood pressure and improve the health of kidneys.
How the Mediterranean Diet Can Help Prevent Chronic Kidney Disease
A study published in the Clinical Journal of the American Society of Nephrology (CJASN) in the year 2014, claimed that the Mediterranean diet can help in significantly lowering the risk of chronic kidney disease (CKD). Around 900 patients were assessed for seven years, where their eating style resembled the Mediterranean diet. This means the patients mostly had plant-based food, while they ate chicken and fish at least twice in a week. It was found out that patients who adhered closely to the Mediterranean diet were found to be 50 percent less likely to develop CKD and there were 42 percent who did not experience a decline in kidney function. Now, as per the latest findings that appeared in an issue of CJASN, the Mediterranean diet can potentially preserve the health and functioning of a transplanted kidney.
Just like other diets, in the Mediterranean diet also, it is important to keep a check on calories. Make sure that foods are eaten in small proportions at regular intervals. It is also recommended to take proper consultation from your dietitian regarding the food quantity to be eaten while on a Mediterranean diet.
(This article is written for an informative purpose and should not be substituted for medical advice. Kindly consult your doctor before trying any tips.)