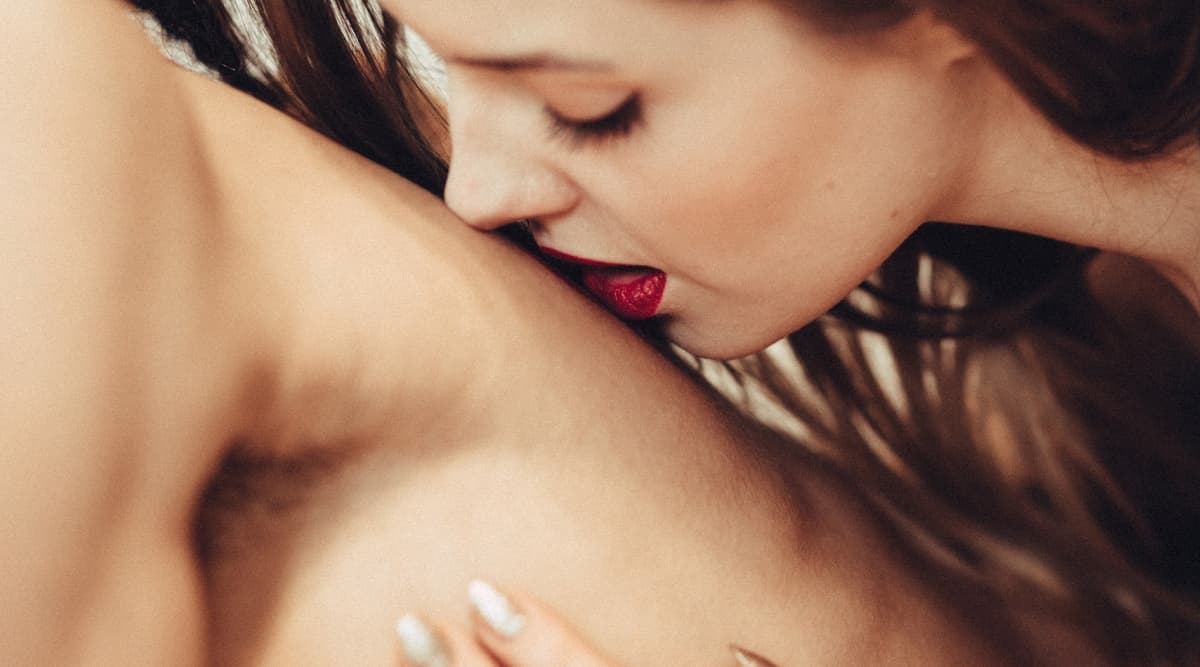 If you fall into the category of people who like lifting weights, good for you, but if you don't like exercising as much, we have great news for you. Sex can help you burn a whopping 200-300 calories per session, suggests a study published in the journal PLoS One. So when you take the bra off in the morning looking sexy as ever, and you do not want to get on the stationary bike, get back to the bed. Sex can get your heart pumping in more ways than one. So, you have the best excuse never to exercise again.
Foreplay for 20 Minutes
Have foreplay for 20 minutes, and you will burn around 120 calories which is almost equal to running 100 miles on a treadmill. A great idea is to start kissing and undressing each other and keep each other from jumping into the main act.  Just continue for as long as you can before giving in to each other. How Much Time Women Take to Orgasm and What is Their Favorite Sex Position? Find The Answers To All The Secret Questions on Love Making
Massage Your Partner for Half an Hour
Give your partner a rub on their back, and you will burn around 40 calories in half an hour. That's a great way to incentivise a sexy back massage, isn't it? You can use any of your favourite aromatherapy oils to stimulate your senses and give a sensual massage. Sex and Calories Burn: Do You Sweat During Sex? Is It Healthy To Perspire During Intercourse?
Perform Oral Sex for 15 Minutes
If you always disliked to go down on your partner, now you will do it. Oral sex can help you burn a whopping 50 calories in 15 minutes. Giving oral while standing up can help you torch maximum number calories. It can be an incredibly erotic position that leads to an orgasm.
Give a Hand Job for 10 Minutes
A good 10 minutes handjob can help you burn as much as 30 calories. So even if you are in a theatre or on a date in a deserted place, you might want to give them a handjob. While you are giving one, make sure that you are using your fingers to make it a super stimulating experience for your partner. Sexual Desires: Do Women Want More Sex Than Men? Here's What You Didn't Know!
Moan To Burn 15 Calories
Did you know that the louder you are, the more calories you can burn? Yes, you can burn around 10-15 calories per moan. So don't shy away from expressing yourself and being loud.
When it comes to the actual act, downward dog and reverse cowgirl sex positions burn the most number of calories. Even your best personal trainer may not be able to get you to burn these many calories, and it will be far more fun.