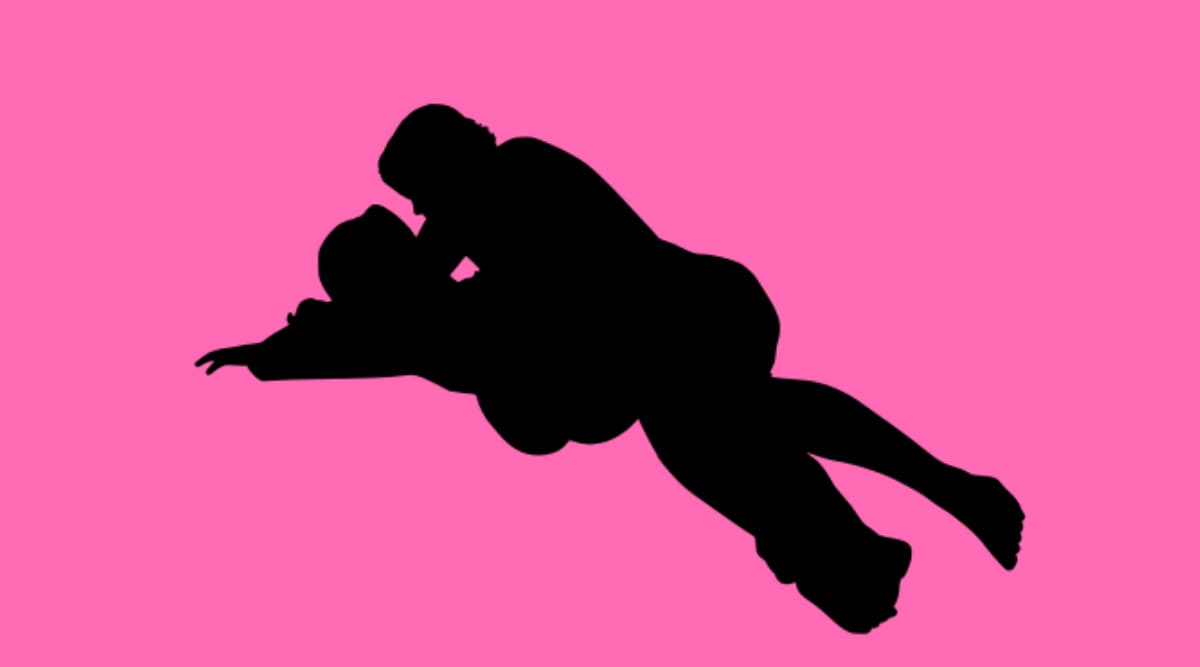 Is Sweating During Sex Healthy? Having sex is involves the physical movement of the entire body. When they say that sex burns calories, it stands a hundred percent true because it is a physical activity that requires a lot of movement and effort. So, don't be surprised if you sweat during sex. Sex is exhausting and can leave you panting (and wanting for more, obviously!). While for most of us, hygiene is of utmost importance, especially in bed, it is crucial to have a box of tissues to wipe off that sweat while you're in the middle of the act. There are various benefits of having sweaty sex. What are those? Let's find out. Hot Oral Sex Tips: Foods to Eat and Avoid To Make Your Semen Taste Good!
Vigorous sex burns calories
It is a known fact that intercourse helps in burning calories. So much so that you can skip an entire gym session! Sex is just like any physical activity, sex causes an increase in your heart rate, thereby causing the body temperatures to rise. And hence, you sweat while having sex. So, the next time you don't wish to head to the gym, you can workout at home. And guess what? You'd enjoy this workout more than the one in the gym!
Releasing of natural scents especially those around the groin can prove to be an aphrodisiac hereby improving your sex life.
For those who don't know, an aphrodisiac scent is a scent that arouses sexual instincts in an individual. Pumpkin pie, strawberries, Vanilla, Lavender and sweat have been scientifically proven to have aphrodisiac properties. According to reports, studies have proven that male sweat contains androstadienone that can affect the mood and increase arousal.
Sweating is a sign of "good sex"
When you think of good sex, all you would think of would be sweaty naked bodies writhing against each other! If it's wild, loud and sweaty; it's a clear indication that you're having great sex.