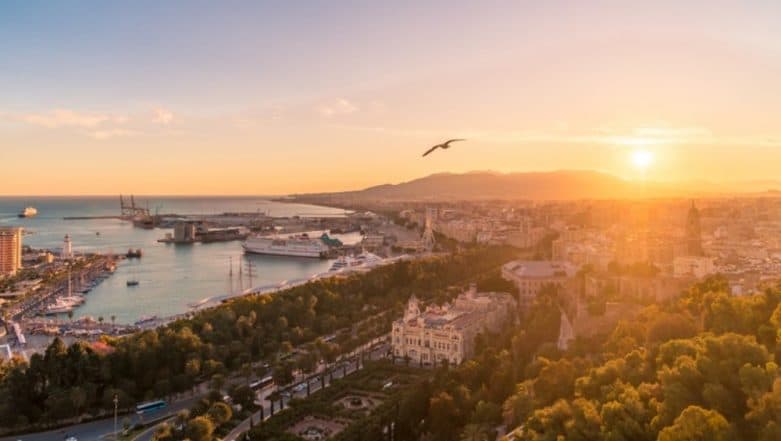 Spain has been ranked the healthiest nation in the world, according to Bloomberg's 2019 edition of Healthiest Country Index. Out of the 169 countries mentioned in the list depending on various factors, India has been ranked at 120, one rank behind from 2017. Four European nations which were top in the top 10 list, climbed up in the ladder in 2019. The countries include Iceland at third, Switzerland at fifth, Sweden at sixth and Norway at ninth. Japan jumped three spots upward from the 2017 list and became the only Asian country in 2019 to be in the top 5. 10 Countries With the Best Quality of Life in the World; Where Does India Stand?
Meanwhile, Singapore was dropped to eighth place. According to the European Observatory on Health Systems and Policies 2018 review of Spain, there was a considerable decline in cardiovascular diseases and deaths from cancer in the past decade. It says, "Primary care is essentially provided by public providers, specialized family doctors and staff nurses, who provide preventive services to children, women and elderly patients, and acute and chronic care." It is to be noted that India's neighbouring countries like Sri Lanka, Nepal and Bangladesh are far ahead in the rankings. While, Sri Lanka is at 66, Bangladesh is at 91 and Nepal at 110. World Health Day 2018: India's 7 Most Serious Health Problems and Expert Advice on Their Care and Precautions.
Check out the Healthiest Country Index 2019 list below:
Bloomberg 2019 healthiest country index

1-Spain

2-Italy

3-Iceland

4-Japan

5-Switzerland

6-Sweden

12-France

17-Korea

19-UK

23Germany

26-Greece

35-US

37-Qatar

40-Poland

51-Turkey

52-China

53-Mexico

54-Argentina

55-Serbia

56-Macedoniahttps://t.co/DijdPYRE3D pic.twitter.com/tLxwmwHlrP

— Alper Üçok (@AlperUcok) February 25, 2019
The report was created on the basis of variables including life expectancy, health risks like tobacco use and obesity, and environmental contributors in including access to clean water and sanitation to determine the countries' overall population health grade. The United States with a health grade of 73 was ranked at No. 35 in the index, Canada at 16th place and Mexico at 53. Among the countries that grabbed top positions in the list, 70 percent of their healthcare spendings incurred by the government. It is unfortunate that India is nowhere close in providing good healthcare in the list.