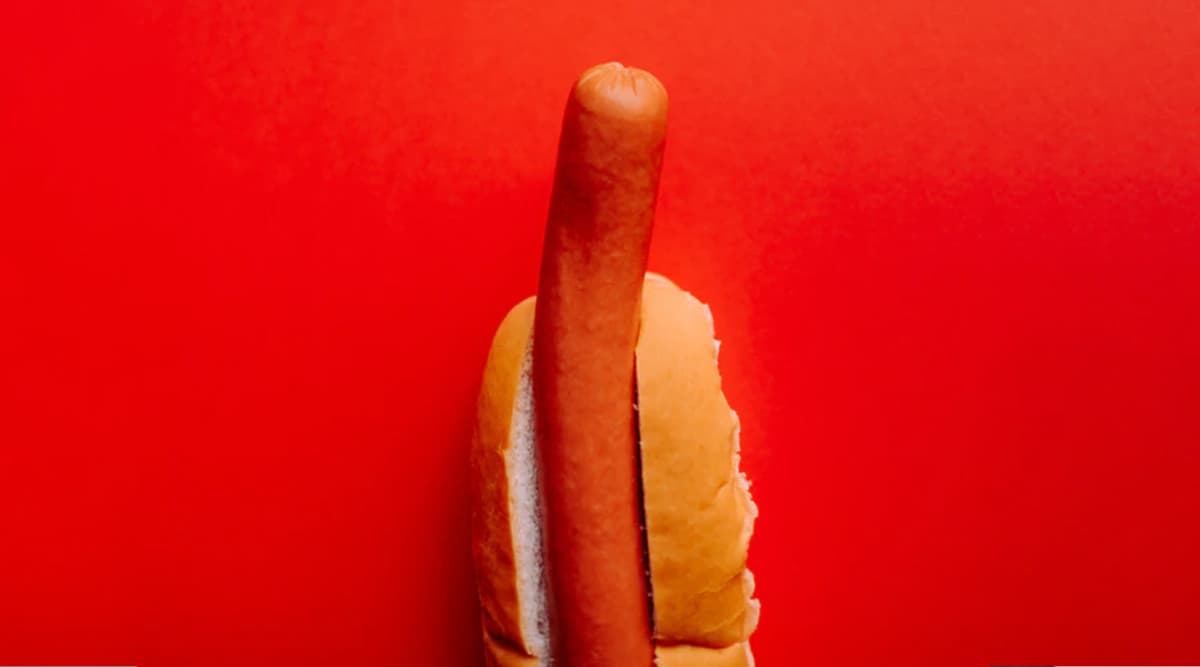 In a failed attempt of making a DIY sex toy a 21-year-old Thai man ended up rotting his penis. The man created a sex toy at home using a sock and a metal pipe. Soon the made-at-home toy got stuck on his penis and despite using several lubricants to free himself, he was not able to get his penis ut of it. The situation turned so bad that his penis began to rot. He sought medical attention after five days, Daily Mail reports revealed. The 21-year-old attempted to create a makeshift sex toy and inserted his penis into a sock. He then stuffed it into a metal cylindrical pipe. He had sex with the sex-toy but as soon as he climaxed, his penis tip was swollen and due to the contraption, the doctors said that he could have even lost his penis. The skin had decayed and the tissue inside was visible. It happened because, after the climax, the blood couldn't flow back and was stuck. They said that the bolt and nuts were 3mm thick and the experts had to cut them open with a small blade. Erect Penis for Three Days! Man Takes Sexual Stimulant Used for Breeding Bulls to Have Sex and Lands In The Hospital; What Is Priapism?
"We used 25 blades and spent more than three hours on the operation. The man had been experimenting with adding a black sock to his sex toy, but this was one of the reasons that he was stuck." Doctor Sitra Likisakul said to Daily Mail. He further cautioned: "It's very dangerous to have the penis in this situation for three hours, let alone five days. The penis was stuck because when it was erect in the bolt, the cavities filled with blood. But afterwards, the blood couldn't return and stayed in the glands at the top of the penis. The organ then began rotting. Being stuck like this for just three hours could cause someone to lose their penis but this man was stuck for five days. I am still shocked that he survived." Last year, in June 35-year-old British man was left with a strong erection for nine consecutive days.
Just a few days ago, in a bizarre case of a medical emergency, a man had to be rushed to the hospital after he chose to take a sexual stimulant meant for breeding bulls for improving his sexual life. He was left with a three-day erection for which he to be taken to the hospital and subject to emergency treatment.