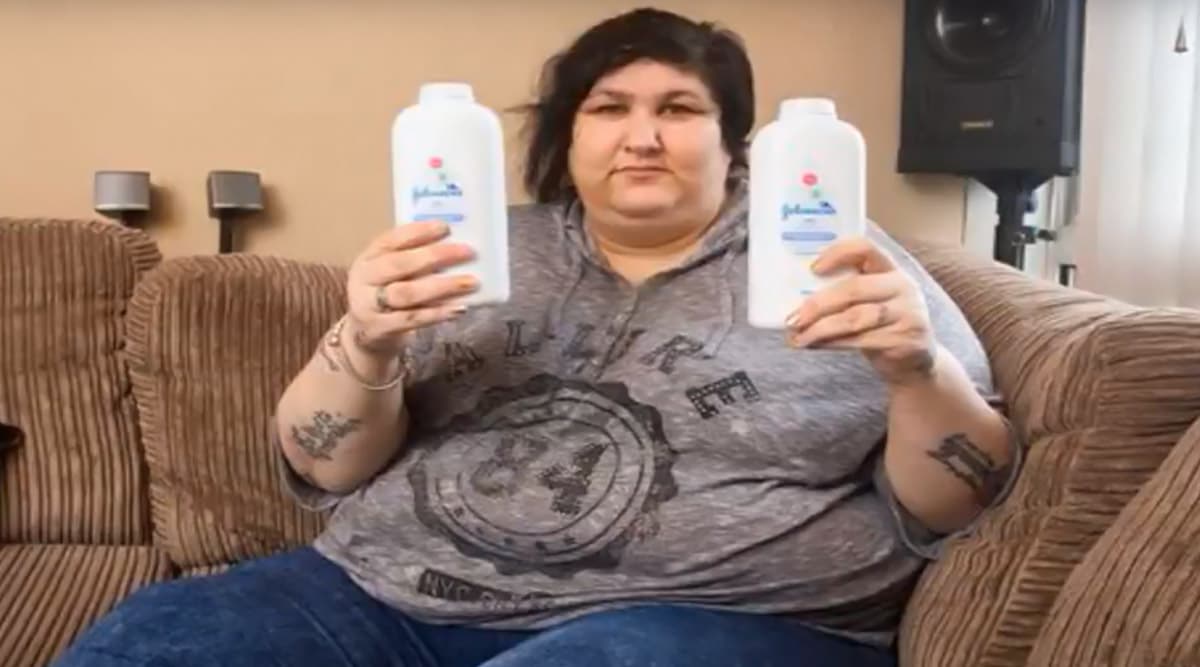 While baby talcum powders do smell great and are also quite popular among adults, a strange case of a mother's love for talcum powder going way out of hand is shocking everyone. This Devon mother of five, claims that she is addicted to eating talcum powder so much so that she can eat an entire 200g tub of talcum powder in a day. The 44-year-old also revealed how she began eating talcs like Johnson and Johnson baby powder which she claims is her favourite, when she was 15 and how her cravings became intense going ahead in life. As per Daily Mail Ms Anderson cannot resist eating talcum powder she admits scoffing talcum powder, especially the Jonhson's baby powder off the back of her hand every 30 minutes. She even has these intense urges of eating talcum powder at night.
Most talcum powders clearly have it on their packaging that they are meant for external use only. They can be poisonous when inhaled or eaten. controversy for potentially causing cancer in women who have used the product on their skin for years. Johnson and Johnson's baby powder has been in controversies in the past for containing carcinogens. After spending years insisting that the baby powder they put on the shelves for people are safe, the company recalled 33,000 bottles of the product over asbestos worry in its sample last year. The recall came after years of allegations of consumers about cancer-causing asbestos contamination in its talcum powder-based baby powder. Johnson & Johnson Recalls 33000 Bottles of Baby Powder After Cancer-Causing Asbestos Found in Test Sample; Here's What You Should Know.
What is Pica syndrome?
Pica is an eating disorder, usually found in kids and involves eating items that are not typically food items. Most kids develop the compulsive habit of eating chalk or similar items like dirt, hair, paint that do not contain significant nutritional value. Pica can turn toxic depending on the items the person is addicted to. There are no pathology tests for pica perse because the primary symptom is quite evident. However,  a medical evaluation is essential to assess for possible anaemia, intestinal blockages, or potential toxicity from ingested substances.
Watch Video:
In this case, Ms Anderson had kept this compulsive addiction a  secret for the longest time however, now she has finally come out to take professional help.