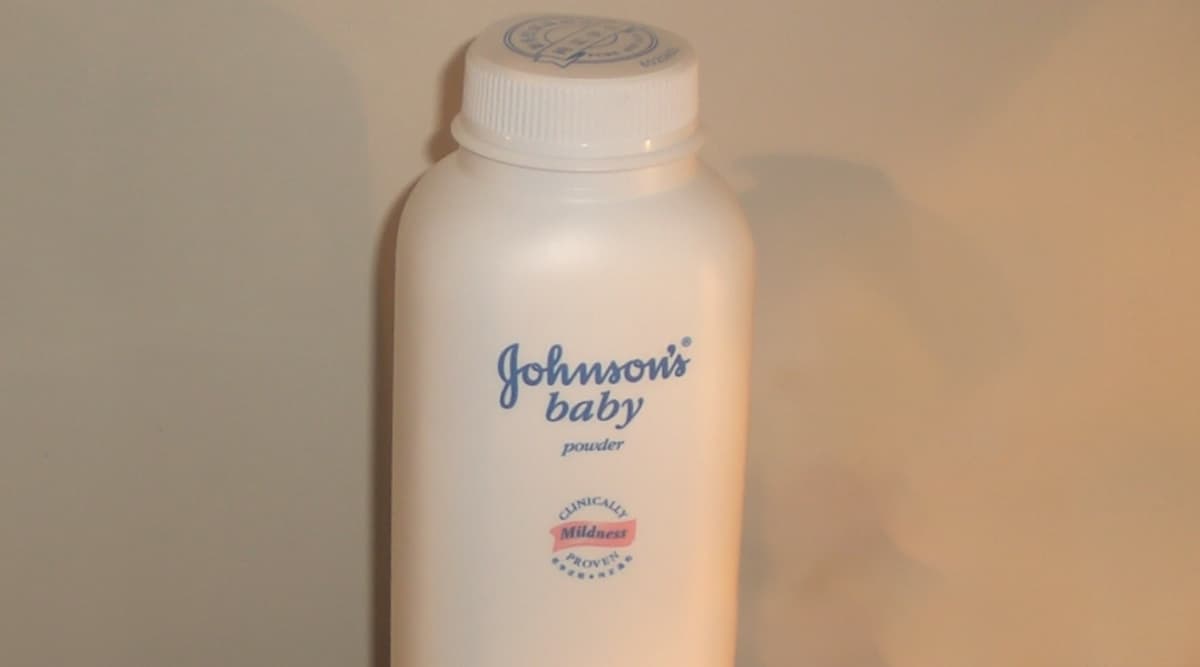 Johnson & Johnson has for decades been the favourite baby products for every household around the world. The company has grown to be one of the most trusted brands with a reassuringly cosy image as the quintessential family brand of baby powder, baby shampoo and maker of band-aids. However, the MNC has now come under fire. After spending years insisting that it's baby powder is safe, the company recalled 33,000 bottles of the product over asbestos worry in its sample. The recall came after years of allegations of consumers about cancer-causing asbestos contamination in its talcum powder-based baby powder. Here is what every parent should know about Johnson & Johnson baby powder row. Johnson & Johnson Knew About Cancer Causing Asbestos in Its Baby Powder Products! Can Talcum Powder Containing Asbestos Cause Cancer?
In a statement posted on its website, J&J explained "voluntary recall in the United States of a single lot of its Johnson's Baby Powder in response to a U.S. Food and Drug Administration (FDA) test indicating the presence of sub-trace levels of chrysotile asbestos contamination (no greater than 0.00002%) in samples from a single bottle purchased from an online retailer." The company is yet to confirm the same and stressed that this recall is a precaution of whether cross-contamination occurred. Is Johnson & Johnson Safe For Your Baby? J&J Denies Presence of Asbestos in Talcum Powder, Defends Itself in Death of a Woman. 
Johnson & Johnson Baby Powder Row
The controversies sparked in 2018. Media reports at the year said that the company was well aware of the fact that their products at times contained carcinogenic asbestos and tried their best to keep it hidden from the public and health officials. J&J was held responsible for the death of a woman due to her exposure to asbestos in their talc-based products. Numerous lawsuits were headlined, including a case that saw the company ordered to pay about $4.7 billion to 22 women who sued, alleging baby powder caused their ovarian cancer. Reports further state that the company failed to inform the FDA that at least three tests by three different labs from 1972 to 1975 had found asbestos in its talc.
To summarise, J&J faces more than 15,000 lawsuits from consumers claiming its talc products caused cancer. Even after so many cases and allegations, the company continues to stress that its baby powder is safe and does not cause cancer. Johnson & Johnson added that it is working with the FDA to determine the integrity of the test sample and the validity of the results.